This wearable tablet belongs in a sci-fi movie, and I want it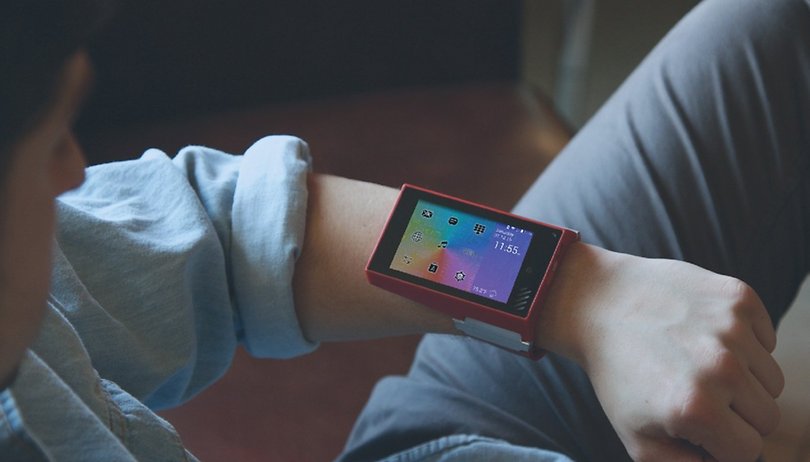 If you thought smartwatches were too big for your wrist, wait until you see this. The Rufus Cuff is a wearable Android tablet designed for your forearm. And it's so crazy it just might work.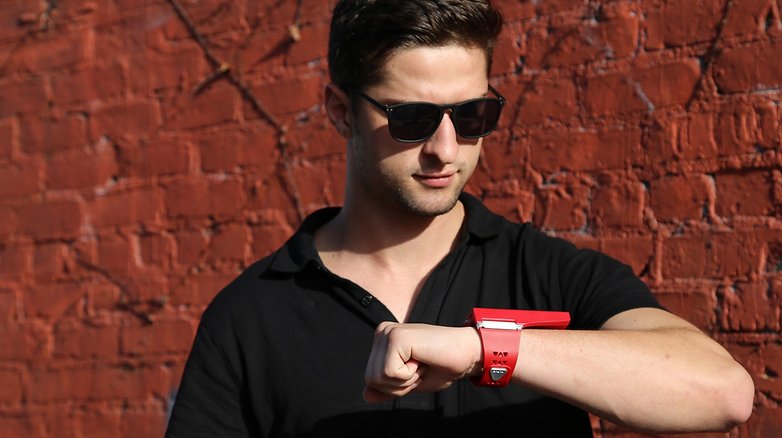 Running Android KitKat, the Rufus Watch features a 3.2-inch display, Wi-Fi, GPS, Bluetooth, built-in microphone, and a front-facing camera (helping you to make those video calls). It's a standalone product which doesn't require smartphone pairing but which will allow users to do many of the same processes.
The Rufus Cuff was successfully funded on IndieGoGo way back in May, 2014 with the wearable exceeding its funding goal of $200,000 and closing around $490,983. Last week, pre-orders went live on the official site, which suggests the final release is just around the corner.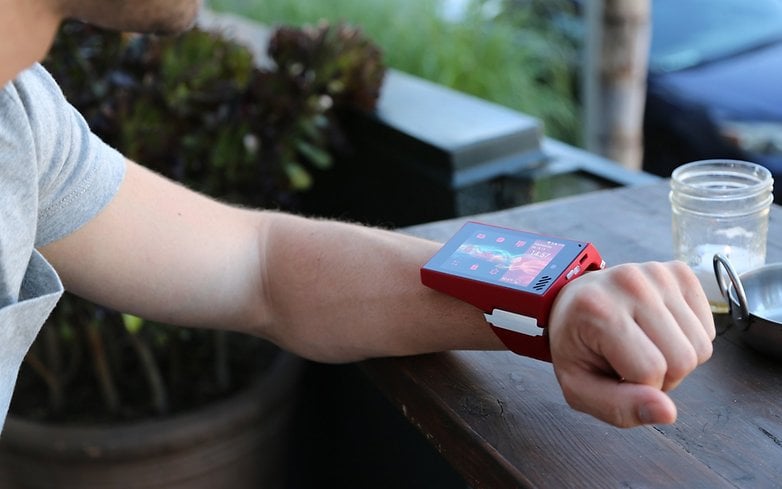 The 3.2-inch Rufus Watch isn't exactly compact and with a TI Cortex A9 Processor, 400x240 pixel display and unspecified RAM, I suspect it's not especially powerful, either. It's not going to be an alternative to smartphones but it could be a genuine competitor to smartwatches.
Firstly, the larger, rectangular touchscreen may be better for typing and viewing media content. The default format for videos is 16:9 widescreen and webpages are generally rectangular too: most smartwatches can't compete with this. What's more, the Rufus Cuff taps into a certain retro aesthetic that may appeal to people: it's a chunky, wrist-mounted gadget the likes of which has often been seen on science fiction TV shows.
However, Rufus Labs might be targeting corporations before consumers, with this recently released promo video revealing the potential uses for it within the workplace:
The Rufus Cuff can be pre-ordered at the Rufus Labs store in three color variants starting at $299 for the 8 GB internal storage version, and running all the way up to $438 for the 64 GB version.
Though $299 might strike you as expensive for a wearable, the ability to make video calls and watch video content in the correct format – as well as type more accurately and use Android KitKat rather than Android Wear – already make this more appealing to me than most smartwatches.
What are your thoughts on the Rufus Cuff? Will it take off or is it destined to fail? Let us know in the comments.