Roland is putting Alexa into musical instruments now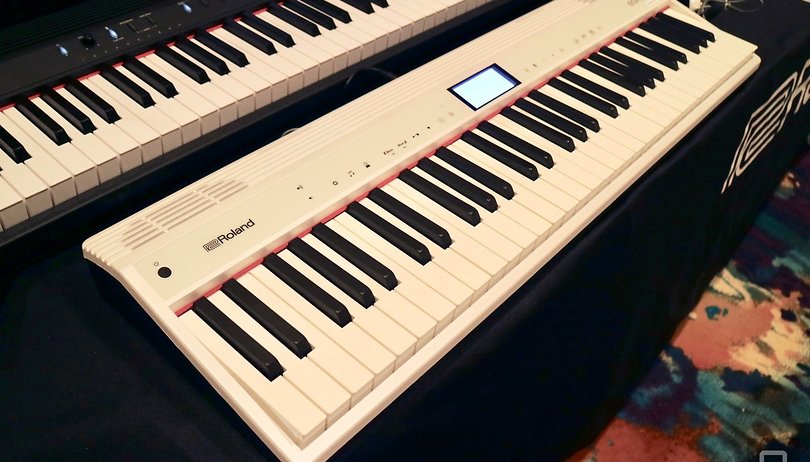 Japanese electronic musical instrument manufacturer, Roland, has announced a new keyboard with integrated Alexa. The latest version of the company's GO:PIANO, launched at CES 2019 in Las Vegas, could be used to replace your piano teacher.
Alexa has been built into the newest Roland GO:PIANO so that musicians can tweak settings sound settings or access patches or loops without taking their hands off the keys. The electronic keyboard uses a new Alexa Skill specifically designed for the instrument. As well as changing settings hands-free, Alexa provides a library of play-along songs. Budding musicians can also share recorded clips of their playing with family and friends via the voice assistant.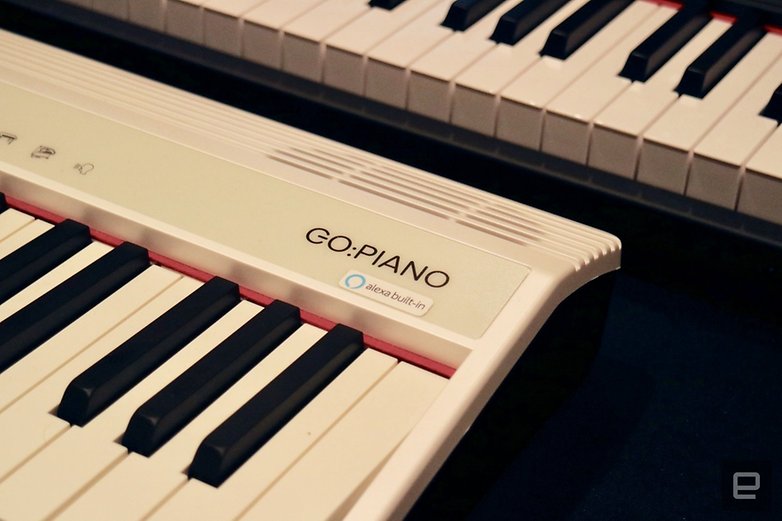 The play-along feature has been designed with the idea that Alexa can become your very own AI piano teacher. The GO:PIANO is capable of using Alexa to take over certain parts of a song for players who are still learning - playing the left-handed parts whilst you play the right-handed parts, for example.
The Roland Alexa Skill will continue to be developed, with new features added over time. The company says that its Alexa integration will also come to more musical instruments in the future. No further details were given, but I can picture a Roland Boss guitar amp with voice-controlled channel switching, or a multi-effects unit like the GT-1000 having Alexa-activated patch controls.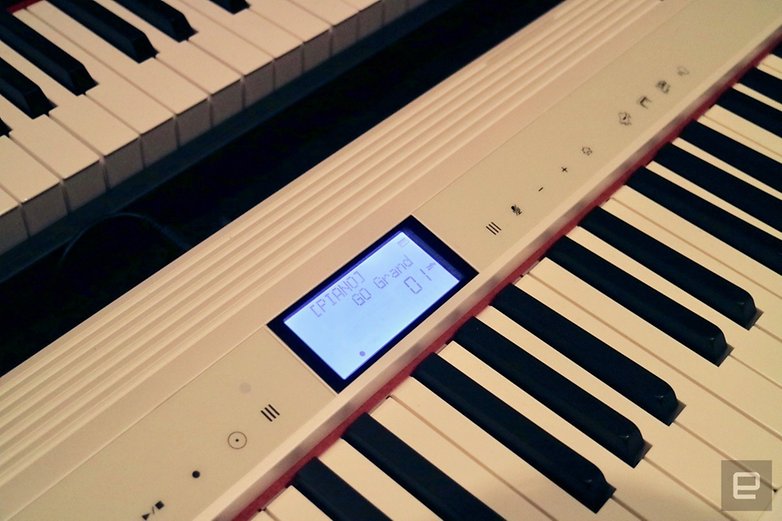 Roland says that its Alexa Skill is aimed at musicians of any level, but it's hard to imagine a professional musician using Alexa on stage or in the studio. For now, the voice assistant integration will appeal mostly to beginner and intermediate players looking to improve their skills whilst practicing at home.
No pricing was given for the latest version of the GO:PIANO. The older model, without the Alexa integration, costs around $300.
Would you replace your piano teacher for Alexa? Let us know in the comments below.