Ring One: A Smart Ring, But Not to Rule them All!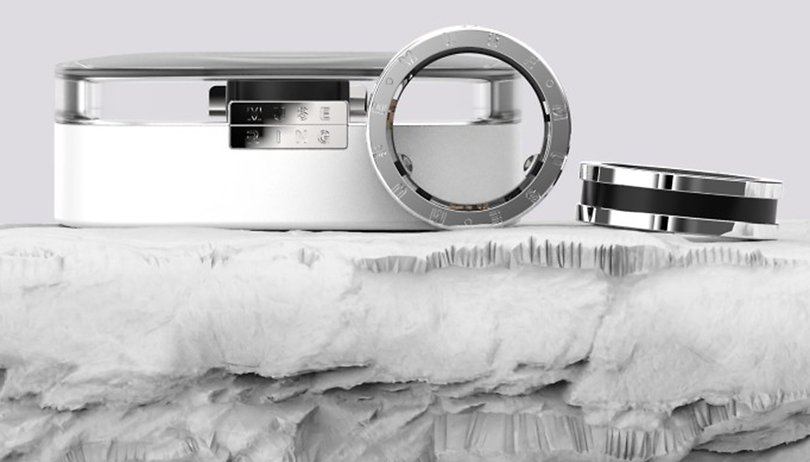 Newcomer company Muse has reached its campaign goal of just under $20,000 many times over ahead of schedule on the crowdfunding platform Indiegogo. The product in question is a smart ring called Muse Ring One. This is to be sold at the "Early Bird" price of just $169 and offer significantly more than well-known competitor products such as the Ultrahuman, boAT Smart Ring or the Oura Smart Ring.
Smart ring for only $169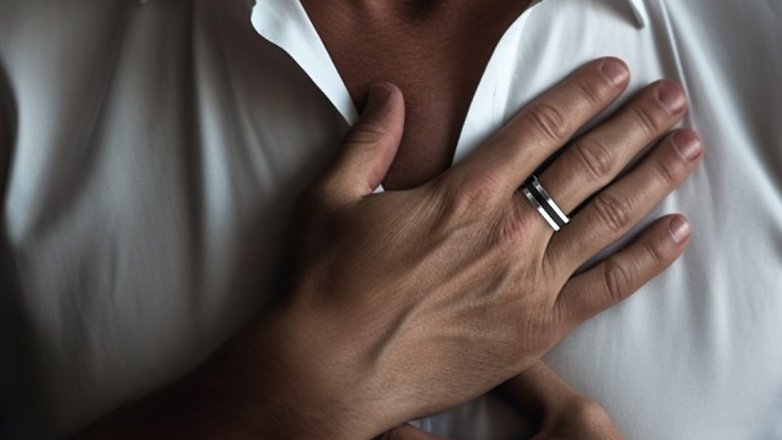 Just this morning, we reported on a possible date for the Samsung Unpacked event, where the South Koreans also plan to present a smart ring—the Samsung Galaxy Ring. Muse's Ring One, on the other hand, has already been extensively featured on Indiegogo. It says that the smart ring can be used as a fitness tracker and tracks your sleep, workout (heart rate) and daily well-being 24/7.
However, in addition to the typical PPG sensor, it should also be able to measure skin temperature, blood pressure, and blood oxygen saturation. NFC is also on board for contactless payments, and as if that were not enough, the manufacturer promises water protection up to 100 meters.
The battery is supposed to last 7 days without a charge. Without 24/7 tracking, even a runtime of one month should be possible. An unspecified LED seems to be able to indicate the charging state and helps you locate it via a paired smartphone.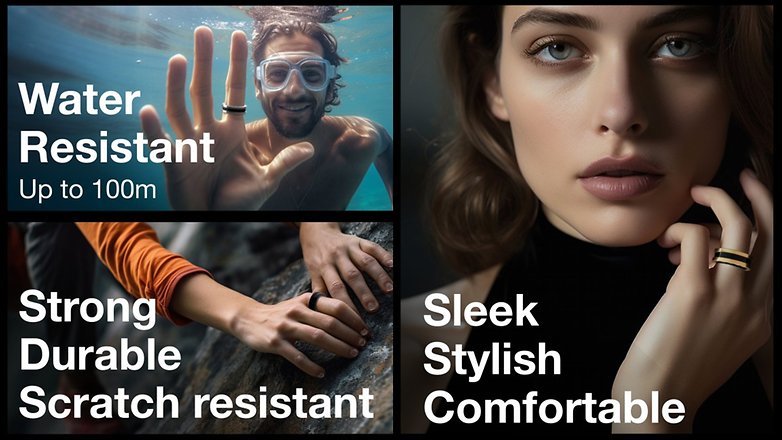 Sounds almost too good to be true for me. Because the Muse Ring One costs only 169 dollars for the first 500 customers, instead of the targeted retail price of $298. So far, we've been offered a black, gold, rose gold, and a metal-titanium (silver) edition, which is supposed to be combined with black ceramic on the inside.
We do not want to miss to point out that there have been some Indiegogo campaigns beforehand, which turned out to be a big scam in the end. My research of the Muse company went nowhere, there was a "musering" once before in 2017. However, I do not know if this is the identical manufacturer. We are trying to get in contact with the manufacturer and will report accordingly.
What do you think of the current trend towards a smart ring? Will you rather get such a smart tracker than a smartwatch or the usual fitness tracker like Xiaomi's Smart Band 8, which was released here yesterday? Write us your opinion below in the comments and let's discuss.