7 reasons to buy the LG G5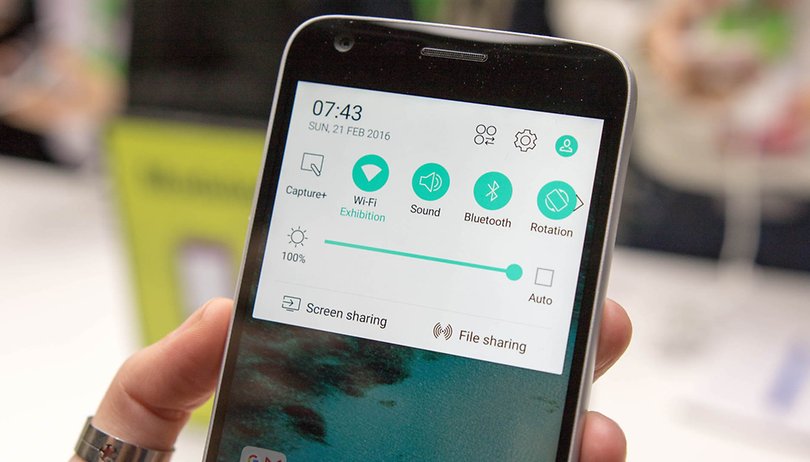 Do you really need seven reasons to buy the LG G5? It's the latest flagship handset from LG, what more is there to think about? OK fine. Here are seven reasons why you should buy the LG G5 – or as I prefer to call it – the seven best things about the LG G5.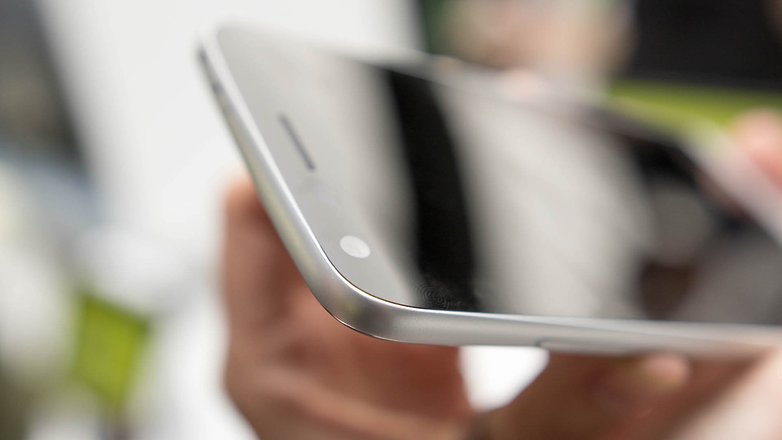 1. An LG G-series camera
The reason an LG G camera is important is that LG is on a winning streak with its cameras. LG G4 ranks as one of our best cameras on Android and the LG G5 looks like it's going to be even more impressive.
A 16 MP f/1.8 aperture rear camera with laser autofocus and three-axis optical image stabilization creates a potent combination. Together, these attributes should ensure bright images with sharp detail, and excellent clarity on moving objects (as well as a lack of blur when moving the camera itself).
All in all, the LG G5 making use of camera tech like this and this means it stands a good chance of being one of the best Android phones of the year for photographs. Remember, last time around the LG G4 provided such convincing shots that some tech journalists suggested it was comparable to a DSLR camera (with convincing arguments).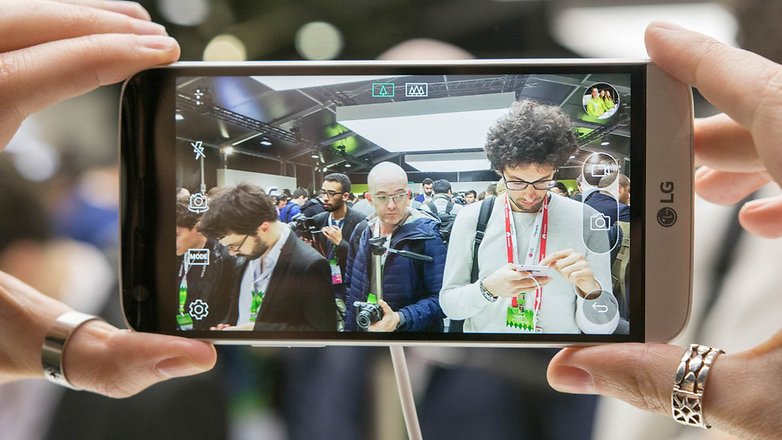 2. LG G, but premium
At last, LG has gone premium. Where it once produced plastic or quite divisive leather handsets, now it's glass and metal's turn. Premium is a subjective notion but LG has made great strides in the area of design; it's hard to ask for much more than the best looking LG G device to date. And this is exactly what it delivers.
You can pick up the new phone in silver, gold, pink, and titan (dark gray) and they all look equally appealing.
3. Removable Battery
A removable battery isn't a must-have feature for many of us, but for others it's as important as avoiding Game of Thrones spoilers on social media (i.e. essential).
The option to swap an ecstatic, fully charged battery into a handset which has just lost its last milliampere of juice to a Clash Royale session is undoubtedly appealing. If you've never experienced it, I recommend giving it a go.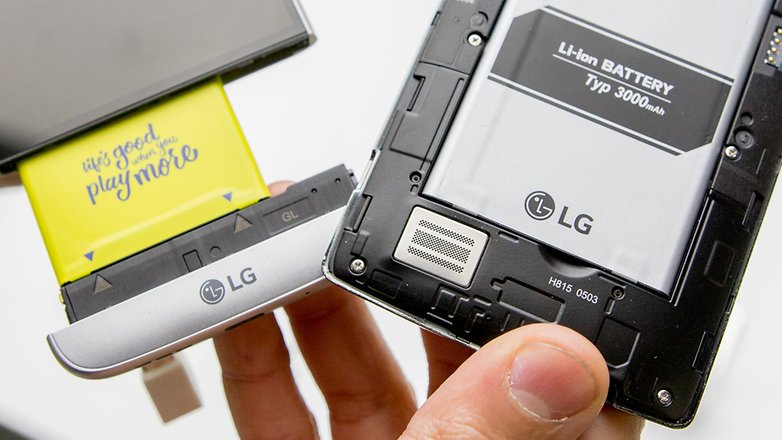 4. MicroSD card support
Phones can only hold so much data, and if you want a larger internal storage size you are expected to pay a premium. For this reason, the option to buy a cheaper microSD card and install extra files on that is an exciting prospect.
Not all Android phones support this functionality, but the LG G5 is one of the devices which does. The LG G5 does not feature Adoptable Storage introduced in Android 6.0 Marshmallow, but this only presents a major problem for those who want to install many large apps. And it formats you SD card, rendering it useless elsewhere.
It would have been great if LG provided the option, but as partial app data can still be stored, as well as all your music, movies and games, it shouldn't hold users back too much.
5. It's not huge
LG's display comes in at 5.3-inches with around about 70 percent screen-to-body ratio. This is a pretty safe balance to strike between size for viewing and size for carrying.
Though it was once considered to be phablet size, finding phones with 5.5-inch displays and above is no longer a niche. It's finding smaller devices which is tricky.
LG has delivered a high-quality handset with a QHD screen which can also comfortably fit in your pocket and hands. Well done, LG.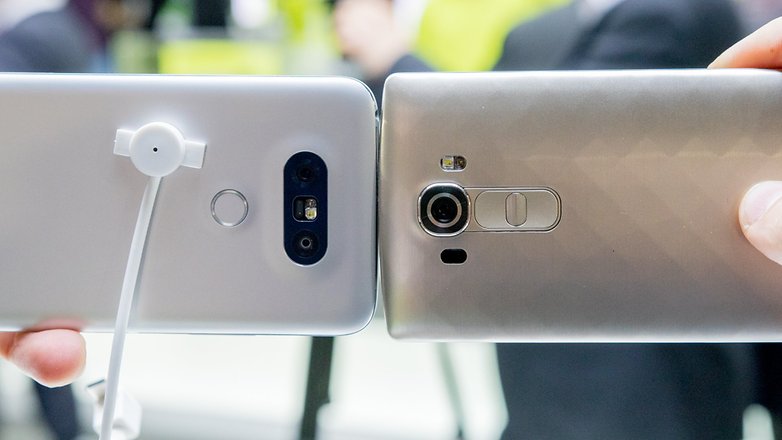 6. Its future is bright
LG's future looks brighter than most other smartphones because of the potential its expansion slot provides. LG hasn't delivered a must-have accessory for this yet, but it might, and this in itself is exciting.
Few other phones, if any, have the potential that the LG G5 has. While other devices may frustrate after the first year as they await the next major Android update, LG could be pumping out other pieces of unique hardware to improve the G5's capabilities. This really sets the LG G5 apart from other similar Android handsets.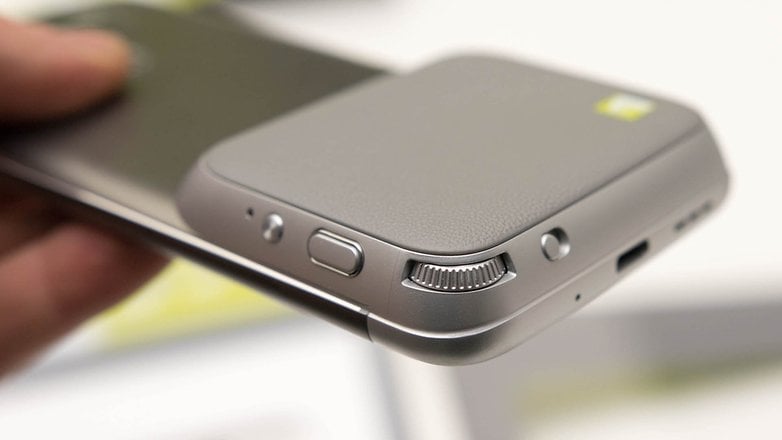 7. It's LG-made
There is a reason I've said that my next phone will be LG and it's because LG regularly achieves innovation and usefulness that few other manufacturers do. The LG V10 is the phone that does almost everything. The LG G4 is, also, the phone that does almost everything.
Is the LG G5 the new phone that does almost everything? I think it is, and that's pretty cool.
So, have I convinced you that the LG G5 is worth investing in? Let me know in the comments.