Qualcomm on its Snapdragon processors and how they stay cool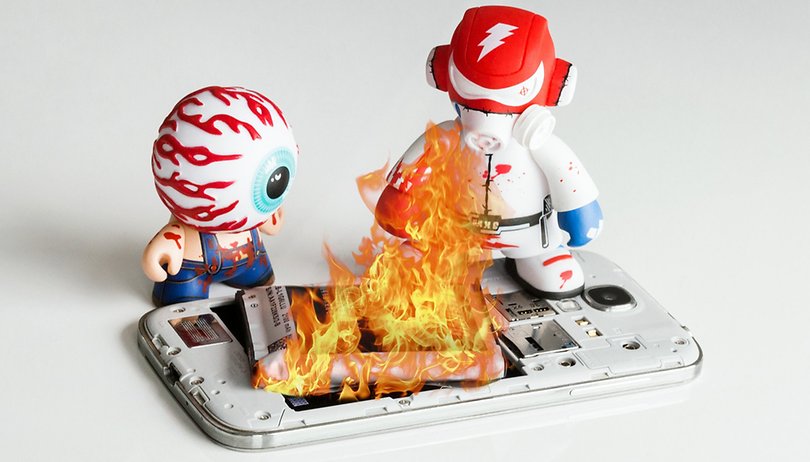 Phones are more powerful than they're ever been, and with more grunt comes greater energy consumption. This usually translates into smartphones heating up more and a need for manufacturers to create better heat dispersion technologies. I contacted Qualcomm, maker of the Snapdragon processor series, to find out more about how their chips keep cool.
Smartphone processors are designed to heat up. If you feel the phone warming in your hand, such as while gaming or watching HD video, this isn't something to be concerned about. Qualcomm says that the processing power of today's phones is equivalent to a laptop, but is packaged inside a much smaller case. Importantly, smartphones are not fan cooled as most PCs are, so this creates unique challenges for how to keep operating temperatures steady.
"Snapdragon processors are complex systems made up of a variety of components such as CPUs, GPUs, DSPs, camera technology, radio, modem, etc.," a Qualcomm spokeswoman said. "We design processors to stay cool using the most power efficient components possible, with power considerations permeating all aspects of the design of these incredibly complex systems on a chip (SoC)." With the tight-fit nature of smartphone design, keeping the hardware cool – without causing users discomfort – is one of the big challenges.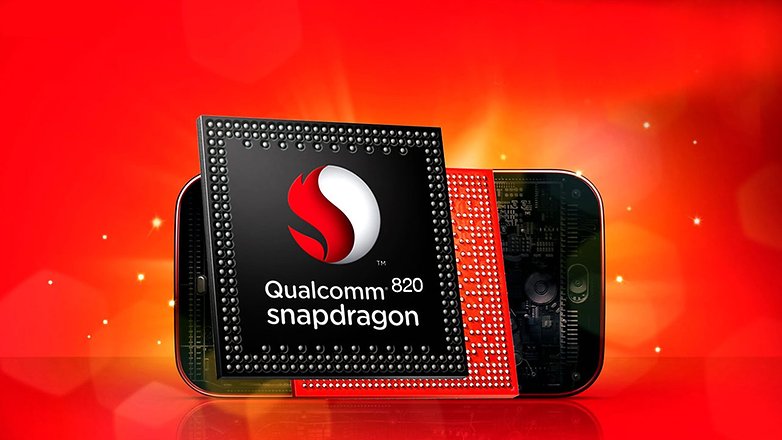 You might remember that Qualcomm took some heat over its Snapdragon 810 chipset, used in many 2015 flagships. Several of these phones had issues with overheating and would throttle performance to keep cool. This year's Snapdragon 820, on the other hand, has not had the same issue. But what are the ways that Snapdragon processors actually do it? Qualcomm explains from a technical standpoint.
Qualcomm took some heat over its Snapdragon 810 chipset
"Advanced process nodes are key, as is the SoC architecture, which is balanced overall to ensure optimal distribution of heat," the spokeswoman said. "Other major SoC hammers to manage power consumption include clock and voltage scaling, optimized architectures to implement the best data flows associated with various applications, and the use of heterogeneous computing to apply the most optimal resource to the job at hand."
But there are also ways you can help keep your phone cool. To help you do it, Qualcomm has provides some tips to make it easier:
Allow air to flow around the phone as much as you can
Don't let the hot sun bake on the back of the phone
Don't leave the phone covered up when you are streaming video to your TV or playing a high-end game
A well-designed SoC like Snapdragon will control the heat by managing performance levels of the components inside, and implementing control mechanisms that mitigate parameters like frame rates, charging rate and display brightness, in case the heat requires management
Note that many of today's top applications involve multiple processors running concurrently, but even while this is happening, the SoC design should be able to manage the heat so that it's not a concern for the user
Have you experienced any smartphone overheating issues? Let us know in the comments.