Would you buy the Samsung Galaxy Note 9?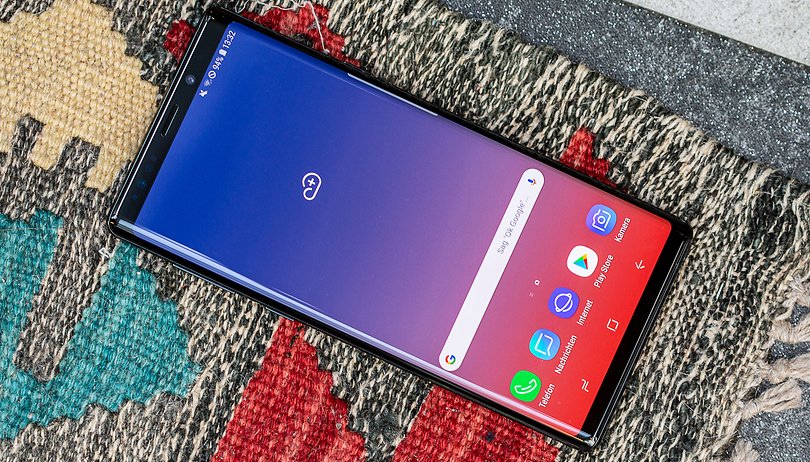 The Galaxy Note 9 is now a reality. Samsung has presented its new flagship before consumers, extolled its virtues and named its price. We've had the chance to give you our first impressions in the hands-on article, but many things remain to be tested in-depth. We'll put to you plainly the question that Samsung implied: would you buy it?
It's not so easy to say "yes" to that asking price of $999.99 (for the 128 GB model), much less $1, 249.99 (for the 512 GB model), but Samsung is offering a lot to tempt us with. Not only do we have the Bluetooth enabled S-Pen with expanded capabilities, but the Note 9 will have top-of-the-line specs for maximum performance, the best display on the market thanks to Samsung's signature Super AMOLED tech, and a much improved battery.
Then there's the throwing in of a pair of AKG noise-canceling headphones ($299 retail value) or the Fortnite Galaxy skin with 15,000 V-bucks ($150 retail value), for free (you can also buy both for $99).
The Galaxy Note 9 is available to pre-order from Verizon, T-Mobile, AT&T, U.S. Cellular, Xfinity and of course directly from Samsung. The cell carriers will have their own incentives to tempt you to buy from them, too. For example Verizon is offering a limited time BOGO deal on the Note 9 through its payment plan. Generally, unlocked phones from the manufacturer work out cheaper in the long term, but may take longer to receive updates (at least in the US).
Will you be buying the Galaxy Note 9? If so, what convinced you?