Poll: How much storage do you need for your smartphone?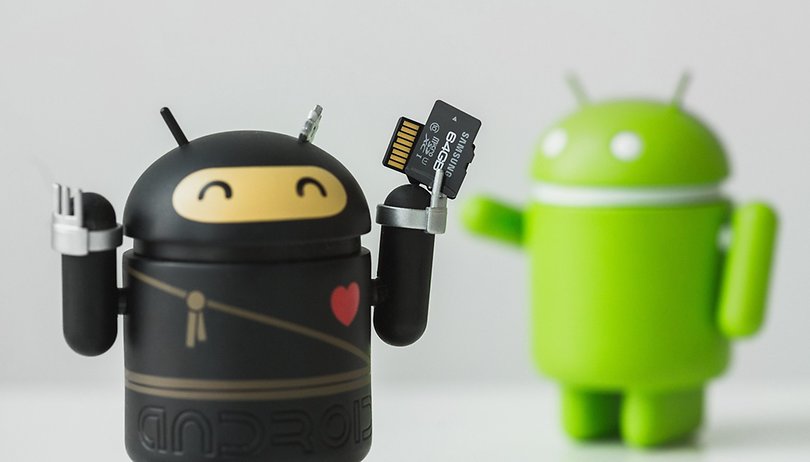 When buying a new phone, certain specs come to mind first for different people. Some users are primarily concerned with battery capacity, others want top camera quality, a stunning display, the latest processor or the most RAM. But, there's one spec that will make your smartphone experience a lot better, and it might be off your radar: storage capacity.
Each year, I notice more and more storage space being taken up by the system, and from photos and videos I've taken. After several OS updates and upgrading to a smartphone with a better camera and 4K video, my free storage space is dwindling faster than ever. Not to mention the games that take up over 1 GB each, offline Netflix episodes and my Spotify Premium offline playlists. With just a few GB of storage left, I'm hesitating to download new apps and I'm constantly purging old photos to get more space. The anxiety is making me hate my smartphone and want to upgrade, despite having an otherwise pleasant experience with it.
For me, 16 GB is definitely no longer enough, 32 GB is barely sufficient and 64 GB is just right. For people who like to keep all of their photos and videos on their phone instead of Google Photos like me, anything less than 128 GB might not cut it. If brands are going to release smartphones with just 32 or even 64 GB of internal storage, they should really include a microSD slot. LG released the LG G6 flagship to the US market last year with only a 32 GB storage option available, and without the microSD card slot, that move would have been crazy. Even so, not all recent flagship smartphones offer microSD storage, as was the case with the OnePlus 5T, for example.
We want to find out how much storage space you feel you need in your smartphone. Cast your vote in the poll below, and let us know why you chose your answer in the comments. If you use a combination of internal storage, microSD and cloud storage, tell us why.