Poll: What price will you pay for a smartphone in 2018?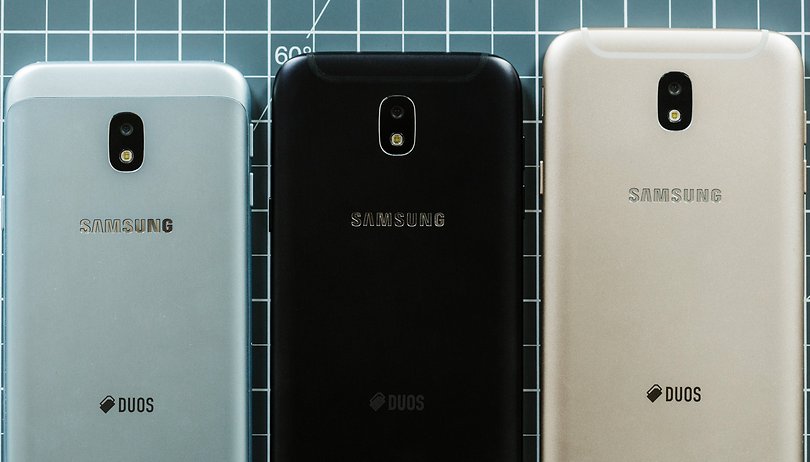 Smartphone prices have rocketed and our shiny new devices are burning bigger than ever holes in our pockets. Considering all of the new technologies and innovations (or lack thereof) being introduced by brands, we want to know how much you're willing to pay for a smartphone this year.
Some may feel that they're being ripped off, and for good reason. In our article about how much it actually costs to make a flagship, we discovered that it costs around 30 - 40% of the final price for the Galaxy S8 or the iPhone X for example, which seems extortionate. However, we can expect it to increase with the development of new technologies and design features.
OnePlus is a good example of this, with its latest device rumored to be $749. The brand built a solid fan base on the fact that it provides phones to compete with the latest flagships, at an attractive price, so the fact that it is swaying from its niche could be a sign of the times. Alongside the almost $1000 S9 Plus or iPhone X though, it's still quite reasonable. A good thing to look out for are deals, such as Google's offer on the Pixel 2 XL, or Verizon's buy one get one free offer on the S9s.
Alternatively, you might be more inclined to go for a mid-range. With brands such as Xiaomi releasing decent mid range devices, sometimes it's just as good to opt for one of these if you don't need the best and latest.
Last year, most of you wanted to pay around $300-$400. Are you willing to splash the cash for the high-end phones? Or do you prefer to save your money? Cast your vote and comment!