Poll: Did the Galaxy S9 live up to your expectations?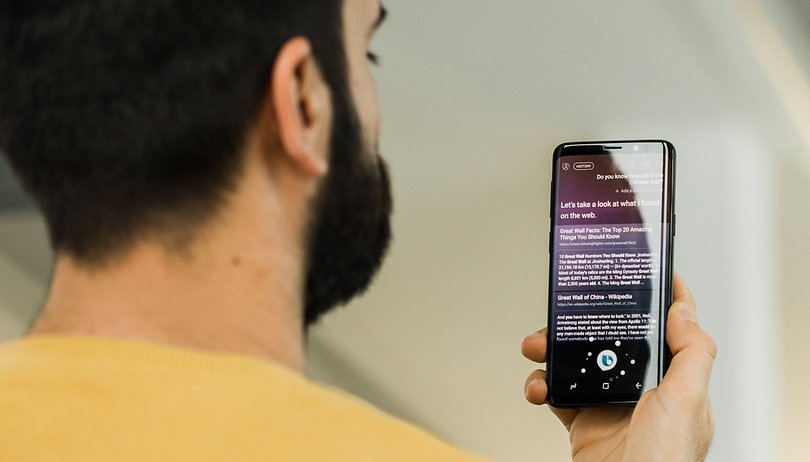 To say that the Samsung Galaxy S9 was eagerly anticipated would be putting it lightly. After a lot of rumors, hopes and hype, the flagship has made its debut. While some are pleased with the smartphone, others are underwhelmed or even disappointed. In this week's poll, we want to know what you think of the S9.
When I first laid eyes on the Galaxy S9, it felt like déjà vu. While the device is definitely as stunning as its predecessor, and it is packing some great specs, I didn't get the rush of excitement I was expecting because not much had changed. I was hoping for a fresher design, more exciting new features and maybe even for the Bixby button to get the axe. Instead, the S9 seems like it's just an S8 with some iterative innovations which don't make it worth the upgrade, at least in my opinion. I was surprised to be a bit underwhelmed by the device, and I doubt I'm the only one.
It seems the latest addition to the Galaxy S series is missing some of the things AndroidPIT readers wanted most from the successor to the S8. About a month ago, before the Galaxy S9 was revealed, we asked our readers what they most wanted to see from the upcoming flagship in a poll. The top response? An in-display fingerprint sensor. As I'm sure you've heard by now, that certainly didn't happen. To their credit, the kind folks at Samsung did move the rear fingerprint sensor to a more sensible location. The second most common answer was a more affordable price. When the S8 launched, the best deal you could get was $720, and now you can pre-order the unlocked S9 for the same price from Samsung. I guess we should all just be thankful the price didn't skyrocket.
Did you get all the features you were hoping for from the S9? Share your thoughts with us in the poll!
Let us know what your first impressions of the S9 were in the comments below!