Samsung Galaxy S8: what features do you want to see?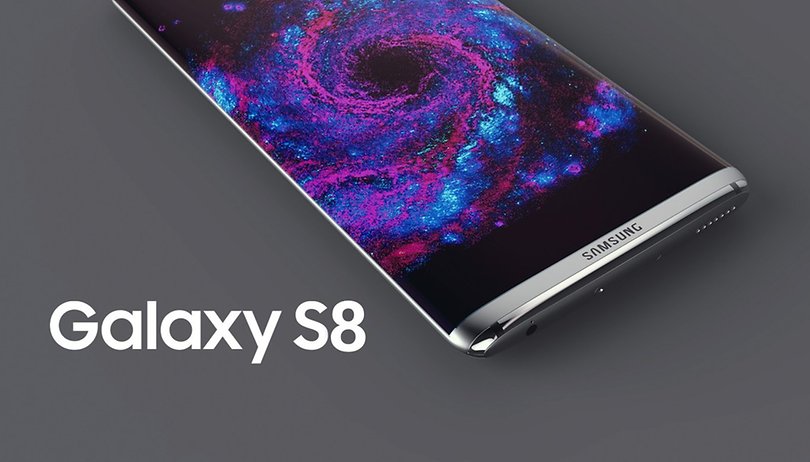 a wobbly end to 2016 for the company, we're excited to look ahead at what 2017 might hold for us. One of the expected highlights will be the Galaxy S8, if 2016 is anything to judge by.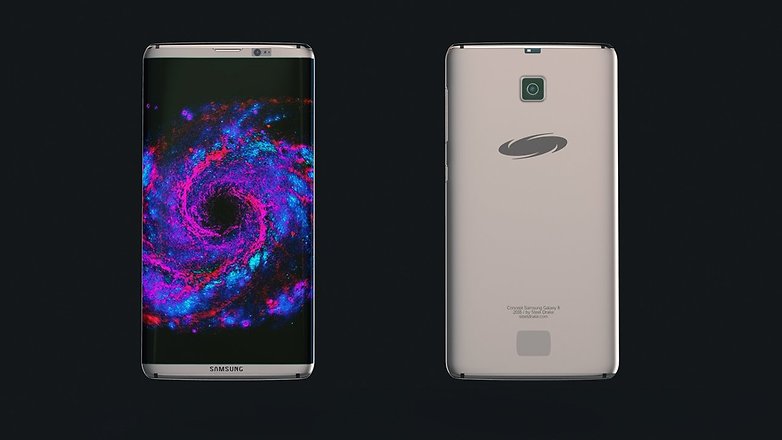 High hopes?
Admittedly, the last option above isn't very likely, but the rest of them aren't entirely impossible. It seems unlikely though Samsung would return to a removable rear panel, especially given the popularity of the design of the S range in recent years.
The big question is, however, what features do you really want to see on the S8? Let us know below and we can add them to the poll.