Poll results: little appetite for foldable smartphones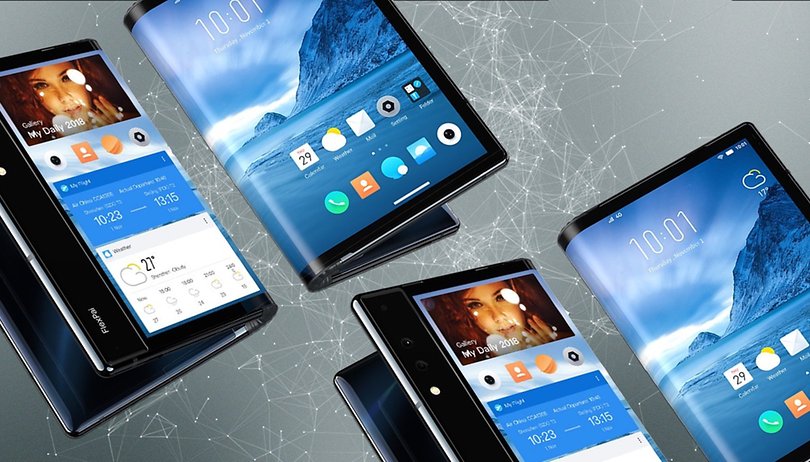 November 2018 has been all about foldable smartphones and innovative new flexible displays. We've seen Samsung and Royole's hand already, but we are still waiting on LG, Huawei and others. We asked AndroidPIT readers: do you actually want a foldable phone?
The results were certainly lukewarm towards the idea of buying one of these devices in the near future. The majority of AndroidPIT readers said that they were not interested in one, ever! Those that are interested, maybe, but not for a few years, closely followed in the voting.
You can see the full results of our poll below:

There was some interesting discussion in the comments. Storm predicted that Samsung's foldable phone will likely cost $1,700 in the US. If that turns out to be true, that's a hell of a lot of money for a smartphone. Ayushman Singh suggests spending more money on software in the Play Store, rather than hardware, to improve your Android experience.
Quite a few readers expressed concerns about the durability of these new flexible displays, including Mark and Dean L. Dean also highlighted the fact that foldable phones bridge the gap between tablet and smartphone, something that not many consumers find a problem at the moment.
What do you think of the poll results? Are you surprised with how the voting turned out? Let us know in the comments.