Here are the best smartphones of 2016 according to our AndroidPIT readers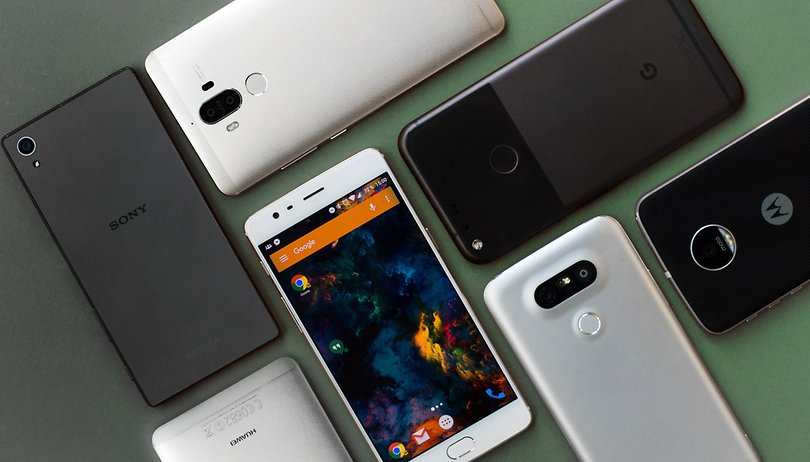 We recently asked our AndroidPIT readers what they thought was the best smartphone of 2016 in the context of what they would like to find stashed under the Christmas tree this year. The crowds have spoken: our readers shared their voice on the matter loud and clear, read on for the results.
The devices listed in our article were ones we deemed to be the best released in 2016, not based on price category. From Samsung, Google, OnePlus, Huawei to HTC, Xiaomi and Lenovo, each manufacturer this year was able to deliver a device worthy of our attention. And it seemed the crowds agreed with our list, seeing as just two percent didn't find their favorite in our list. Can you guess what the top one vote was?
Samsung Galaxy S7 Edge
It may be of little surprise to you that the winner of our poll is none other than the Samsung-made Galaxy S7 Edge, a smartphone that packs an immaculate 5.5-inch WQHD Super AMOLED display with curved lateral edges. The edge screen feature offers a whole new world of functionality. Let's not forget about the constant maximum performance it's able to deliver and above-average fast-focusing 12 MP camera. Samsung fan-boy or not, it's hard to ignore this phone's superior quality.
The Samsung Galaxy S7 Edge starts at $728 depending on the carrier. But let's not get ahead of ourselves, the second runner up, with just two percent less votes, also had us at hello.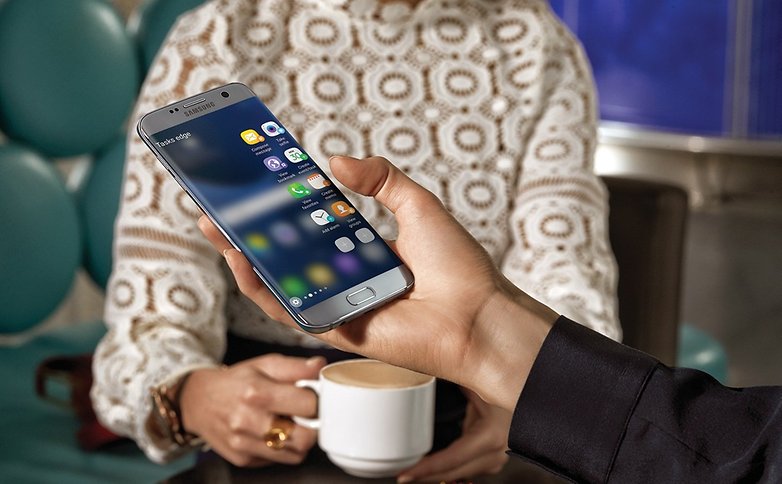 OnePlus 3T
The OnePlus 3T, which was a fast successor to the OnePlus 3 just a few months after, is able to put the S7 Edge to the test, as we saw in our comparison of both devices. In fact, we called this smartphone a flagship killer in our OnePlus 3T review. It's got a lot to offer: a great 16 MP Sony IMX 298 camera for sharp pictures, a fluid and customizable interface, not to mention the quick Dash Charge system that gives you a full charge in just 30 minutes.
The OnePlus 3T also sets the bar high in terms of performance. But the main selling point of the OnePlus 3T is obviously its price: you can get your hands on it for a starting price of $439.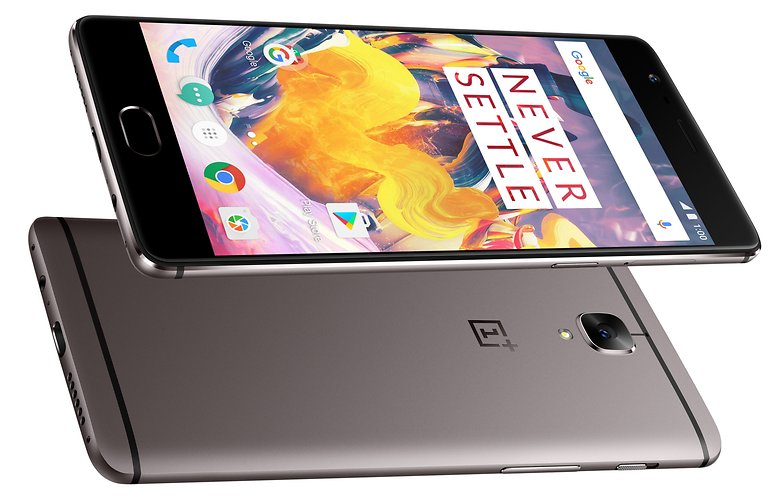 Pixel XL
Our third runner up is a Google newcomer, the Pixel XL, which was one of the first devices in the Pixel line, when Google decided to go solo in smartphone manufacturing thus ending the Nexus line, much to the disappointment of many. The Pixel XL was able to turn most frowns upside down though, seeing as it really is a goldmine on its own.
The Google Pixel XL is a stock Android fan's dream come true with no bloatware. It's also got an outstanding 5.5-inch WQHD display that'll knock your socks off (it's even brighter than the Galaxy S7 Edge). The performance leaves you wanting nothing more and its camera is up to par. There is one very expensive hiccup though. The Pixel XL doesn't come cheap: the 32 GB model is sold at $769 and the 128 GB version for $869. You can buy it in the US Google Play Store.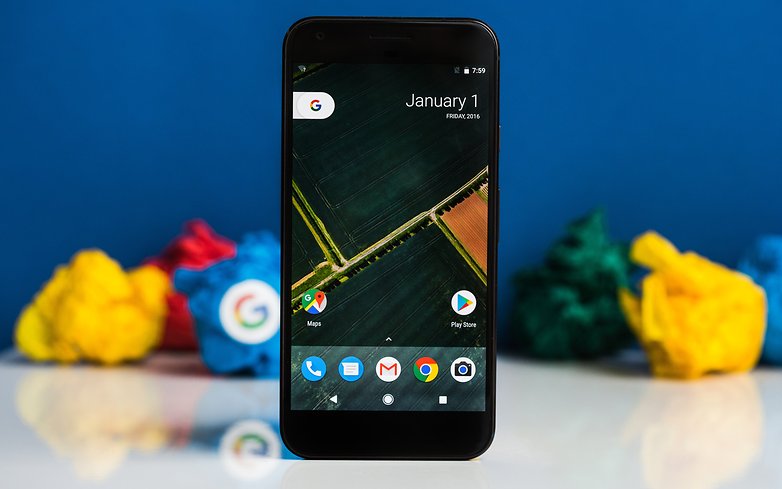 Other noteworthy devices that got a fair bit of praise on our list were the LG V20 and the 5-inch Google Pixel, however it was clear which ones are most appreciated by our readers. So, do you want to make a loved one happy this Christmas season and have some money to blow? Consider buying one of the top three for them if you are feeling generous (the OnePlus 3T is the cheapest of the bunch, remember), or you could gift yourself with a new phone and start 2017 in style. If you are not sold on what 2016 had to present, 2017 is going to bring a whole new exciting array of smartphones, like the rumored Galaxy S8, OnePlus 4 or LG G6.
Do you agree with what people chose in our poll or are you totally appalled (be honest, it's OK)? Would you be beside yourself to receive one of these Android smartphones?