Poll: Which upcoming phone has caught your eye?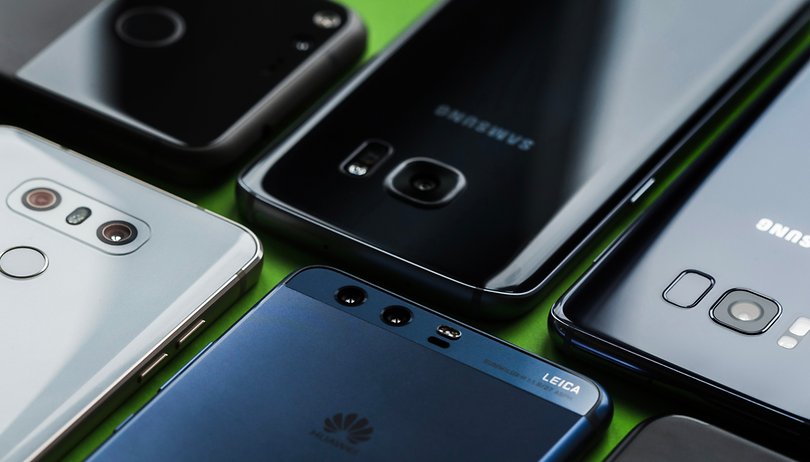 Things are gearing up in the Android world, with several brands lining up new devices which are due for release very, very soon. But which of those is the best? Are one of them going to be your next phone?
There are some exciting highlights to mention ahead of the next few weeks from many brands. Let's start with the Motorola Moto G6, which was released on Thursday, bringing three new devices to the mid-range, the G6 Play, Plus and the standard version.
Next, we're likely to see the LG G7 ThinQ, which will arrive May 2nd, or the HTC's next flagship, the U12 which will be arriving at the end of the month or early May. The successor to the OnePlus 5T, the OnePlus 6 will also arrive in May, as well as the Honor 10, which has been presented in China, but will then be launched internationally.
Of course, you'll remember the Nokia family that was presented at MWC, a set of devices that will have Android One, including the Nokia 1, Nokia 6 (2018) and the Nokia 7 Plus, followed by the Nokia 8 Sirocco. The classic banana phone unfortunately has no US release.
We're excited to see what the brands have in store for us. But which in your opinion is the most interesting? Vote and tell us about it in the comments...