What do you think of Android 9.0 Pie?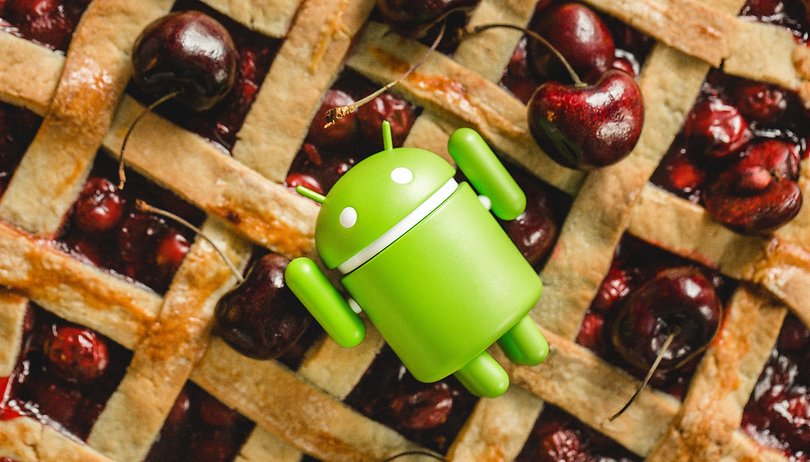 Android 9.0 Pie has recently arrived in its final version, meaning its features are now widely known and it has been tested by both the media and the few users lucky enough to be able to get the update first. So what do you think of the new version of Android?
Android 9.0 Pie isn't just a behind-the-scenes update. It brings a lot of new features that users will really notice like a simple interface that uses intuitive navigation gestures, action recommendations from within apps, an AI-powered adaptive battery and more. In addition to being smarter and simpler, Android Pie also places an emphasis on digital wellness with new features like App Timer and Wind down, which basically aim to help users stay off their phones and live their lives more.
While some may be excited enough by the iterative improvements and new features to want to get Android Pie as soon as possible, others may be disappointed that there aren't any radical changes or deeply innovative features. Those without tech addiction issues or slightly more self control than others might even resent the new digital well-being options, seeing them as patronizing. Anyway, it will be a long time before most users get their hands on Android Pie. The Android universe is notoriously fragmented and updates are slow, unless you're one of the lucky few. This can discourage some from even caring about the latest update yet.
Share your thoughts on the latest version of Android in the poll below and in the comments! We look forward to seeing the results.