Pokémon Go: Thanks for the update, but still no thanks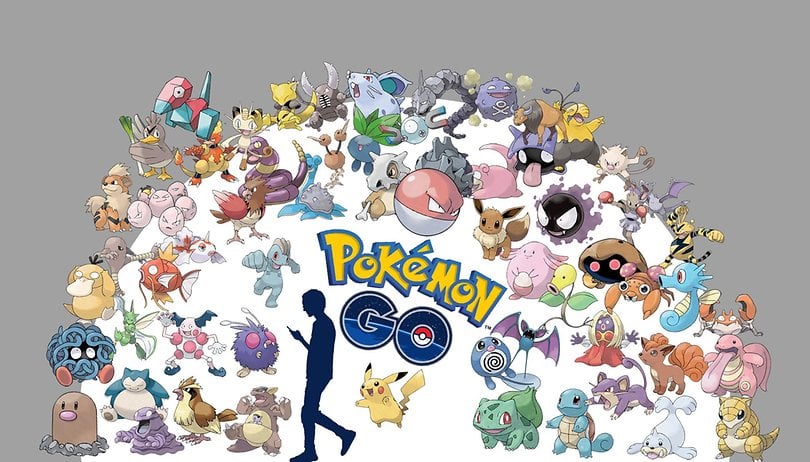 Pokémon Go is one of the most popular games available on smartphone, proven by the number of articles and comments from you on our website and in general across web. A while ago, we announced that Pokémon Go was going to get the biggest update in its history, and it's now it's here.
The update comes with many changes, mainly for the arena thanks to new systems for motivation, rewards, etc., but the biggest novelty is the raid system. This is a cooperative mode in which players can ally and fight together against a "boss", a little bit like Guild Wars, for those who might be familiar with that game.
Of course, we'll have to wait a while before we get to enjoy all these new features, but in the meantime it's still worth asking ourselves a simple question: what is the real goal of the game's developers with this update? Is it really just to improve the gaming experience of current players? This is important, of course, since the number of Pokémon Go players is still very high despite the anticipated decline in popularity at the end of the buzz. But perhaps there is another reason?
When I read about the concept of raids, I thought it might be able to lure in people like me: fans of multiplayer games but not competitors. With such a change in the game system, I thought this could be a good reason to reinstall the app on my phone. But don't be fooled, these raids are not the heart of the game - it's still very much based on competition between players: you'll still have to go outside to hunt for Pokémon and you'll still have to fight in the arenas against other players. The difference is that you'll have other reasons to do so (the rewards have been revised) and you'll be able to do it in a more pleasant setting (the arenas will be renovated, you'll get badges etc.).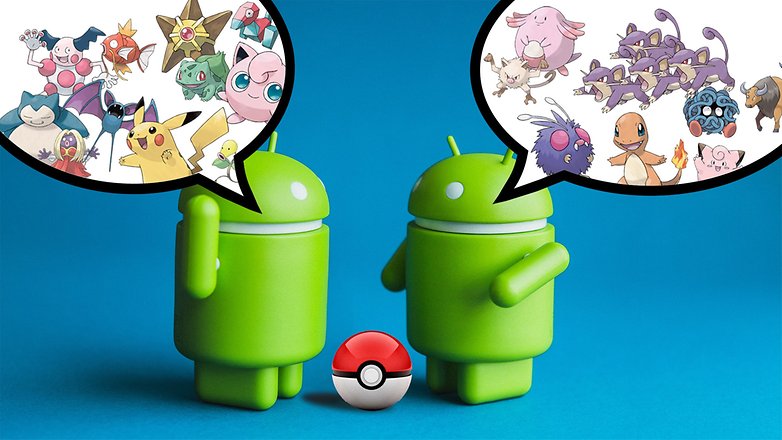 In short, many things have changed but the concept of the game is still the same, to the delight of fans of the game. As for me, it doesn't particularly entice me to start playing the game. What about you?
Does this update pique your interest in the game? We'd love to know your thoughts in the comments below!