Pixel 7 now features dynamic speaker separation in Google Meet for better audio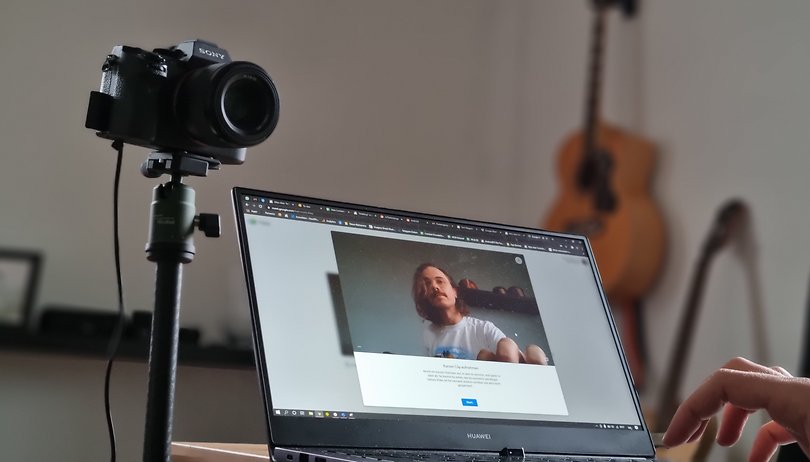 Among the many software features that Google introduced to its services and Pixel devices in February included noise cancellation support for Google Meet. The search giant has once again added audio enhancement to its video conferencing app and will be made available on the Pixel 7 duo first.
The new version of Google Meet for Pixel 7 and Pixel 7 Pro (review) now shows a toggle for Speaker Separation found in the Audio and Video settings. Currently, the update is in the roll out phase, so availability depends on the user's region.
How Speaker or Stereo Audio Separation works in Google Meet
As noted in the title, enabling Speaker Separation allows you to experience dynamic and immersive sound. It will adjust the audio based on the location of the caller on your screen. This works during multi-user call sessions in which you will be able to distinguish the position on the screen based on the current participant who is speaking.
This feature is currently limited to the Pixel 7 series. It remains unclear whether this requires a specific hardware component like a Tensor G2 chip or newer audio component. Based on the previous code discovered by 9to5Google, the feature relies on stereo sound channels rather than spatial audio-like technology. We will not rule out the possibility that this feature will be made available to other models as well.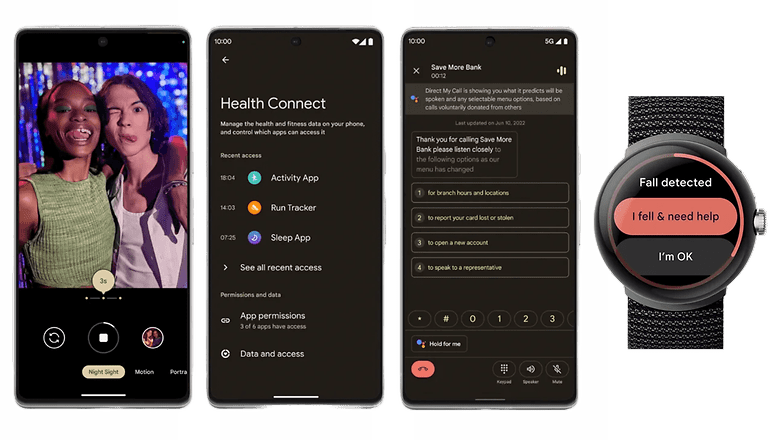 All existing Google Workspace customers can take advantage of the Speaker Separation feature. Furthermore, it is free for G Suite and Business users as well as for higher tier and premium Google One subscription plans.
In addition to accessibility improvements, Google also released the quarterly Pixel Feature Drop last month. The update added faster Night Sight camera performance for the Pixel 6 and Pixel 6 Pro alongside Magic Eraser for older Pixel devices and Fall Detection to the Pixel Watch (review).
Meanwhile, which video meeting app do you use frequently? Does it support stereo or upgraded audio as well? Tell us in the comments.