Pixel 2 XL or Galaxy Note 8: Which is your phablet fantasy?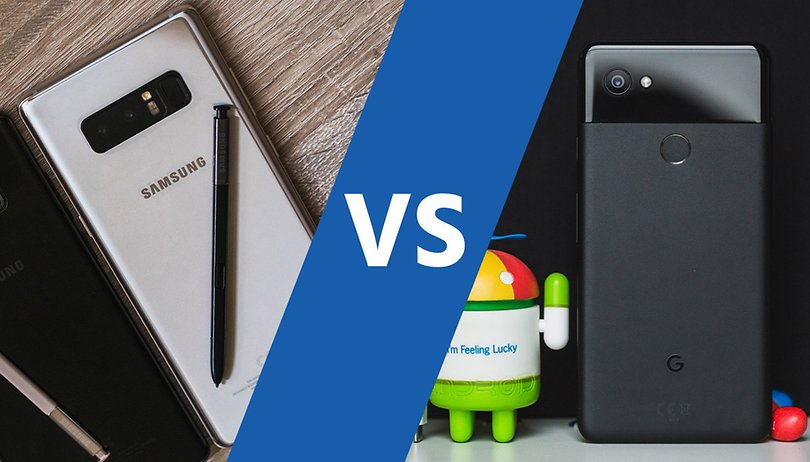 The new Pixel 2 XL has still to hit the shelves, but given what we have seen so far, there's already talk of which will be the latest dream phone for phablet lovers.
After Google unveiled the Pixel 2 and 2 XL, it's clear this time around, there was a lot more to be impressed by. The unique, spectacular camera technology, the advancements in AI tech like Google Lens, and unlimited high-quality storage in the cloud are just a few highlights. But on the other hand, 2017 will be remembered as the year AI came 'first', and among other big changes, the smartphone and tech order is in for a big shake up in the coming years.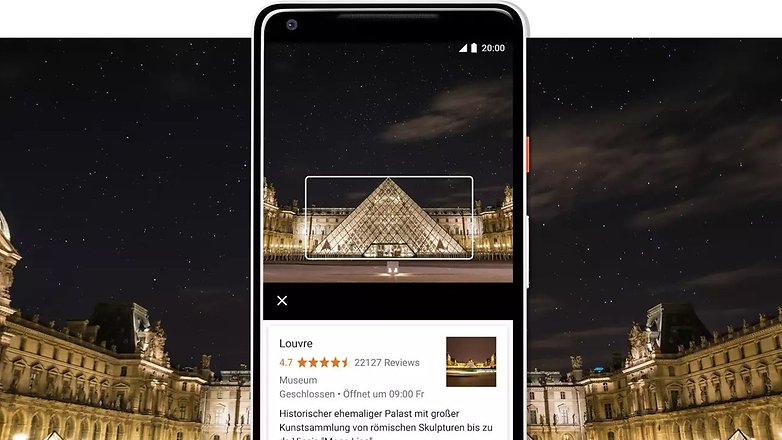 Although the Pixel 2 XL is an impressive phone, it doesn't wow in the same way the Galaxy Note 8 does. Maybe it's because the Note 8 delivers undisputed dominance in a way we've come to expect using top-of-the-line specs and design that do all but ensure a future-proof investment. This is a big contrast to Google's Pixel 2 XL which, although in line with industry trends, is taking a lot more risks in terms of product identity.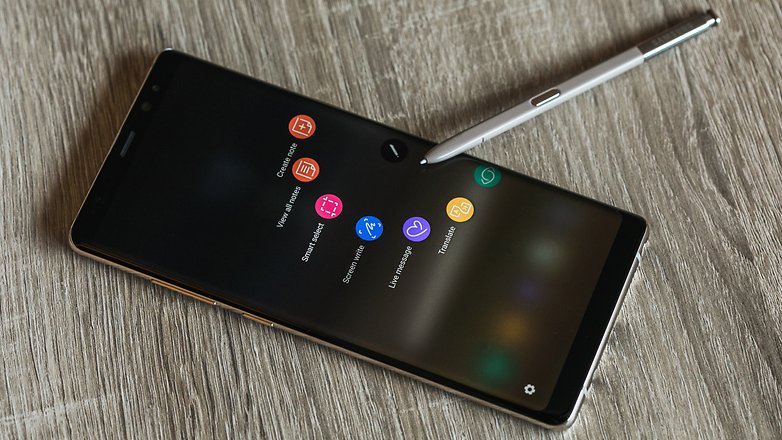 The Pixel 2 XL is Google being Google after all, but we nevertheless have two phones sporting clearly different philosophies. So let's say you had the budget right now. Which phone would you chose?