Philips SmartSleep looks ridiculous but if it works, who cares?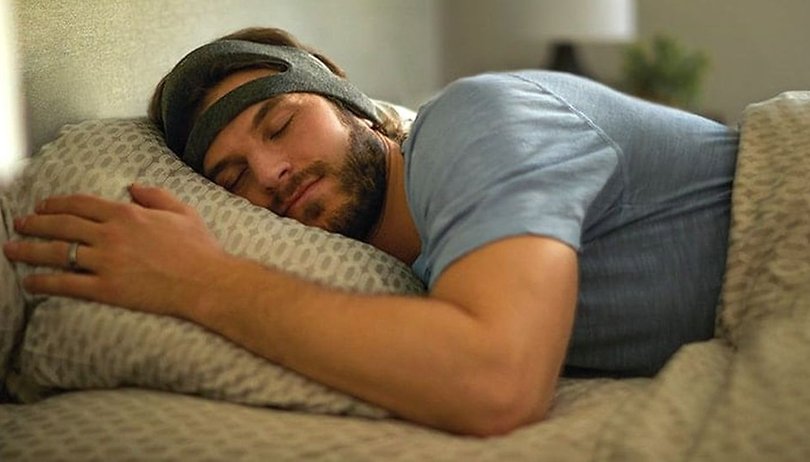 Ever woken up in the morning after a bad night's sleep and wondered what you are doing wrong? Sleep deprivation is a real issue for a lot of people, and Philips thinks it has solved the problem with its new SmartSleep - if you are not afraid to look ridiculous in bed!
You might be in bed for your recommended 8 hours, but if you are not getting quality sleep, you feel it the next day. Whether its being grouchy in the morning or feeling like you have hit a wall in the afternoon, so much of our energy and productivity relies on our sleep. Philips' new SmartSleep is a new take on tackling the problem, and I'm intrigued. We first heard about the SmartSleep back at CES, but IFA 2018 is the first chance we've had to get our hands on it.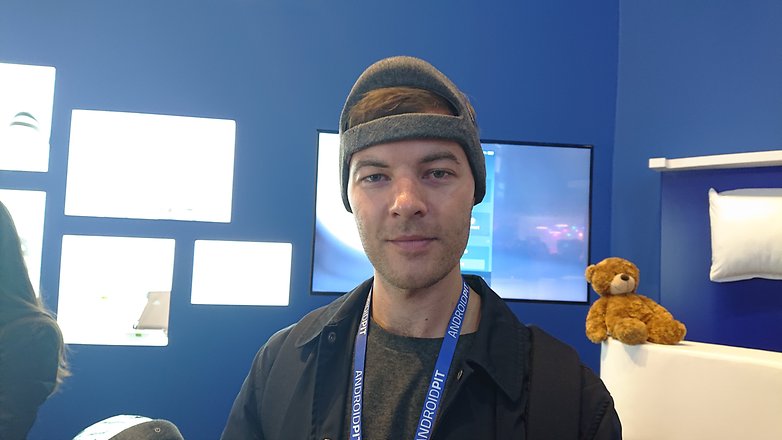 Let's get the elephant in the room out of the way - the thing looks like one of those protective helmets that you give a child who has not quite mastered the concept of balance. Philips is calling this a 'headband', but that a generous description of how much tech you are strapping to your swede before hitting the pillow.
SmartSleep works by detecting when you are in a deep sleep with two detectors built into the helmet (I'm calling it a helmet from now on). Once it detects this sleep stage, the device sends quiet audio tones - it never exceeds 80 dB - to boost 'slow wave sleep', improving your sleep quality. It's all linked to a SleepMapper mobile app, which monitors sleep and provides you with sleep data so you can learn to optimize.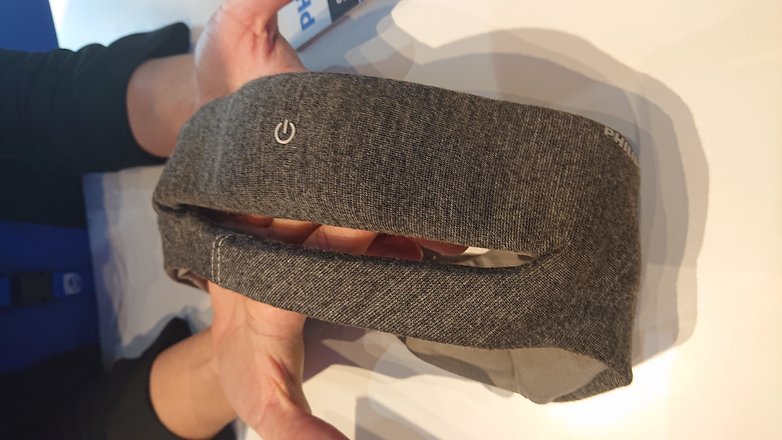 Philips claims that during its testing on sleep-deprived individuals, more than 70% reported an improvement in sleep quality within two weeks. The company was keen to stress that SmartSleep is not designed to increase sleep duration. The product is solely about improving sleep quality. That doesn't mean you can settle in for a 2-hour nap in your smart helmet and you'll wake up ready to face the day, however.
Can you actually sleep in it?
It all sounds a bit fanciful to me. In theory, I kind of get it, but there I have a couple of concerns. The first is how comfortable the SmartSleep will be to actually sleep in. The device was comfortable when I was wearing it, but I was stood up and (obviously) not trying to fall asleep.The pads that sit over your ears are soft, but you still know they are there. Also, the big bump that sits on the forehead which houses the battery could cause an issue for people who like to sleep on their front or side.
Speaking of the battery, Philips says you can get 2-3 nights sleep out of it before you have to charge it, although they recommend charging it every day to be safe. It's rechargeable via USB. The SmartSleep is only available in the US at the moment and costs a fairly hefty $399. Prices for Europe are not confirmed, but the device is coming soon. It comes in two sizes, medium and large.
I'll have to wait and see if I can get hold of a test unit to really see if the Philips magic actually works. The price tag is quite high but quality sleep is one of the most valuable promises you can sell to the kind of modern professional who is going to buy this. Sure, it looks ridiculous, but if it can deliver on its promises will you really care? I won't.
What do you think of the Philips SmartSleep? Would you sleep in it? Let us know in the comments below.