Oppo to unveil first 10x optical hybrid zoom camera technology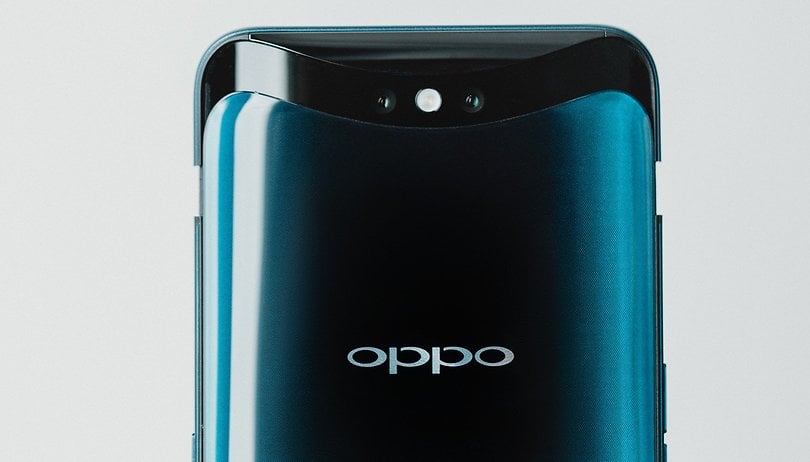 Did you think that the war for the best smartphone camera was over? It's probably just beginning! This time it is Oppo entering battlefield: the company has invited the press to a January 16 event in Beijing, highlighting the number 10. This is because the Chinese company is expected to present the first 10x optical hybrid zoom camera technology for smartphones.
This is not the first time that Oppo has pulled cameras with higher than 'normal' optical zooms from their sleeves. During the Mobile World Congress 2017, I was able to take a look at the 5x hybrid optical zoom that the company demonstrated on a prototype. Despite this, however, Oppo has never made this technology available to end consumers. Now, however, it seems things are about to change.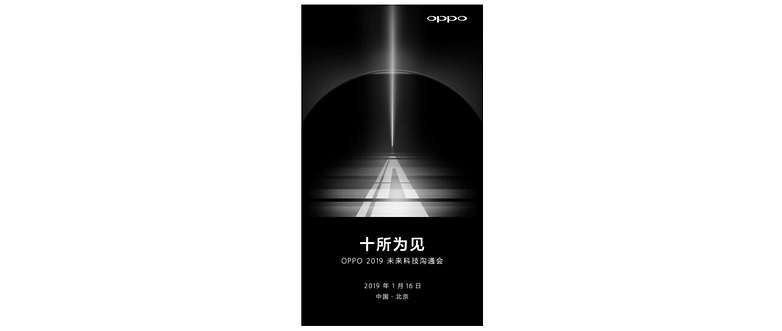 The new camera's hardware could include an enhanced version of the Precision Optical Zoom technology we first saw two years ago, again using periscope-style assembly - a prism that "bends" the light 90 degrees to accommodate a longer focal length.
MySmartPrice has suggested in these hours that the first smartphones to enjoy this technology will be Oppo F19 and F19 Pro. According to the latest rumors, these two phones will have a hole in the display for the camera, in the style of Samsung and Honor. Among other things, a Qualcomm Snapdragon 675 processor is expected to be under the hood, but we'll know more in the next few days, as the launch of these two smartphones is just around the corner.
Would you like to have a smartphone with this technology inside the camera? Let us know in the comments below.