OPPO launches a new brand of smartphones: Reno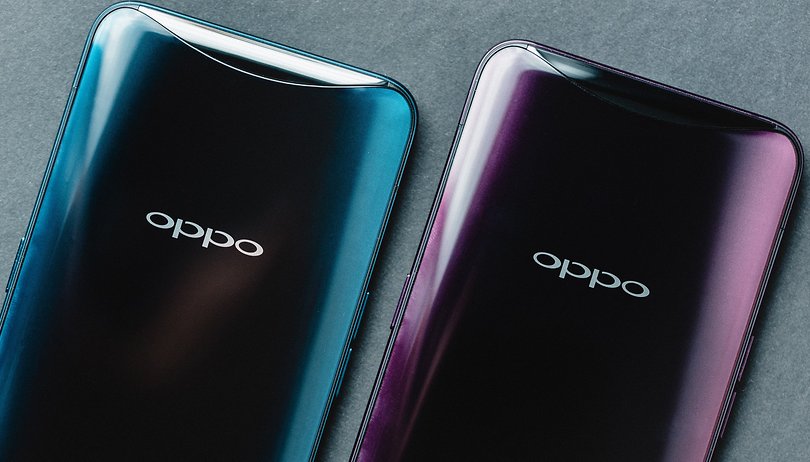 Chinese manufacturer OPPO, which is part of the BBK Electronics group (also the head of Vivo and OnePlus), has announced the launch of a new brand. The news comes from Brian Shen, OPPO's VP. "Reno" will constitute a new range of products in the brand's catalog, in the same way as Realme launched in March 2018.
This new brand should enable OPPO to test new devices, especially for a particular audience. While much is still unknown, a teaser has already been published on the Chinese social network Weibo. An announcement for a first device is even planned for April 10 in China. This brand could be used by OPPO to target the gaming smartphone market, but this is still speculation at this point.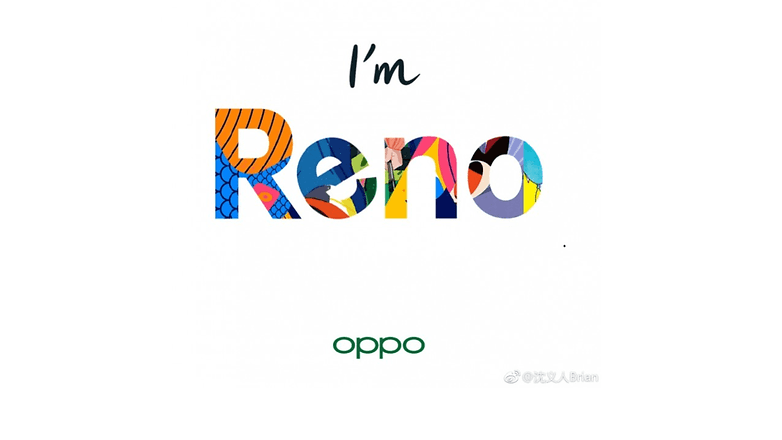 Some time ago, OPPO had already indicated that it would introduce a new smartphone next April. It could then be this Reno device, which is also expected to have a different design from current OPPO smartphones. According to rumors on Weibo, this new smartphone would include Qualcomm's latest processor, the Snapdragon 855, but also the new 10x zoom technology. A 4065 mAh battery, a mini-jack plug and a Type-C USB port would also be included.
Anyway, the mystery on Reno's first smartphone should be short. There's only a month left to wait before we know everything.
What do you think of OPPO's strategy? Let us know in the comments.