The Pixel Tablet May Look Dumb But It Is The First Real iPad Alternative | Opinion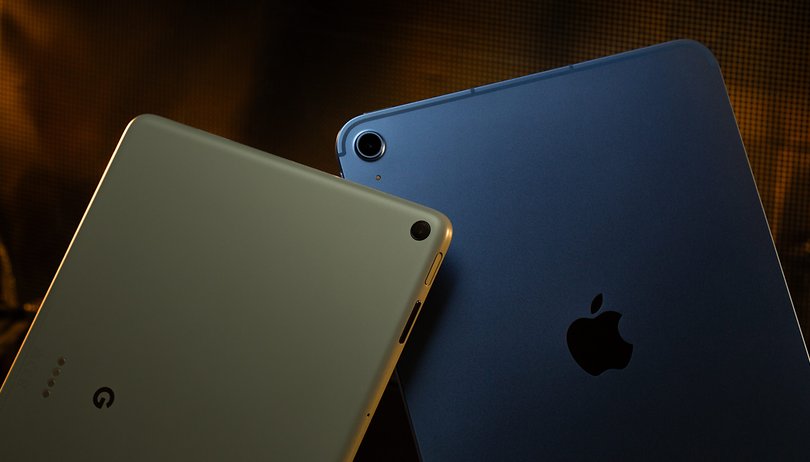 Presented during Google I/O 2023, the Pixel Tablet felt awkward from the get-go. Is it really a tablet? Is it a smart display? Or maybe a Nest smart speaker with a detachable display? Given the sheer dominance of the iPad family, this was probably the best Google could do.
After many ups and downs for Android on the tablet market—well, mostly downs after the popular Nexus 7—Google insisted it was back to the tablet game. First with Android 12L, and then with a year-long tease for the Pixel Tablet.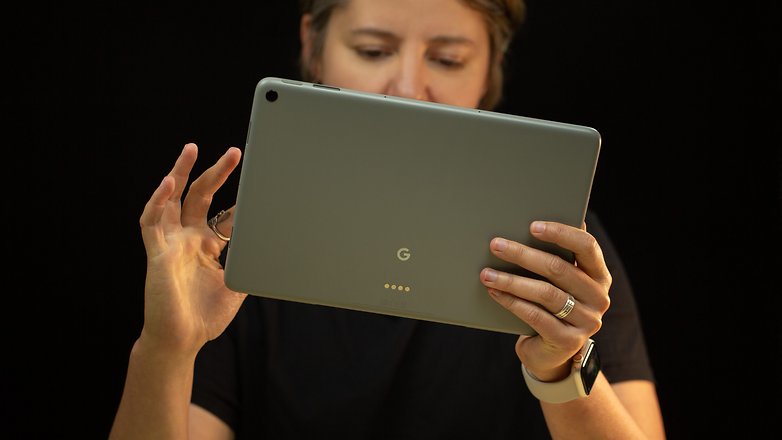 Google's promise of an ecosystem full of tablet-ready apps is still far from reality. But at least it can't be denied that the company didn't try with the Pixel Tablet hardware.
For a price below the Galaxy Tab S8 and iPad Air 5—and slightly higher than the iPad 10—, buyers get flagship-level specifications, with the added bonus of a decent connected speaker that makes the device useful even when it is charging.
That is probably Android's best chance against the behemoth that is the iPad range, despite all the missing pieces in Google's 2023-season-tablet-push.
The pricing argument
Don't get me wrong, Samsung's tablets are impressive technical achievements on their own, but they clearly can't compete in price with Apple's offerings, something that the Pixel Tablet is already relatively competitive, even without considering the frequent deals on Pixel devices on the Google Store or Amazon.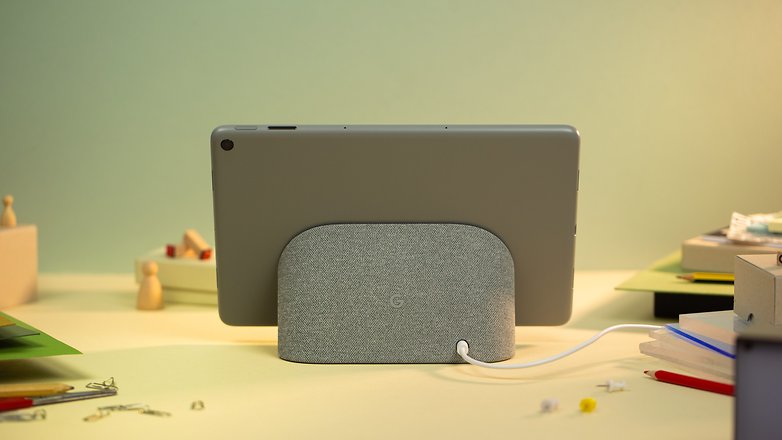 Additionally, despite some worrying trends of hardware and software bugs on new Pixel devices, Google has been doing a pretty good job of adding new features on a regular basis with the exclusive Pixel feature drops.
With that said, we don't recommend buying something based on promises. And the app ecosystem won't be solved anytime soon.
Google seems to acknowledge that weak spot by positioning the Pixel Tablet as a smart display, offering a slightly more useful device than simply another Android tablet with no chances of facing iPads.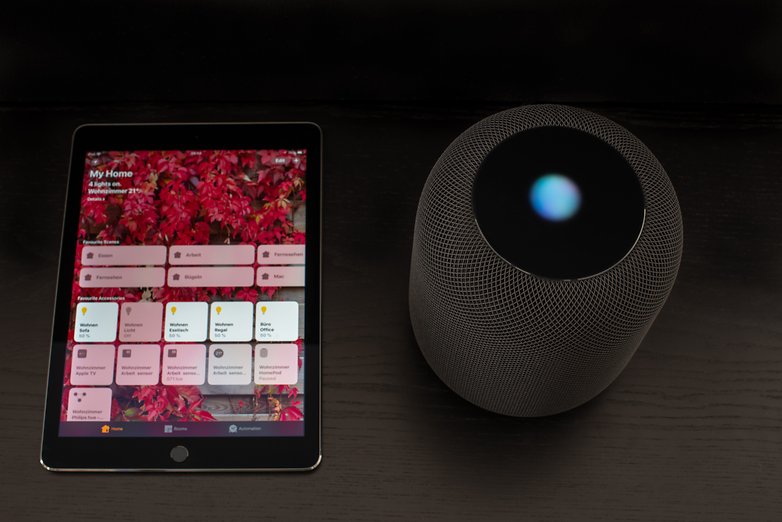 And that, especially considering a Pixel Tablet can replace not only a tablet but also a smart display and a smart speaker, coupled with Google's aggressive pricing, makes it a compelling option for those looking for a high-end tablet without a fruit logo on the back. But will that be enough?
The ecosystem factor
Another point in which the Pixel Tablet overshadows most of the Android tablet market is the Pixel ecosystem. Samsung comes close to having a similar range of products—even integrating smart display features into fridges and televisions—but doesn't quite have a smart speaker, and most of its products are priced near Apple's levels.
Amazon could be another contender, with cheap Fire tablets, Echo devices, and the Alexa ecosystem, but without a phone—the Fire Phone was retired almost eight years ago—and a smartwatch platform, it can't quite compete with Apple, Google, and even Samsung when it comes to device integration.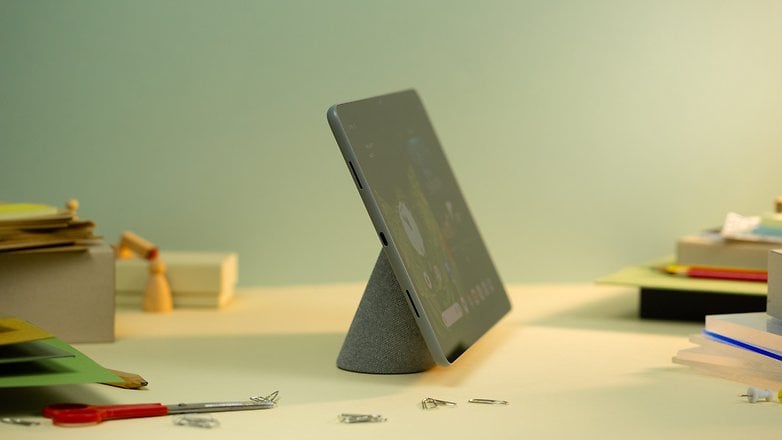 The AI unknown
And then, there is another factor that looms on the horizon—again, don't buy products based on promises for the future—and it is Google's (desperate) push into artificial intelligence.
Even before all the hype surrounding LLM (large language models) and its applications in ChatGPT (and Bard, as Google kindly reminds us), Google was strongly pushing AI features in the Pixel family. Even the Tensor name on the Pixel 6 SoC comes from the tensor processing units (TPUs) responsible for machine learning tasks, among other things.
We have counted more than a hundred "AI" mentions during Google I/O 2023, so it should be important.
The building blocks are already in place for the Pixel Tablet but it remains to be seen how Google is really committed to the AI wave, or if it is only slapping buzzwords around to please shareholders. We have already seen first-hand how even simple AI-powered features can remove unwanted photobombers, make powerful real-time translations, and much more.
However, given Google's history of not committing long-term to its own products, and its failure in the last company-wide effort to please shareholders, I prefer to remain skeptical and maybe be surprised in the coming years, as the Pixel Tablet will have software support for much longer than any non-Samsung Android tablet.
What about you? Are you still confused by Google's strategy on the Pixel Tablet? Would you rather have a cheaper device with no dock included? Or do you think it at least works as a selling point to integrate other smart home devices?
---
Sunday update: This is a republish of the editorial article from this week.