Opinion: Why you should definitely update your phone in 2023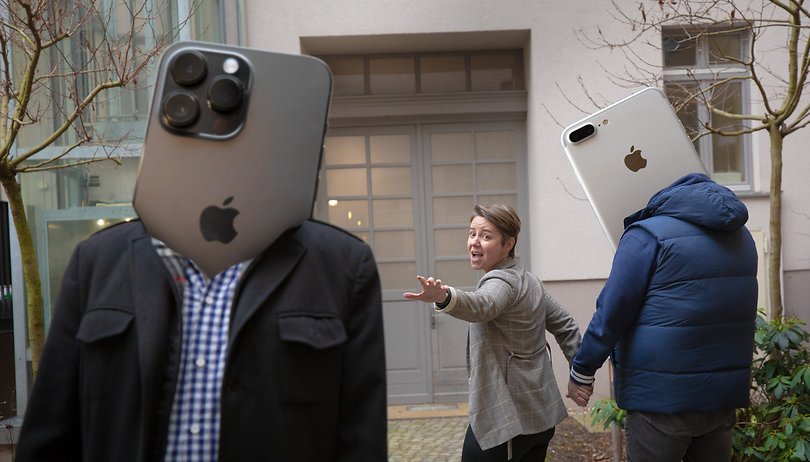 If you have been holding on to upgrade your phone, 2023 may be the best time in years to get a new flagship phone. And that despite the current bad situation in the economy. Flagships models not only will be faster (as they should) but also experience less throttling and promise noticeably better battery life than previous generations.
Needless to say that the past couple of years have been difficult for the tech world. The pandemic triggered factory lockdowns at the same time semiconductor demand was unusually high due to the crypto-craze (#RIP), and work-from-home accelerated corporate upgrades.
The result was a fight for manufacturing space, which caused lower-margin products to take a back seat near GPUs, CPUs (servers and PCs), and crypto ASICs (specialized chips). Possibly the only exception was Apple, which enjoys top-tier treatment with TSMC for the Taiwanese company's advanced production nodes.
With things finally settling back to normality, some of the terrible trends we saw in the past two or three years are potentially going to be left behind.
Less overheating and throttling
If you ran demanding tasks on a flagship phone from the past three years—or followed NextPit's phone reviews—, you may have noticed that performance was really unstable, and sometimes not even better than previous flagships.
Worse, some phones even force-closed apps during stress testing in benchmark apps, or throttled heavily under games, offering unstable and uneven frame rates. That is expected to change this year—if phone brands don't cut too many corners while designing their phones, of course...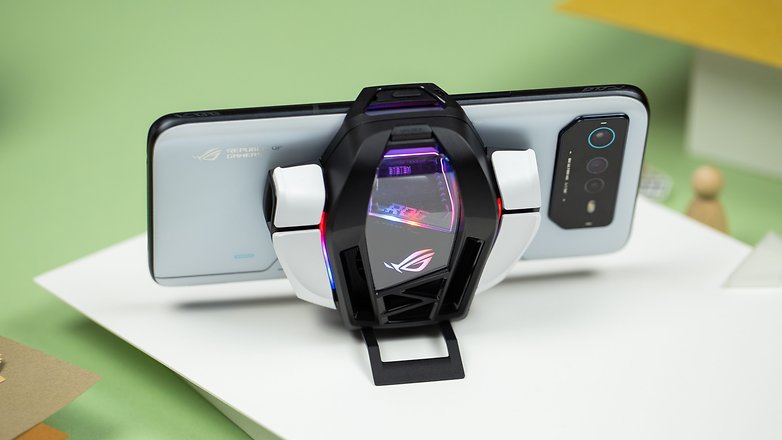 The new flagship SoCs—Snapdragon 8 Gen 2 and recent MediaTek Dimensity—are produced using a 4nm-class process node, offering better performance with less heat dissipation. You may argue that previous CPU generations were also manufactured with the same tech, but the important part is that "nm" aren't really comparable between semiconductor foundries.
For quite a few years, the "nanometers" designation doesn't really reflect any measurement unit, but only a generic generation name driven by marketing. And that led to some weird situations in which the transistor density from the main players were wildly different, with TSMC's N7 ("7nm") roughly equivalent to Samsung Foundries' 5LPE ("5nm"), and Intel's "10nm" processes.
Better battery life
The result could be already noticed before the semiconductor constraints during the pandemic, in the annual Exynos vs Snapdragon debate. Samsung Foundry-made "7nm" Exynos were not only hotter, but had much worse battery life than "7nm" Snapdragons.
It wasn't a coincidence (or a big conspiracy) when Qualcomm chips—starting with the Snapdragon 888—began to display overheating issues in benchmarks, and worse battery life (and sometimes no performance advantages due to thermal throttling).
That generation, as well as the following Snapdragon 8 Gen 1, was made by Samsung Foundry, presumably after Qualcomm couldn't book production capacity at TSMC—at that time overwhelmed by demand from Apple's processors not only for the iPhones, but also for the transition from Intel processors to its own ARM chips in the Mac PCs.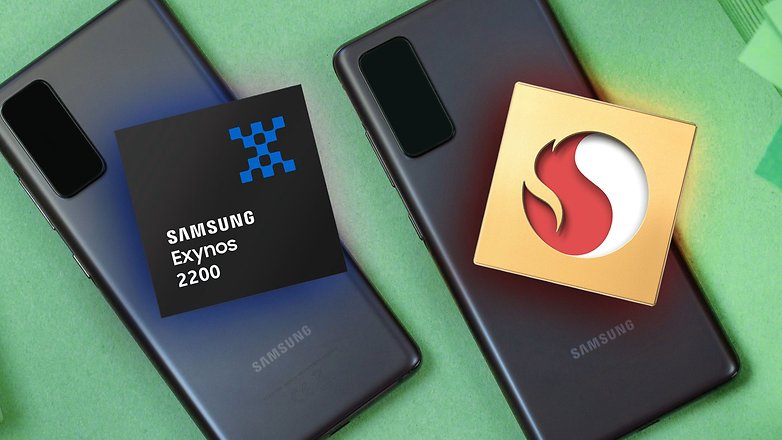 With Snapdragon chips back at TSMC, beginning with the Snapdragon 8+ Gen 1, we are starting to see phones that offer a compelling reason to upgrade.
Early impressions from my colleagues Camila Rinaldi and MaTT Zellmer suggest that the 8 Gen 2 powered Galaxy S23 offer excellent battery life, at the same time presenting less performance variations under load. And external reviews from YouTube channels such as MKBHD indicate the same, not only for the Samsung phones, but for new phones powered by the latest MediaTek and Qualcomm chips.
I won't spoil NextPit's reviews, so I invite you to keep checking when we publish the reviews, better yet, follow us on social media to be notified when they go live.
Better software support
Another point in which new flagships bring better value is software support. While in the past you had to buy a Pixel phone to get long-term updates, now most companies (with the glaring exception of Motorola) offer at least three Android upgrades for their high-end phones, with OnePlus, Oppo, and Samsung going even further.
That should make new phones usable for a longer period of time, and that benefits even those who upgrade yearly or bi-yearly, with used models potentially holding more value over time than previously.
Even mid-rangers are better than ever
And some of those benefits even apply to mid-range models, which got really competitive SoCs in recent years–from MediaTek (Dimensity 1000 and higher), Qualcomm (Snapdragon 778G), and even Samsung (Exynos 1280)–offering performance near 2018/2019 flagships for cheaper.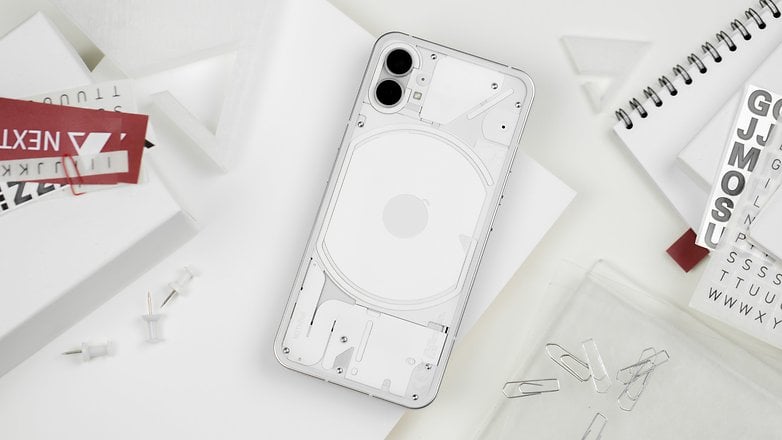 Of course, opting for a mid-range phone usually results in sacrifices to cameras, charging options, and sometimes software support, but the fact is that intermediate phones are more than enough for most people. Unfortunately, the segment is also cutting features such as microSD slot and headphone jack, but that is a discussion for another day.
Yes, the economic outlook is one of the worst we have seen in a generation, with budgets cut for superfluous purchases, and the inescapable effects from inflation. But in a terrible twist of fate, that happened at the same time we are about to witness one of the best generations of smartphones in a few years…
An alternative, as always, is to keep an eye on deals, especially those from your phone plan carrier, and of course, see whether available trade in offers are worth it. More than ever in the smartphone age, every dollar counts, and some contract deals are especially attractive if you plan on keeping the phone for at least two years.
What about you? Have you bought a flagship recently and didn't notice any of the symptoms mentioned above? Do you think it is irresponsible to upgrade in such a sensitive economy? Or have you settled on a mid-range phone and are very satisfied with your purchase? Share your opinions in the comments below.