OnePlus Pad: Official Price Revealed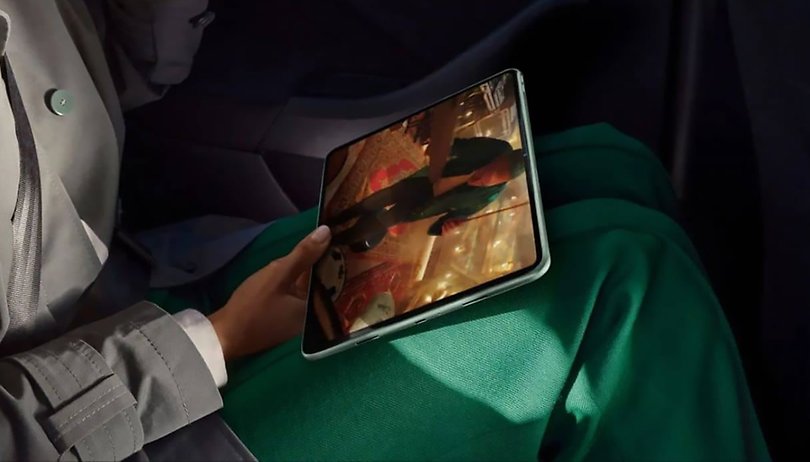 The OnePlus Pad was announced in February alongside the OnePlus 11 (review). Until now, the company has kept the tablet's price under wraps and only intended to reveal the details on April 25. A new listing, however, indicate how much the OnePlus' first Android tablet will retail for globally.
Over in India, FlipKart decided to go ahead and enlist the OnePlus Pad before it is actually available. According to their retail website, the tablet will be offered in two configurations with the base model sporting 8 GB of RAM coupled with 128 GB on-board storage. The other option comes with 12 GB RAM and double the internal storage.
How much the OnePlus Pad will cost
Furthermore, the OnePlus Pad's price for the entry-level model was listed at INR 37,999, or $462 after conversion, making it notably lower compared to the rumored Pixel Tablet's price or the standard Galaxy Tab S8. If you want to have bigger storage, you'll need to fork out slightly more at INR 39,999 (~$487), given the OnePlus Pad lacks expandable memory.
The price of this tablet in other countries like the US does not undergo a direct conversion rate. However, one can expect that the OnePlus Pad could likely command a similar rate, perhaps starting at $499 Stateside or €499 in Europe for the cheapest variant. There is also no word if the 12/256 GB will be available in other regions apart from India.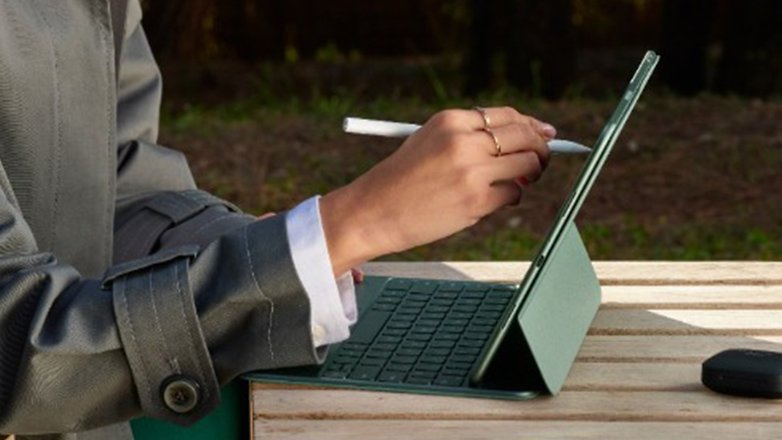 OnePlus Pad release date
As usual, accessories are sold separately. For instance, the magnetic keyboard with trackpad costs $149 while the first OnePlus stylus retails for $99 a pop. If you managed to take advantage of the company's early offer, you can get either accessory for free.
OnePlus said that pre-orders of the OnePlus Pad in the US will begin on April 28, although it could disclose more additional details when it plans to unveil the official pricing. Availability of the tablet is slated for May 8.
Are you planning to buy the OnePlus Pad at launch? What are your thoughts about its price? Let us know your answers in the comments.