Tough and Foldable? Watch the OnePlus Open Get Tortured and Tested in Official Video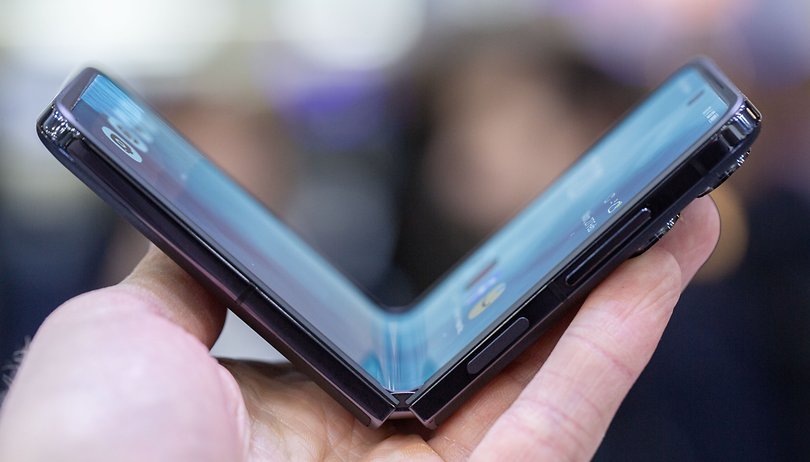 While the idea of having a flexible and foldable display on smartphones is appealing, the design often makes these devices bulky. Many even sacrifice durability due to their delicate mechanisms. However, OnePlus seems to be addressing these concerns with its upcoming OnePlus Open, even though it's the company's first foray into foldable smartphones.
After an initial preview, the brand is offering another glimpse of the OnePlus Open via Michael Fisher, also known as Mr. Mobile. The latest video primarily showcases how the smartphone and some of its key components undergo rigorous testing in OnePlus' lab in China.
OnePlus Open hinge and water resistance
In the 10-minute video, the first part shows how the OnePlus Open's custom hinge has been developed. Unsurprisingly, the component is based on the hinge of Oppo Find N2 but has been improved to make it lighter and compact while keeping the display crease minimal.
In addition, the hinge also reduces any gap between the folded panels, like the new Flex hinge on the Galaxy Z Fold 5 (review) and Galaxy Z Flip 5 (review).
There was also a mention that there are provisions to allow water in and out on the hinge, suggesting a water resistance capability on the Open. The unknown ingress protection is further hinted with the testing portion of the video revealing the OnePlus Open in an enclosed chamber and being water jet sprayed with equivalent pressure of IPX2 and IPX4.
It's likely that one of the ratings will find its way on the device. However, it's unknown whether this will be accompanied by dust proofing, which is still a feature that Samsung hasn't achieved yet.
OnePlus Open specs, price, and launch date
Beyond the hinge and testing, much of the device details are not confirmed yet. Based on rumors, it boasts a 7.8-inch main OLED screen and a 6.3-inch cover display, with both panels sporting 2K resolution and 120 Hz refresh rate.
The camera kit at the back is touted to be headlined by a 48 MP main camera paired with a 48 MP ultrawide and a new 64 MP periscope with 3x optical zoom.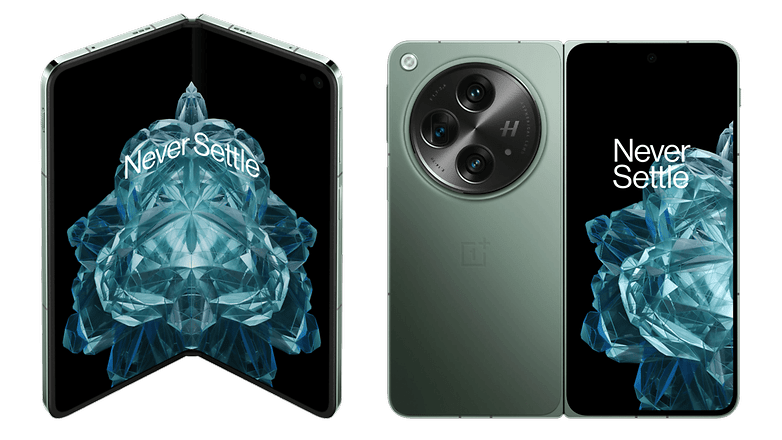 The OnePlus Open should also boot on Android 13 OS before upgrading to Android 14 and will be equipped with a Snapdragon 8 Gen 2 chipset. Plus, it is said to carry a 4800 mAh battery with quick charging support via the SuperVOOC.
OnePlus is already set to globally announce the OnePlus Open on October 19. According to notable leaker Roland Quandt, the OnePlus Open will cost $1699 in the USA.
Are you looking to upgrade or buy the OnePlus Open once it is available? How do you think the OnePlus foldable would edge out other alternatives? You are welcome to share your thoughts with us in the comments.