Leaked OnePlus 12 Specs Reveal Massive Battery and 24 GB RAM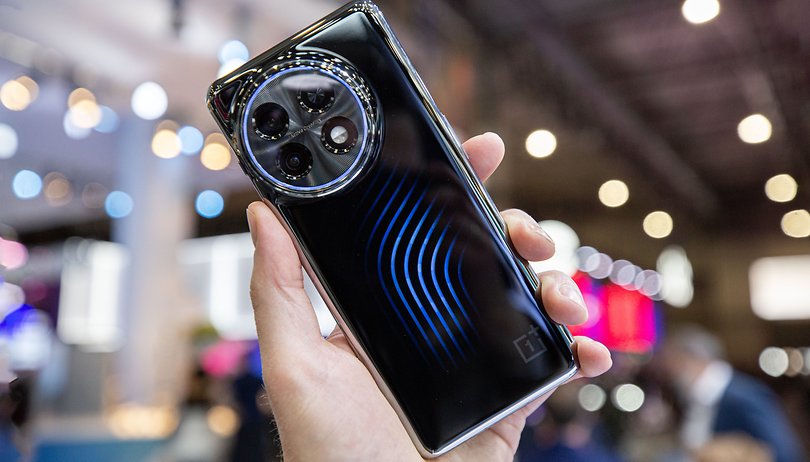 It appears there's no shortage of OnePlus 12 leaks lately. Following the supposed release schedule and camera details, key specifications of the upcoming flagship Android smartphone have now been revealed as well. The fresh leak gives weight to the previous speculation of the device having a humongous 24 GB of RAM and a 5400 mAh battery.
In June, it was reported that OnePlus' parent company, BKK Electronics, plans to launch its first phone that comes equipped with a whopping 24 GB of RAM. That was confirmed after the China-bound OnePlus Ace Pro 2 was recently revealed featuring the aforementioned memory configuration.
This setup is believed to be carried over to the OnePlus 12 which will be released globally. Fortunately, a new report has shed more light on this speculation and will most likely corroborate the key specifications of the device.
OnePlus 12's boosted memory, battery, and charging
According to reliable leaker Digital Chat Station, OnePlus is currently testing an engineering unit of the OnePlus 12. The device is touted to be powered by a Snapdragon 8 Gen 3 chipset, which is unsurprising. What's interesting is how the configurable maximum RAM was listed at 24 GB while the base variant will begin at 16 GB.
Other specifications mentioned for the OnePlus 12 include a 5,400 mAh battery, which is substantially larger than the 5,000 mAh capacity compared to the OnePlus 11 (review) and other flagship devices from prominent brands. In addition, the increased battery capacity is paired with 100 W wired charging speed and 50 W wireless charging.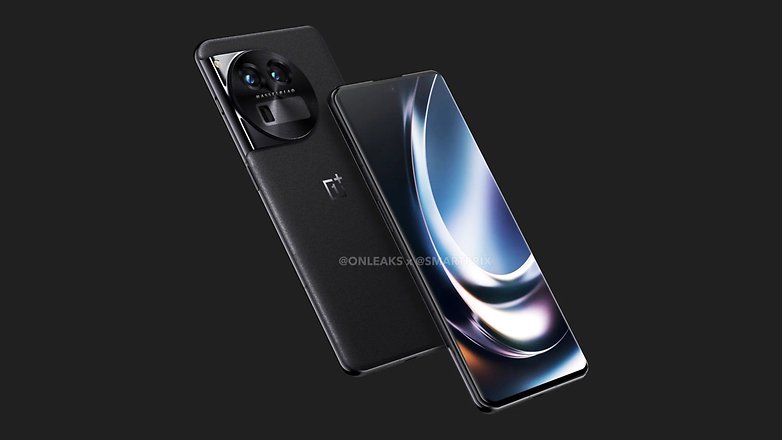 OnePlus 12 has a new screen panel and enlarged axis motor
The OnePlus 12 display is also said to have the same curved edges, but this now uses a new panel side along an embedded ultra-thin bezel. At the same time, the unit ships with a new vapor chamber cooling system and haptics motor, with both components tipped to be larger compared to its predecessor.
When it comes to the camera, the OnePlus 12 will feature an upgraded triple module. This is helmed by a 50 MP primary sensor with a Sony IMX9xx model coupled with a 50 MP ultra-wide sensor. and a 64 MP periscope shooter with 3x optical zoom.
With these specifications, the OnePlus 12 is well on its way to being a major upgrade from the OnePlus 11. However, it remains unclear whether the changes will result in the handset becoming more expensive. As a reference, the OnePlus 11 was priced at $699. On the other hand, OnePlus is rumored to launch the OnePlus 12 in December in China and followed by a global announcement in January.
Do you think the OnePlus 12 would give Samsung a run for its money? What other features should the company include in its upcoming flagship Android smartphone? Feel free to share your thoughts in the comments.