$200 cheaper: OnePlus 10 Pro gets a huge 25% off today!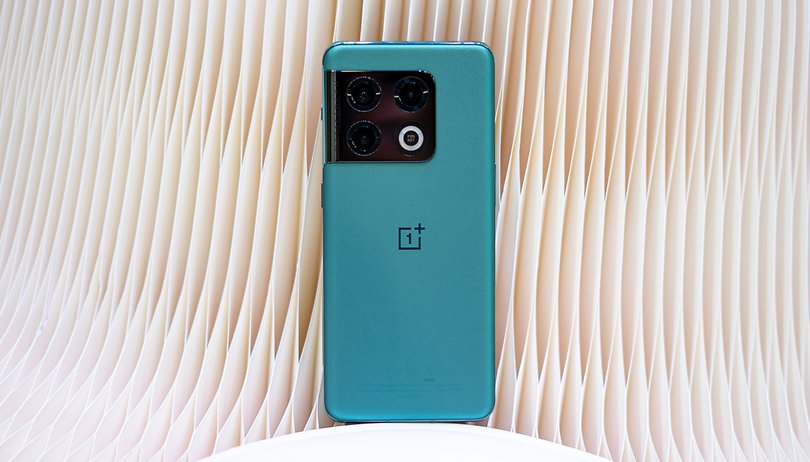 If you're been hunting down a flagship Android phone since the holiday but haven't been able to purchase one, then today is your lucky day. OnePlus is bringing back its OnePlus 10 Pro offer on Amazon where you can save $200 right off the bat.
This 25 percent off is good until January 15th. In case you need more time to decide, the deal will return on January 23rd and will last for the remaining days of the month. You should note that OnePlus's huge sale only covers the 8GB/128GB configuration of the device. However, both black and green color options are available.
Lots of horses and sleek-looking design at a budget price
OnePlus gave the OnePlus 10 Pro (review) a premium look and lots of horsepower. The device runs on the Snapdragon 8 Gen 1 chipset and has been proven to outclass most of its competitors, thanks to the custom HyperEngine boost functionality. Additionally, the exclusive OnePlus feature ensures stable gaming performance at all times.
OnePlus 10 Pro has a high-end Fluid AMOLED display. It gets a 120Hz refresh rate along with a brightness level that tops at 1300 nits. The Gorilla Glass protection is found on the back while the tougher Victus secures the facade.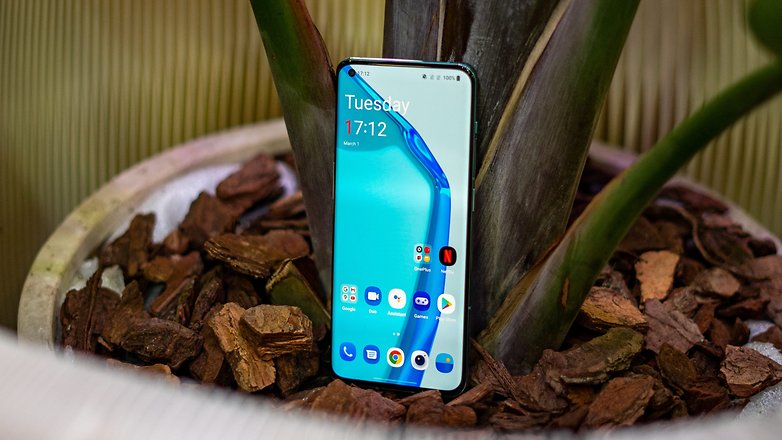 More than the speed and design, the OnePlus 10 Pro has plenty of juice. The efficient chipset enables longer battery life while the 65W quick charging guarantees to fully charge the handset in under 1 hour.
Camera-wise, there is a triple camera setup coupled with Hasselblad optics. Our colleague liked the sharp images output from the main sensor while also praising the zoom capabilities of the shooter. Surprisingly, the OnePlus 10 Pro boasts 8K video recording too.
Would you like to be notified of more OnePlus deals? Do let us know your thoughts in the comment section.