OmniROM update: Android 5.1.1 Lollipop nightlies now available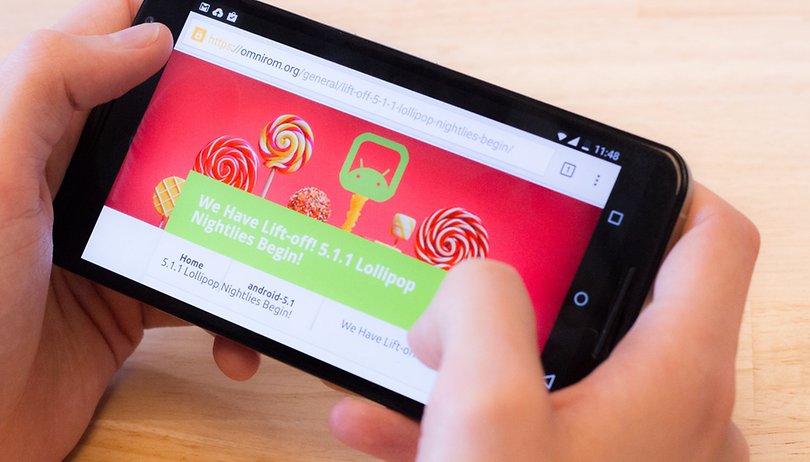 Popular Android ROM OmniRom has introduced nightlies based on Android 5.1.1 Lollipop, bringing the ROM in line with the latest Android version. The initial rollout supports a handful of popular devices, including some of the Nexus range. Find out about the latest OmniROM update below.
OmniROM update
Currently, the update is only available to a select number of devices, but OmniROM has promised that the roster will be expanded in time. The nature of "nightlies" means that new software builds arrive on a daily basis to allow the adventurous to experience the most up-to-date version of the software, with improvements landing thick and fast.
We don't yet know which other devices are being worked on or when they might arrive, but you can view the list of devices currently supported below:
ASUS Transformer Pad (tf300t)
ASUS Transformer Pad Infinity (tf700t)
Google Nexus 4 (mako)
Google Nexus 5 (hammerhead)
Google Nexus 6 (shamu)
Google Nexus 7 (flo)
Google Nexus 10 (manta)
Oppo Find 7/7a (find7)
Oneplus One (find7op)
Sony Xperia Z (yuga)
Sony Xperia ZL (odin)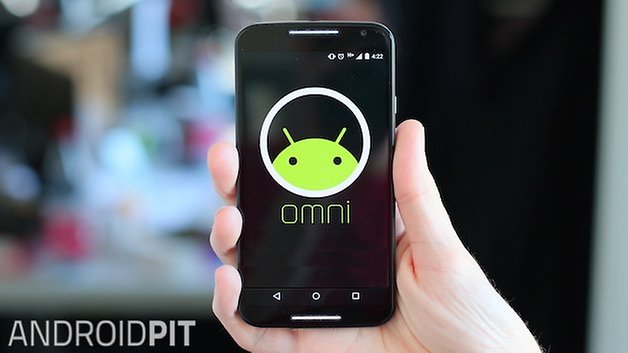 What is OmniROM?
OmniROM is an Android ROM which offers a similar experience to that of stock Android, but provides users with a greater degree of customization (such as allowing you to control how many pre installed apps — or bloatware — are included in the build).
To download the ROM, just go to the Downloads page on the OmniROM website and download the build which corresponds to your device. To flash it, follow the install instructions at the link.
Is Omni the best custom ROM for Android? Let us know in the comments below.