Nothing to launch Phone (2) in the US, but no flagship specs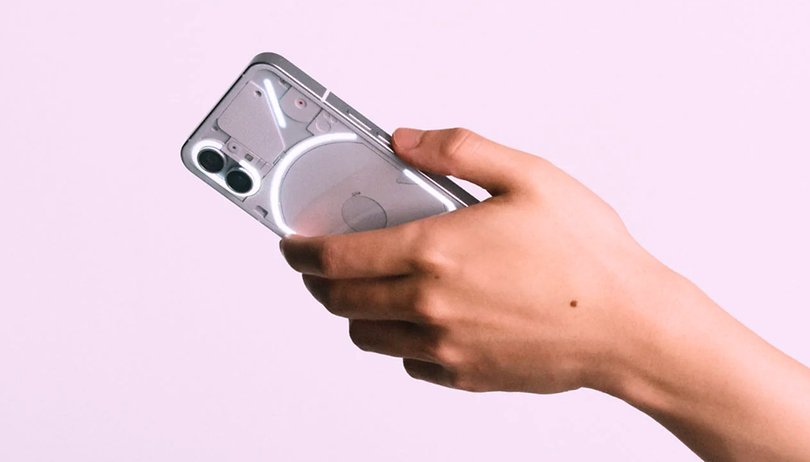 Nothing Phone (2) is in the works. Its CEO and co-founder Carl Pei said that the successor to the Phone (1) will be launched in the USA later this year. But clues about the device's specifications and pricing were not given.
Apart from confirming the existence of Phone (2) in an interview with Inverse, Pei has added that the device will be more premium than the original transparent Android phone. Presumably, he is referring to both software and hardware sections where the Phone (2) could bring improvements to.
However, he is reluctant to call it a flagship Android smartphone. Instead, it sees the device as a way to offer innovation over Apple and Samsung which according to him have become stagnant in the past years. Additionally, Pei believes that the Phone (2) is a way to answer the trend of declining smartphone sales that started last year.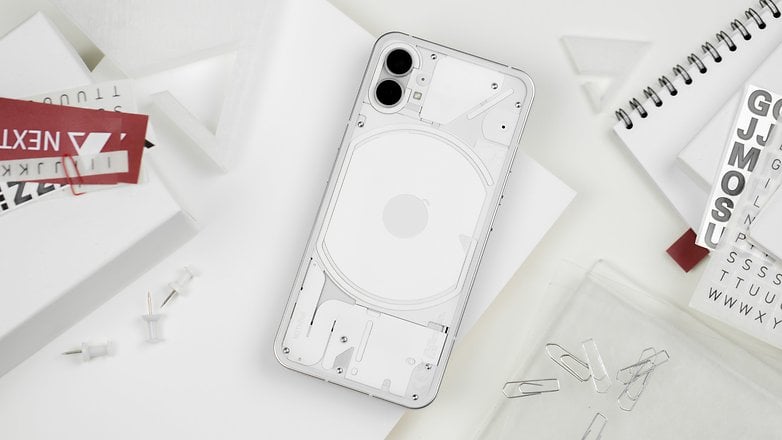 The young startup CEO that is based in the UK notes how important the USA is for its company as well. It was revealed that they were not able to tap the aforementioned market with the Phone (1) because they lacked the necessary manpower. With its "more solid footing" today, Nothing is set to reveal the Phone (2) in North America at the end of 2023.
Nothing's Phone (1) is exclusively offered as a test device in the US through its Nothing OS (Android 13) Beta initiative. But it is not designed to fully support the existing stateside 5G and 4G cellular networks, making the device quite unusable as a daily driver.
Beyond Android smartphones, Nothing is already a popular wearable maker across the globe. It introduced the Ear (Stick) at the end of last year which we found to have solid battery life in our review. These wireless earbuds are a cheaper option to the Ear (1).
What features do you want to see in the upcoming Nothing Phone (2)? We'd love to hear your thoughts on this matter.