Nokia, Motorola, Blackberry: which giant will collapse next?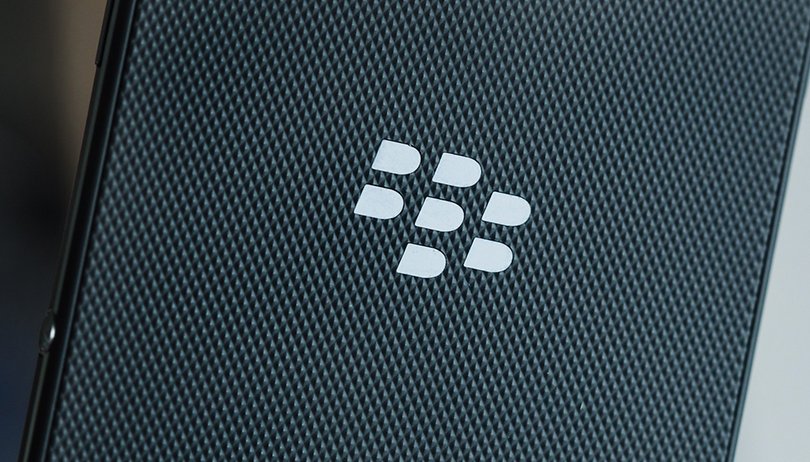 On September 28, Blackberry announced that it would stop the development and production of smartphones. With this announcement, the technology world closes its doors on an epic era when the Canadian business was dominant in the smartphone marketplace.
Considered the greatest symbol of smartphones in the pre-iPhone era, Blackberry devices were famous for their QWERTY keyboards, great email client and the security of its servers, which were considered almost impenetrable. So much so, they were also dominant in the corporate world, being used by political powerhouses such as Barack Obama and Angela Merkel among many others.
Despite all of this, Blackberry (formerly known as Research in Motion Limited or RIM), committed deadly sins that would sink any company: disdaining the arrival of the iPhone and shortly after, Android and also refusing to evolve its design as well as its features. Over the years it began to stagnate while its rivals took huge bites out of the growing market.
Faced with all this, Blackberry was relegated to irrelevance more and more so until, at one point, it had less than 1% of the world's market. Losses added up year after year. It finally culminated with the company's withdrawal from manufacturing smartphones and dedicating itself to selling software and services instead.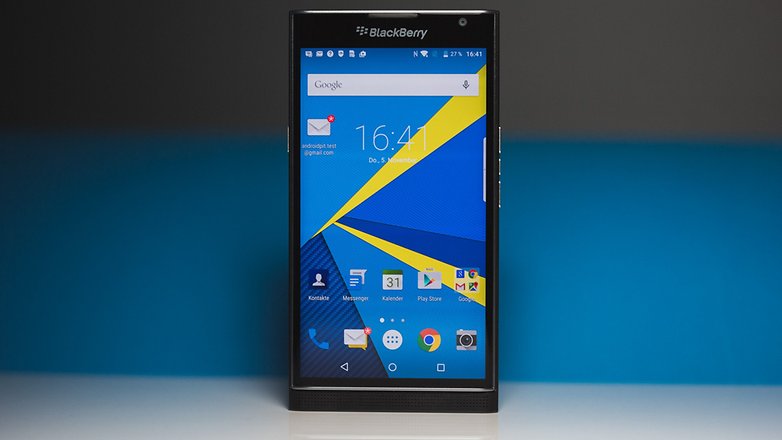 In an official statement John Chen, the current CEO, said that "Blackberry's new plan, Mobility Solutions, is showing signs of momentum (...) in the scope of the plan, we are focusing only on software development, including security and applications. The company plans to put an end to all internal hardware development and outsource that function to partners (specifically to BB Merah Putih in Indonesia)".
Nokia, Motorola and Blackberry are all out. Who will be next?
Dominant for the first half of the 90's and a large part of the last decade, Nokia, Motorola and Blackberry are now a shadow of their former selves. While Nokia is planning its return to the marketplace, Motorola meanwhile is just a (still popular) brand controlled by Lenovo. Blackberry... well, its goal is to survive.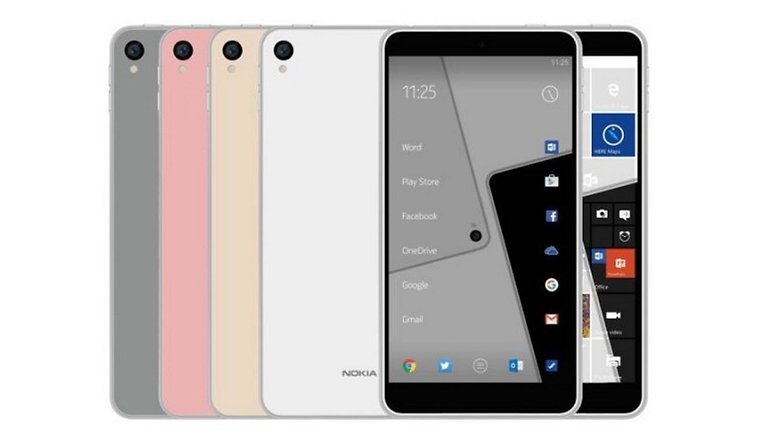 Now, the question that mobile phone market professionals are asking themselves - including analysts, reporters etc - is: Who will be the next smartphone manufacturer to abandon ship?
The one at the head of the polls, for the moment, is HTC. In the last few years, quarter after quarter, the Taiwanese manufacturer has reported successive losses. In the first few months of 2016, the company's sales volume was down 64% from 2015. Last year wasn't very good either: sales decreased 35% when compared to the same period of 2014.
What's curious is that unlike Nokia, Blackberry and Motorola, HTC hasn't stopped production and it has tried to continue evolving. The problem is that the company is the victim of being too scared to step outside of its "comfort zone" (basically the same thing that's happening to Sony), releasing smartphones that have been "pretty much the same" throughout the last two years. That is to say, good devices, that wouldn't necessarily be called cheap, but that don't bring new features that could be a consumer's deciding factor to buy one.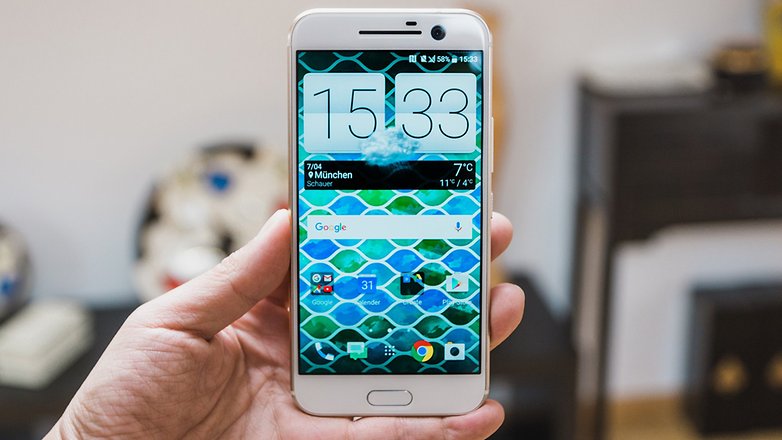 Meanwhile, Chinese manufacturers have discovered the secret of producing both good and cheap smartphones. Established brands such as Samsung, Lenovo and LG have been innovative while Apple has gained popularity in Asia over the last couple years. The result: HTC has been swallowed up in every country that it operates in.
Even so, HTC plans to resist, at least according to their CEO Cher Wang. At the end of 2015, he stated that the manufacturer would not disappear from the marketplace. They've been Investing in other smartphones and products such as smartbands and Vive, the brands virtual reality glasses.
Only that maybe, Wang isn't aware of their 2016 figures. So...
HTC's destined to land in the hands of a company that starts with the letter G
Market rumors say Google could buy HTC and finally unleash its project to produce 100% Google smartphones. They would come complete with their own DNA, as much in hardware as in software. The first step they've taken in this direction is their new line of phones, Pixel, which is to be launched on October 4th.
The devices in question, Pixel and Pixel XL will be manufactured by HTC but their logo will not be included on it like it was on the Nexus and the tablet Nexus 9. Some say, that by having to remove their logo, HTC is giving up a huge part of the benefits achieved by the sale of the two models. Considering that the business needs cash to stay competitive, this rumor is very likely true.
Therefore, if Pixel succeeds in attracting the public and HTC's sales don't improve, it's reasonable to believe that Google could be prepared to buy the Taiwanese manufacturer to give some continuity to its smartphone division. It's a business with which the Big G is more than familiar with and whose purchase would result in being much less expensive than its acquisition of Motorola in 2011 for $11.5 million (and resold at a quarter of the price to Lenovo in 2014).
Place your bets: Do you think HTC will be the next manufacturer to abandon ship or do you think there are other companies out there that could take its place?