No, you don't need a smartphone with a removable battery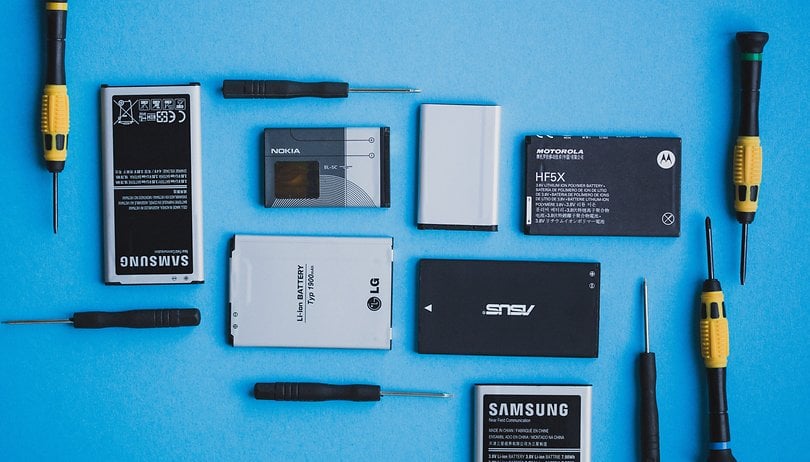 Smartphones with a removable battery have become increasingly rare in recent years. This feature no longer seems to be a priority for many manufacturers since there are fewer and fewer of them in this field. This trend confirms my feeling that having a smartphone with a removable battery is not really that important anymore in 2017.
The debate on removable batteries in smartphones isn't new. I often hear people talking about why this feature has been left out of many new smartphones. I understand why this issue crops up time and again, given that until recently, a removable battery was a trademark of Android smartphones and was one of the key features that differentiated it from Apple phones - it was an important selling point for manufacturers to convert iPhone users to the Android world. So why the drastic change in just a few years? Well, it's simply because you no longer need a removable battery.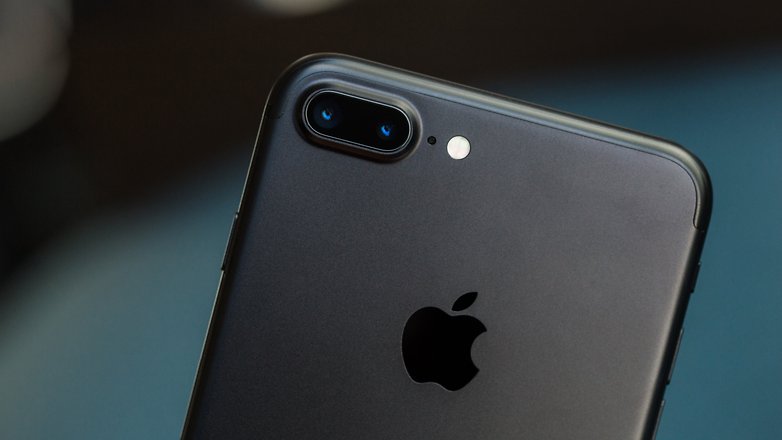 Battery technological advances
There are several reasons that explain this change of situation. One of the simplest reasons is the significant evolution of batteries in recent years. Smartphones are now able to offer more thanks to improved technology, as well as give users more options, especially with regards to charging. In particular, technological advances like fast charging and wireless charging have appeared and become the norm. External batteries have improved and widened the market, thus replacing the need for a smartphone with a removable battery as users can always have a battery at hand. As a result, the removable battery is no longer as sought-after as it was once was.
If you want more battery power, go for an external battery
Moreover, if your smartphone battery tends to lose its capacity and battery life over time, users might prefer to switch smartphones than change the battery. Typically, a smartphone battery starts to run out of steam roughly 24 months after purchase, which is often the date your phone subscription is due a renewal anyway. This battery capacity loss is often a good excuse to buy a new smartphone. It's definitely quite consumerist and not very ecological, but it is representative of the majority of users at the moment, there's no denying it.
New purchasing criteria
Another major reason for such a change in situation is that the demand for removable batteries in smartphones has drastically reduced. Users now prefer to buy good-looking smartphones and get separate accessories according to their needs (camera, SD card, etc.). Therefore, to satisfy the new wishes of users, manufacturers have adapted and the result of this was the dismissal of a removable battery.
To make smartphones more stylish and attractive, as observed in recent years, it has often been necessary to cross off the removable battery. This gives manufacturers the ability to use more premium materials and offer more daring designs, something they couldn't do with a removable battery. Manufacturers can organize their internal components as they wish. The absence of a removable battery also makes it easier for them to offer new features that are much appreciated by users, such as waterproofing.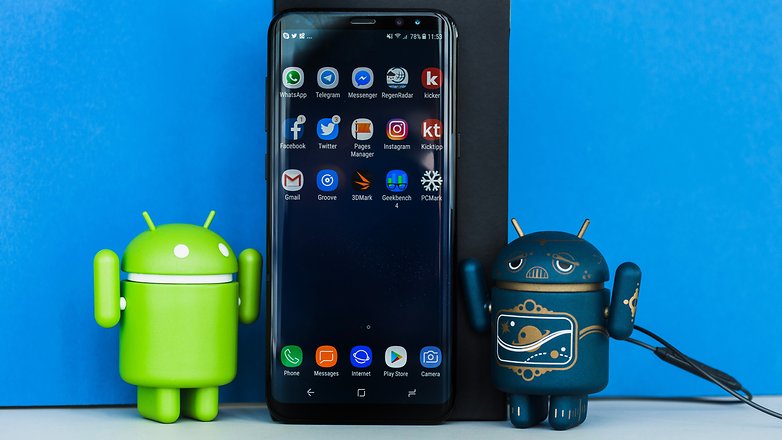 Apple initiated the trend with the iPhone, and Samsung and other companies had to resolve to it themselves after several years. It's ultimately thanks to the abandonment of the removable battery in the Galaxy S6 that Samsung launched its new design policy, with the Galaxy S8 as the perfect result.
Finally, LG's example also shows the lack of interest from users for removable batteries. One of only a few manufacturers who resisted surrendering with its latest flagship product, the LG G6. The LG G5, its 2016 flagship product, didn't actually thrive as much as the South Korean brand had hoped. As it was announced to compete with the Galaxy S7 and S7 Edge, the modular design of the LG G5 (which offered the removable battery option) didn't seem to entice users, thus forcing LG to rethink its strategy and abandon the removable battery.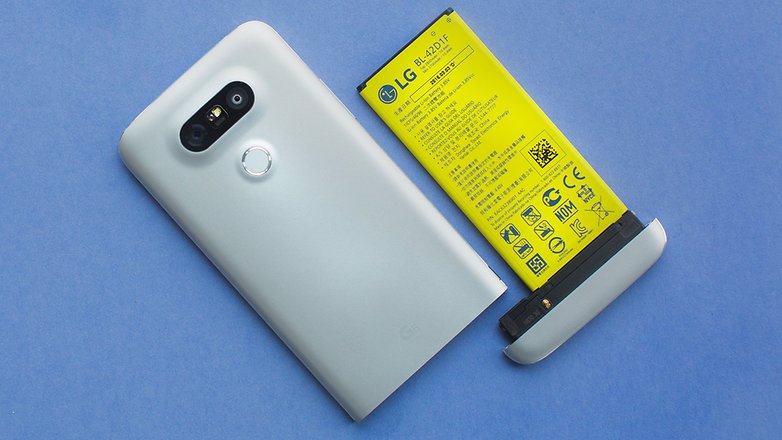 An option that's no longer important
To summarize, the absence of a removable battery is no longer an issue. The loss of this feature has allowed us to benefit from other functions, which today offer a better experience that we're no longer able to sacrifice in favor of a removable battery. And if you really miss it, you'll find smartphones offering this feature on the market, but you'll have to cross off choosing any top range smartphones.
Do you have a smartphone with a removable battery? Which is it and why did you choose it? Let us know your thoughts in the comments below!