No more free Galaxy Buds with S10 pre-orders in the US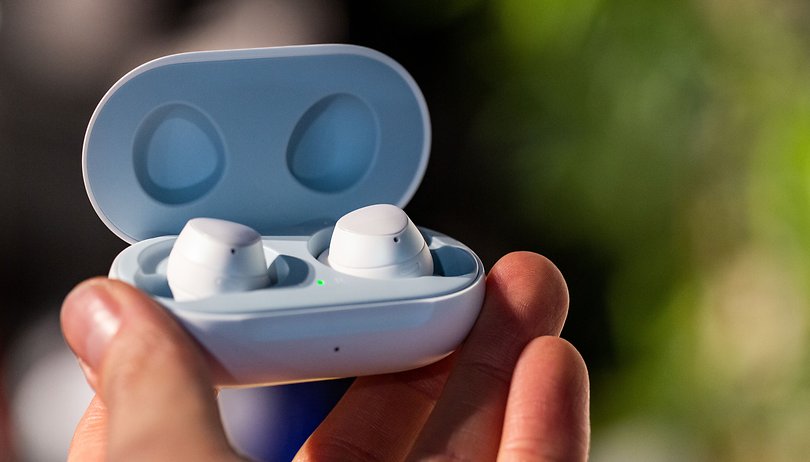 The Samsung Galaxy S10 is shaping up to be the smash hit of the season. Many have already pre-ordered the S10 and S10 Plus, and are patiently waiting for their new smartphones to arrive. Up until now, the two phones also came with a pleasant surprise in the box - a pair of free Galaxy Buds. However, it seems that the Korean company has run out of earbuds to give away.
Now, Samsung is offering a $130 eCertificate instead, which can be used to purchase select products on Samsung's official website and app. We don't currently know which products are included in the selection, but we presume you could use your certificate to purchase Galaxy S10 accessories or the Galaxy Buds themselves when they become available.
Of course, a situation like this is to be expected with the high demand for the new S10 range. The South Korean company itself stated that the free Galaxy Buds were only available "while supplies last".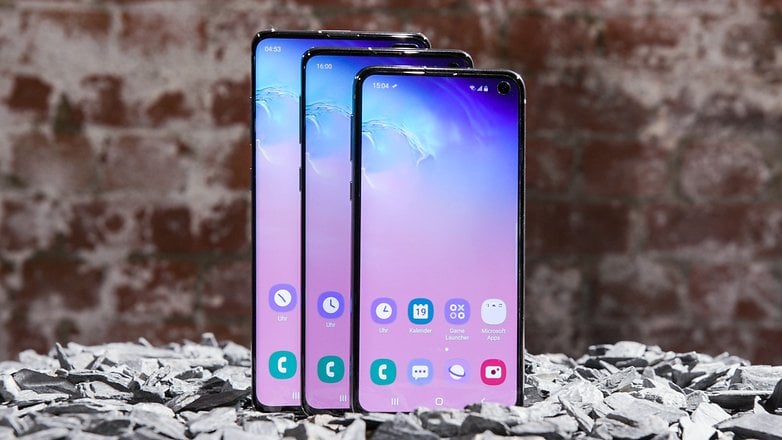 If you pre-ordered the Galaxy S10e, on the other hand, don't expect an eCertificate or Galaxy Buds - this model does not come with pre-order perks.
The Samsung Galaxy S10 phones begin shipping on March 8, but some models might be slightly delayed to March 22. Have you ordered yours? Let us know in the comments.