Nexus 7 (2013) battery tips to boost your Android tablet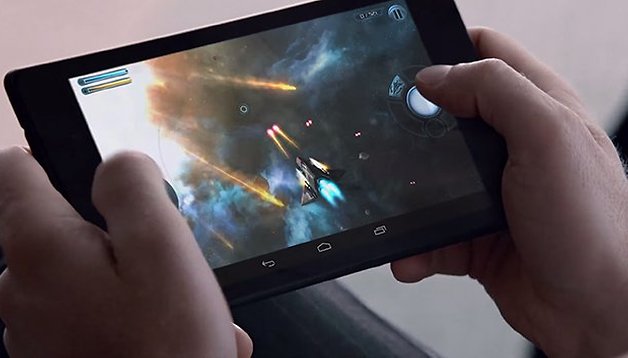 If you've come to rely on your trusty Nexus 7 tablet then you don't want it running out of battery juice before the end of the day. With apps getting more power hungry and your device getting older though, that's exactly what can happen. Don't panic because we've got some hints and tips that can help.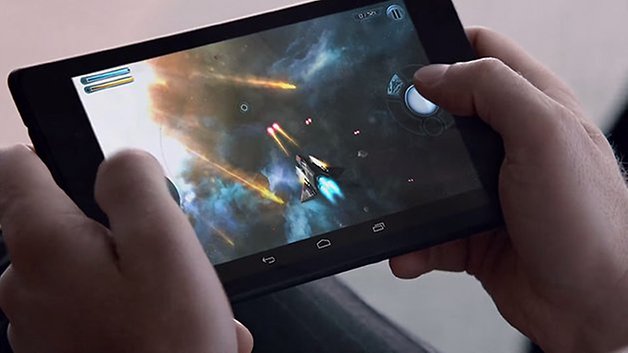 With the arrival of Android 5.x Lollipop you have a lot more information at your fingertips when it comes to battery life and performance — head to the Settings > Battery to see the different battery-monitoring options, including one that tells you how much longer your Nexus 7 battery is going to last.
Identify problem apps
As we mentioned above, Lollipop includes some usual diagnostic tools for working out exactly why your tablet's battery level is descending at a rate of knots. From the Settings app tap on the Battery entry and see which apps are at the top of the list — these ones are the biggest causes of battery drain.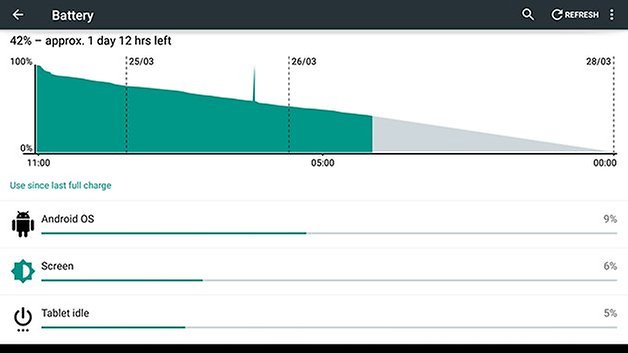 If you identify one or two problem apps, make sure you're running the latest versions of each one (you could even uninstall and reinstall to make sure). Problems with an app's cache can also trigger battery problems — if necessary, the app cache can be cleared from the Apps menu in Settings.
Turn down battery-draining settings
Several settings can be turned lower to eke more life out of oyour battery, sme of which you may not have thought about. The brightness level is an obvious one, and can be adjusted in Settings > Display or from the notification pane. Disabling the Adaptive brightness option might also help.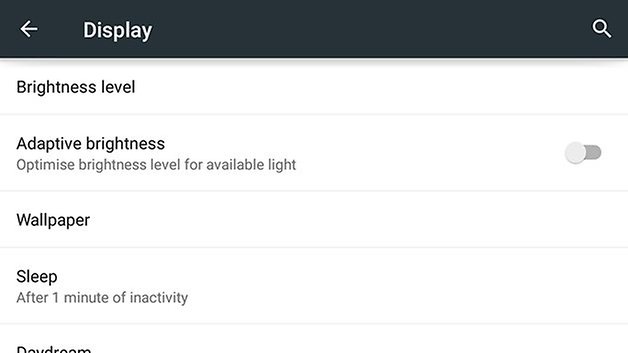 The volume of your Nexus 7 tablet can also make a difference to how quickly your battery runs down, particularly if you're listening to music or watching a movie. Use the physical buttons on the side to turn down the volume level — or alternatively plug in a pair of headphones to carry on listening.
Stop syncing
One of the biggest drains on the battery inside your Nexus 7 is likely to be the demands of syncing to several accounts over the web. If you don't need to keep a minute-by-minute check on your emails, for example, then you can turn some of these auto-syncs off in Settings > Accounts.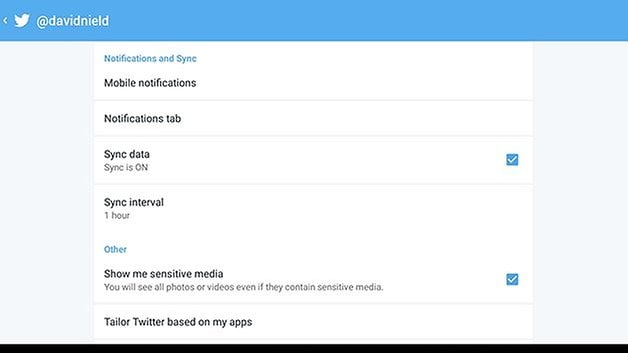 Many apps, like Twitter and Gmail, have their own sync settings that you can play around with. If there's an app you make extensive use of, see if you can extend the sync interval (it's five minutes to four hours in the case of Twitter) or turn it off altogether to reduce the strain on your tablet's battery.
Turn off the battery hogs
When the screen of your Nexus 7 is switched on, it drains more battery than you might realise — remember there are seven inches and 2.3 million pixels to cover. Lock your screen whenever possible and reduce the display timeout to a low number (adjust this via Settings > Display > Sleep).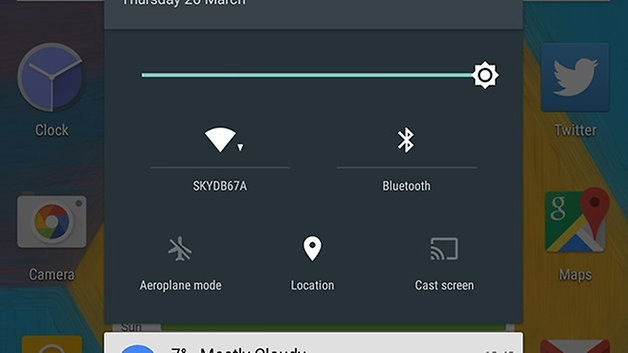 Wi-Fi, Bluetooth and GPS all use up juice, and conveniently enough you can disable all of them via the pull-down notification drawer. For the ultimate battery saver (if you're just reading an ebook perhaps, or playing an offline game on your tablet) activate Airplane Mode from the same panel.