New Lego sets come alive with AR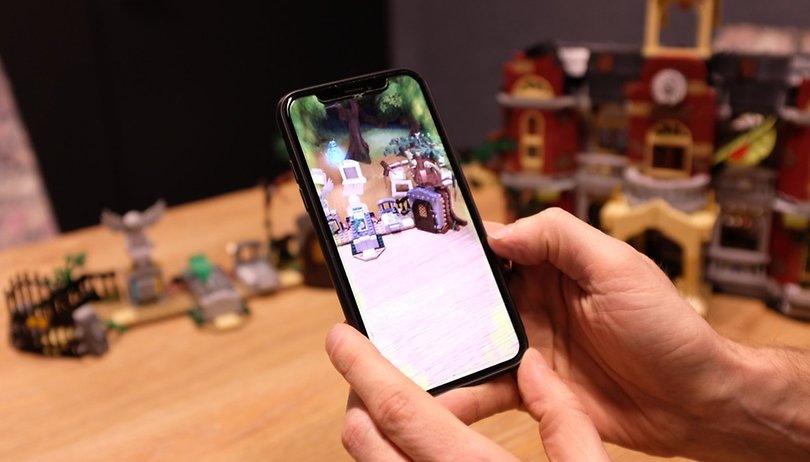 The Lego bricks, as we know them, have been around since the 1950s. However, development does not stop at such an old-established company as Lego, and therefore new points of interest must now be set. Lego has introduced new sets that will be used together with AR.
A total of eight new Lego sets will be launched on the market in March, and all are intended to bridge the gap between the small plastic parts in the children's room and augmented reality games on the smartphone. The Lego sets, which will cost between 20 and 130 US dollars, all have the same theme. They are creepy places like a cemetery or a haunted castle, where children can solve puzzles with the help of the AR and get to the bottom of the origin of spirits and ghosts.
Lego develops completely new AR sets
The sets have been completely redesigned by Lego with a focus on AR applications. The things that Lego had shown together with Apple at the WWDC 2018 had been put over augmented reality afterwards. Exciting detail: Lego didn't use ARCore or ARKit during development, but instead trusted the SDK from Vuforia, which is said to have particularly good object recognition.

To have fun with the new Lego sets, you need the right app. It should be ready in time for the sales launch at the beginning of March and will be available for download in the Apple App Store as well as in the Google Play Store.
Do you still have Lego in the house? What do you think of these AR sets?