Netflix tips and tricks: unleash the streaming beast
Update:

Better recommendations and data saving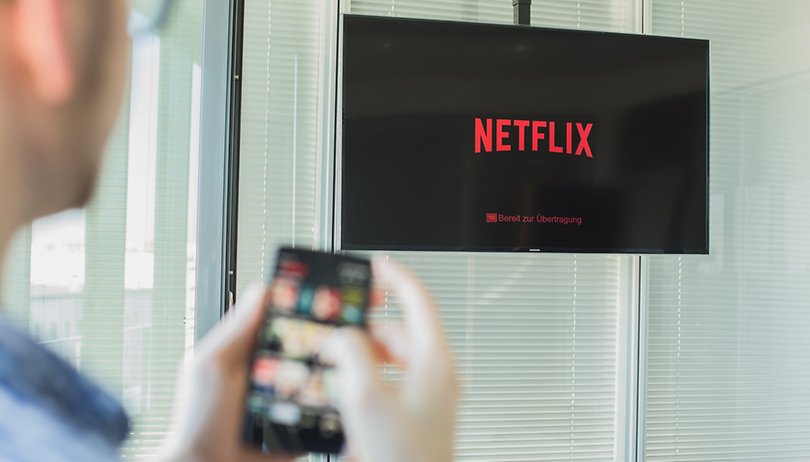 Let's admit it, if you could spend all day binge-watching series on Netflix, you would. And who could blame you? Netflix's company goal is to provide you with as much content as possible. Our Netflix tips will help you to find exciting content and show you hidden features and functions. Whether offline mode, data saving mode or diagnostics: Netflix will get you out of everything!
Discover the best movies and series
The Netflix app already has a built-in filter, which shows you a small selection of popular films and series that are currently available via the subscription service. If you are looking for an easier way of getting through the catalog to locate the things you're actually interested in watching, there are a few third-party websites which help cut through the search process. Can I Stream.it? is one of the best websites around to search for movies and TV shows that are available to rent or buy on all major online streaming providers.
If you'd like a preview of what's coming to Netflix, we've got you covered in our monthly article:
In the Android app, you can also turn notifications on you want to be informed about new releases.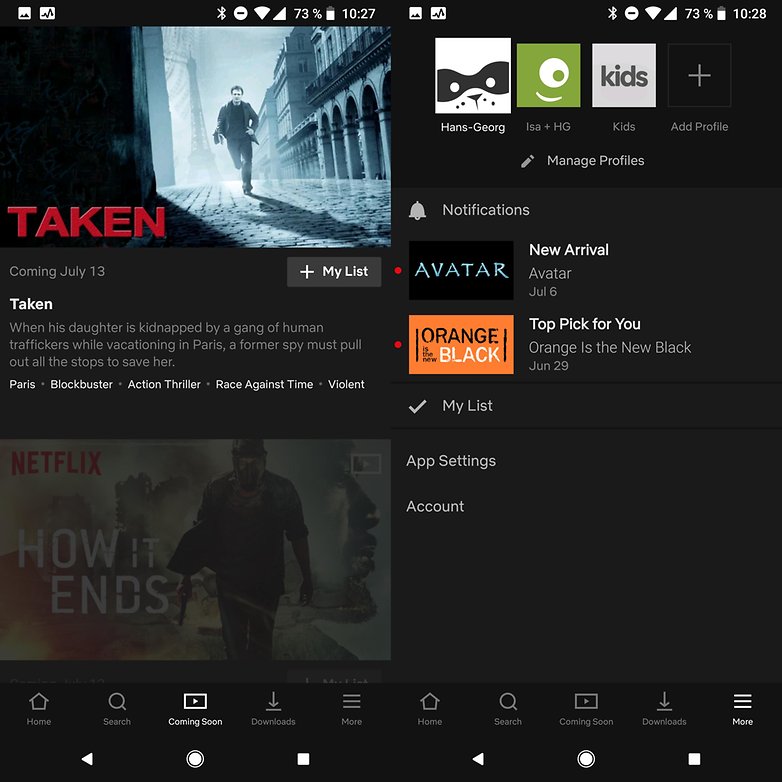 Improve recommendations
Did you know that Netflix divides its users into more than 2,000 different groups and makes recommendations based on these groups? Or that there are a total of around 30,000 different genres in which the individual contents are sorted? Your Netflix recommendations are based on these characteristics as well as on the viewing habits of all other Netflix users.
You don't have much influence over your group, but you can at least view your history and remove unwanted content. Look in your Netflix protocol (here) for this. In the list, you can remove movies or shows you don't like.
On the desktop, you can access the categories very accurately. The What's on Netflix website explains exactly how to do this.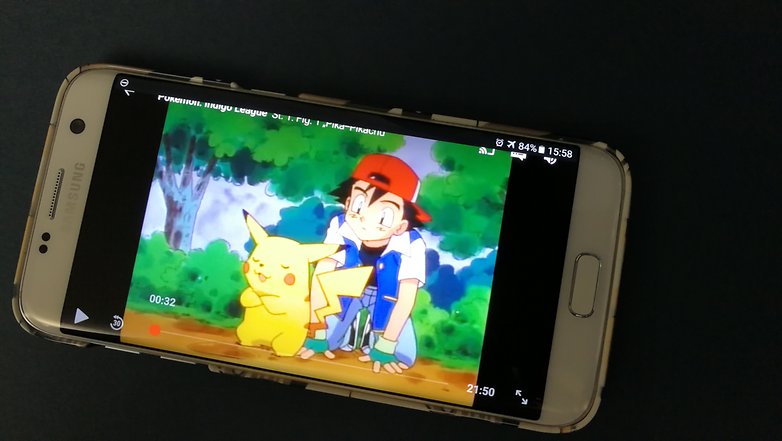 Discover random content
If you feel as though you've seen almost every interesting film or series that's available on Netflix, perhaps a second search method is just the thing you're looking for. By clicking "Spin" on Netflix Roulette, you will be presented with a random choice. If you keep on coming up empty, you can make a few restrictions to ensure you find something that suits your taste or mood. Another great third-party offering here is Allflicks.net, which has the main selling point of offering you more filters to search for that movie or TV show you're hankering for.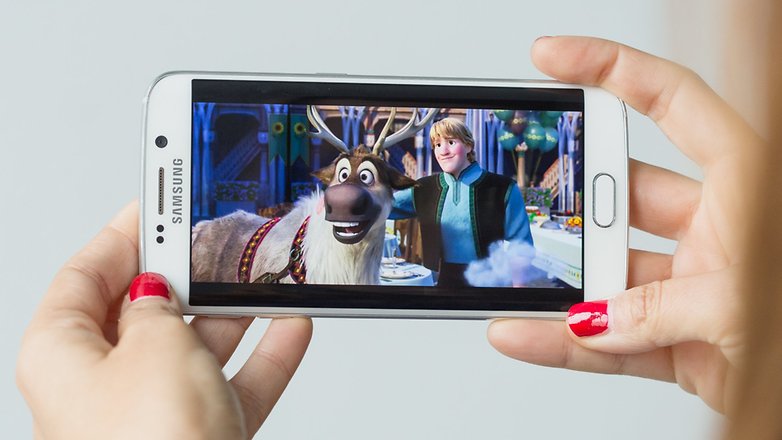 Netflix on the go: Watch offline while traveling
Netflix finally got an offline mode. Now you can download many - but not all - videos to your smartphone and tablet. But beware: You can only download a title once. All details about the offline feature of Netflix have been summarized in a separate article:
The offline feature has gotten smarter over time. Activate Smart Downloads and Netflix will delete episodes and download the next episode for you. It does it all automatically. In the settings, you can also specify whether the offline videos should be stored on the memory card or not.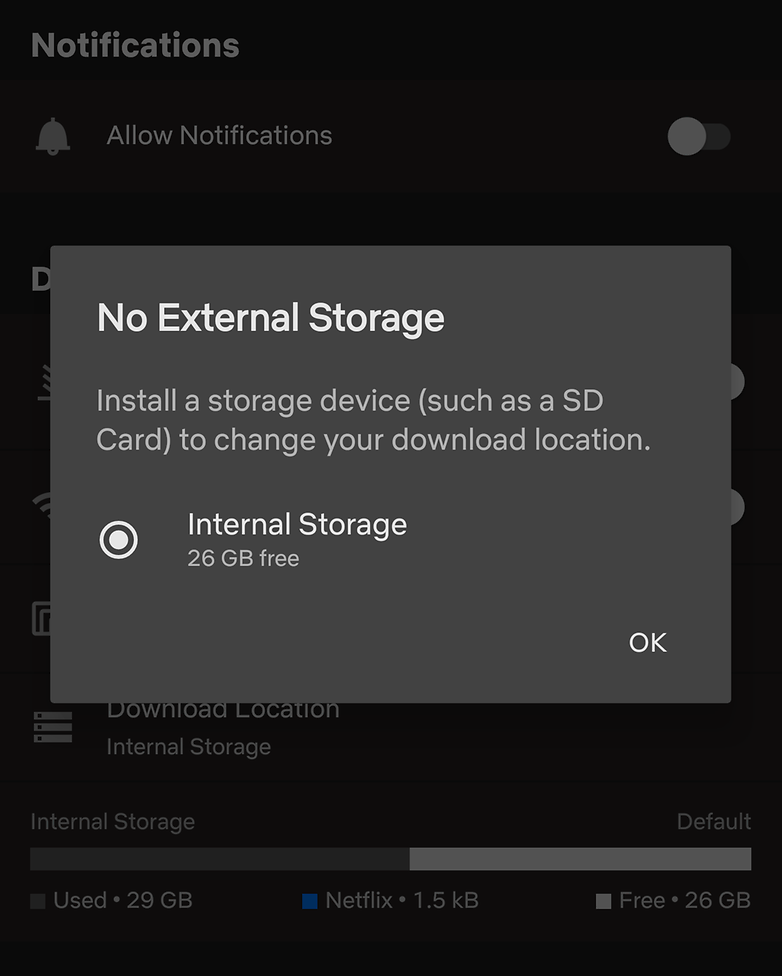 Netflix: save on data volume
To watch movies and series on the go, you can, of course, use the offline mode. To do this, however, you need to download the videos in WLAN. If, on the other hand, you want to stream via the mobile network, you should keep Netflix's data consumption under control.
To do this, you can set the desired quality in the Android app for Netflix. If you have little or no data left this month, you can turn off the mobile data for Netflix completely or activate the "Save data" mode.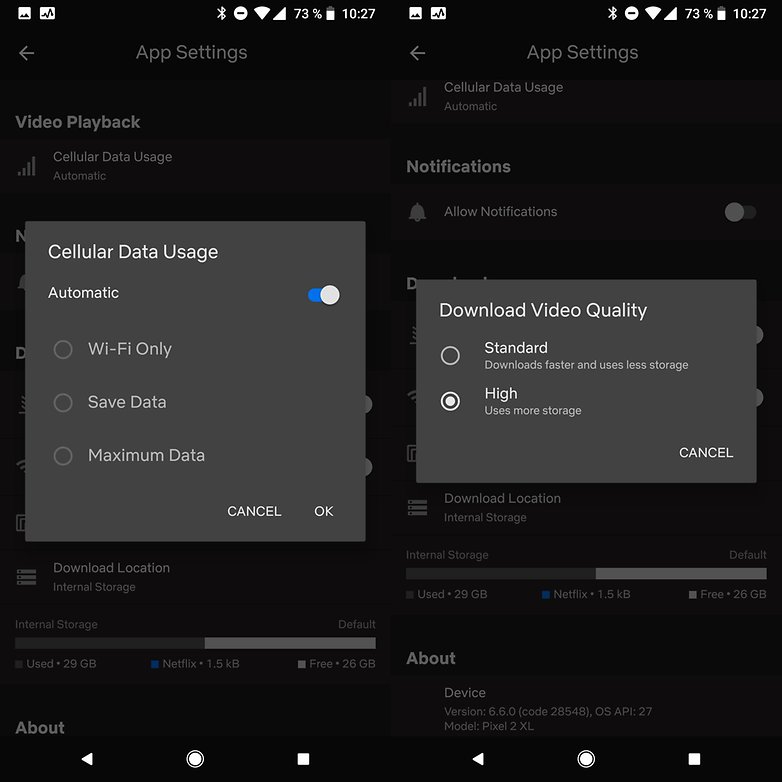 Watch your favorites before they're gone
Netflix is pretty awesome, that's clear enough. It's not, however, perfect. One of the most annoying things is that it can sometimes be a bit hard to keep track of those favorite movies and TV series that are about to leave Netflix. There is a way you can avoid being disappointed, as Now Streaming offers you a weekly round-up of everything that's about to leave Netflix. Just go the website to see what to watch before it falls off the grid.
Subtitles you can actually read
Not everyone is a fan of subtitles - and not just because the films are in anything other than English. One of the main complaints I have heard is "I don't like foreign language films because I can't read the damn subtitles." Happily, Netflix has found a way around this issue by enabling subscribers to adjust not only the size of the subtitles but also any captions or alternative audio for your device.
Go to the Netflix homepage and sign into your account.
Open options menu under your account name and select "Your Account."
Go to "My Profile" and then click on the "Subtitle appearance" link.
Select your preferred text size from the three options available.
Once you're happy with your choice, click "Save."
The next time you've enabled the subtitles on your Netflix account, they will appear in your own customized format.
Save Netflix downloads to a microSD card
Thanks to a hefty update in early 2017 Netflix subscribers have been able to download offline content onto a microSD card. It's not all good news here, as there are a few restrictions. Not all devices will be able to support this, and you'll only be able to store Netflix content that is available to subscribers offline.
Tap on the menu in the top left-hand corner of the Netflix app on your smartphone or tablet.
Tap on "App settings."
Scroll down to "Download location."
Select "SD Card."
Navigate to the content that can be downloaded and ensure that it is being stored on SD.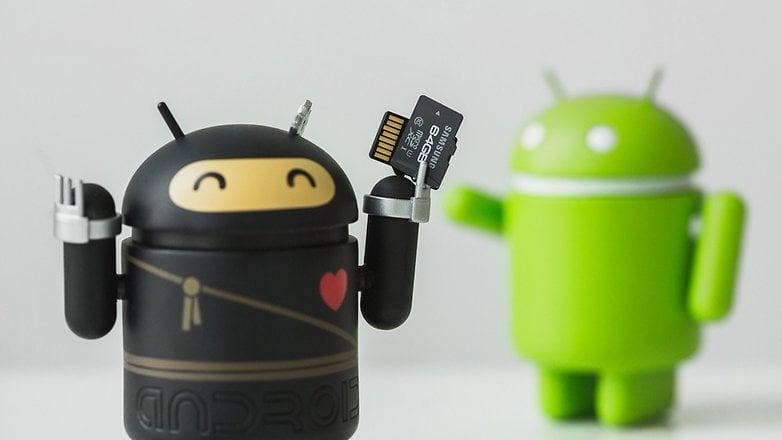 Going global - almost
Netflix is now available in 190 countries around the world, but not everything is available for all users. If you're still curious, you can view what's available on Netflix in other countries with the "Unofficial Netflix Online Global Search" website - or Unogs for short. At Unogs, you can search for individual movies or you can look for a particular actor or film genre. There's also the option to search for content according to subtitles, other available language versions, or ratings from IMDB and Netflix users.
Special note: as we're on the subject of looking at what's playing overseas, a number of Netflix users have in the past managed to bypass the Netflix country lock by using VPNs. Netflix is now taking measures to prevent subscribers from getting around the system, but the company is also stepping up its efforts to provide a wider range of internationally produced movies and TV series.
Hiding guilty pleasures
We all have one or two series we watch that, as a general rule, we won't go around advertising that we watch. Here Netflix helps you hide your shame, allowing you to delete items listed in your viewing activity.
Go to the Netflix homepage and sign in to your account.
Open options menu under your account name and select "Your Account."
Click on "Viewing Activity," and click the "x" to delete your more embarrassing selections.
Are you a Netflix subscriber? What tips or tricks would you recommend to fellow addicts... I mean, users. Let us know in the comments below.