Gameloft Teases Impressive Modern Combat 4: Zero Hour Trailer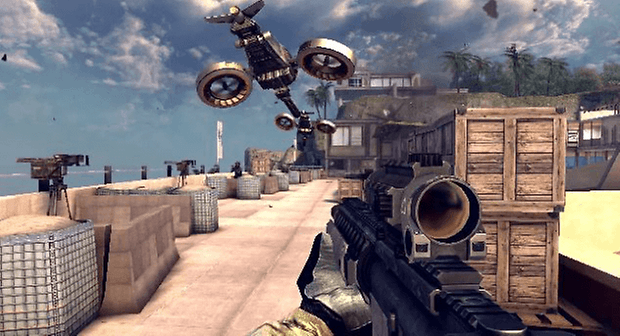 If you are a fan of first person shooters, you might want to check out these screenshots (and video) of Gameloft's upcoming Modern Combat 4. I haven't finished playing Modern Combat 3 yet, but I can tell you from experience that this series represents FPS for Android at its very finest.
This brief developer diary video tells a bit about the games development, and teases a lot of in game footage. I can already tell after watching this video that I'll be shelling out whatever amount of bank that Gameloft wants for Modern Combat 4. Here are a few more screenshots of this very impressive looking shooter: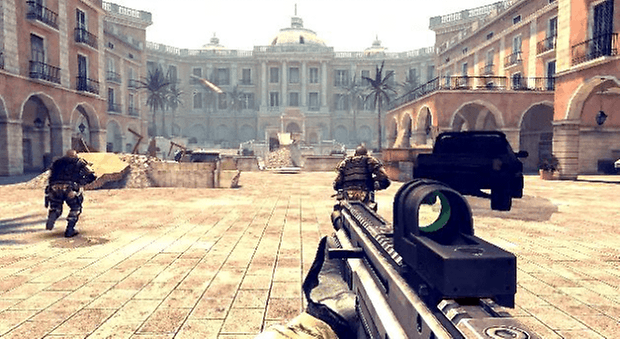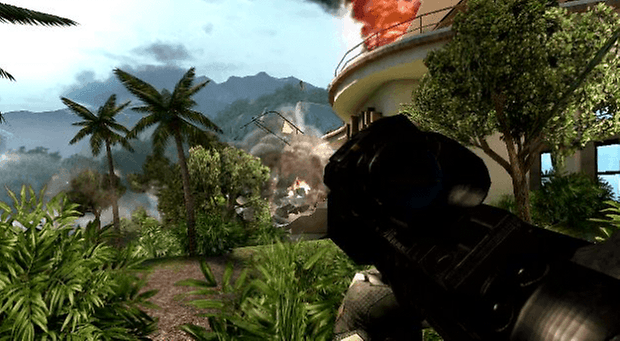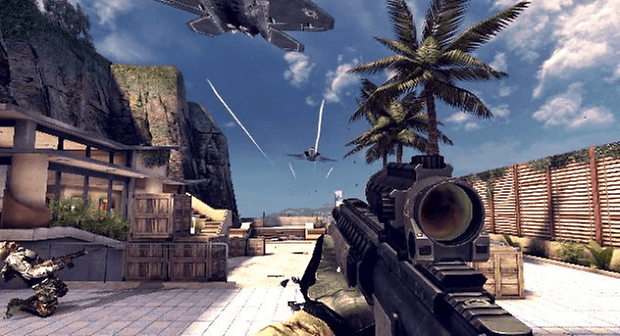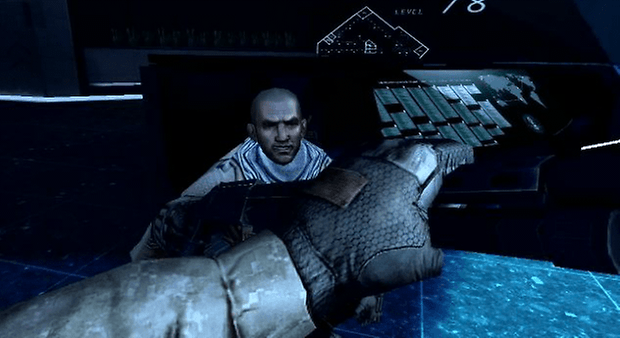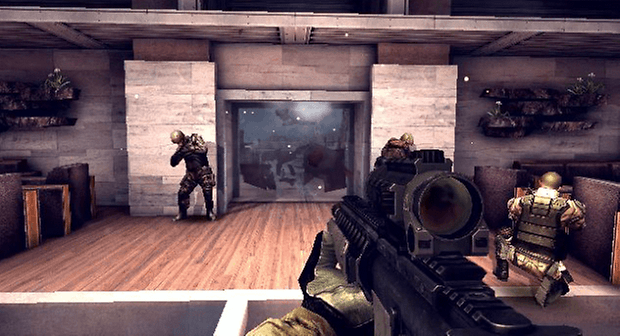 We don't have a release date for the game yet, or any info on which devices it will run on, but Gameloft has promised another video soon that discusses more on multiplayer. Here is a short (but pretty freakin sweet) video of Modern Combat 4: Zero Hour in action (external link here (watch in best HD quality if possible!):
The FPS shooter will be released for Android devices, iPhones, and the iPad.