Meta may bring a high-end micro-LED display to Quest Pro 2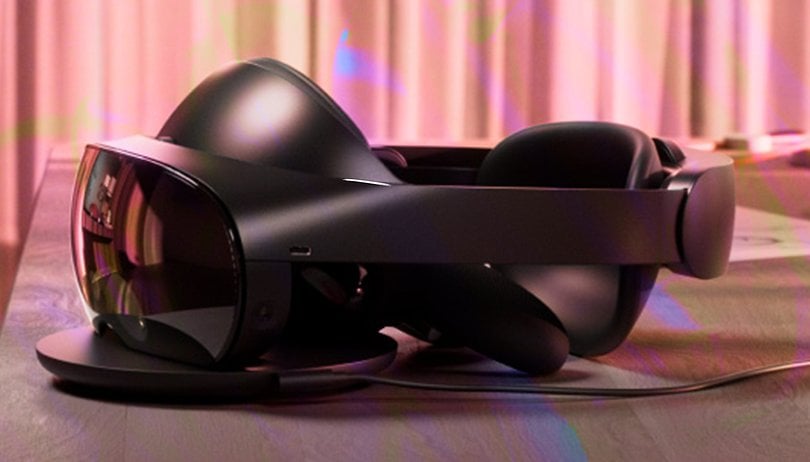 Apple has yet to announce its first extended reality headset which may arrive in the form of the Reality Pro. However, before the device even arrives, Meta has already set its crosshairs on it, further pushing the social media firm to deliver more premium features to its next-gen glasses or the Quest Pro 2 in all probability.
Reported by South Korean publication The Elec, Meta is tapping SK Hynix as another manufacturer for one of the components of its future AR/VR headset. Particularly, SK Hynix is believed to supply the wafer needed in creating a micro-LED display. LG is already confirmed to have signed an agreement with Meta to provide the panel that will be combined with the wafer.
Why micro-LED is the next big thing in the AR/VR space
Basically, manufacturing micro-LED displays is a complex and costly affair compared to OLED and mini-LED panel types. However, using micro-LED produces enormous advantages such as dramatically brighter output, being more power efficient, ultra-high resolution support, and a longer lifespan.
With micro-LED, it is possible for Meta to achieve up to 4K (2160 x 3840 pixel) resolution on the next-gen Quest Pro's display, which is a big jump from the Quest Pro's 1800 x 1920 pixel resolution at the moment. In contrast, the first Apple extended or mixed reality device is expected to boast a 4K micro-LED display on each side.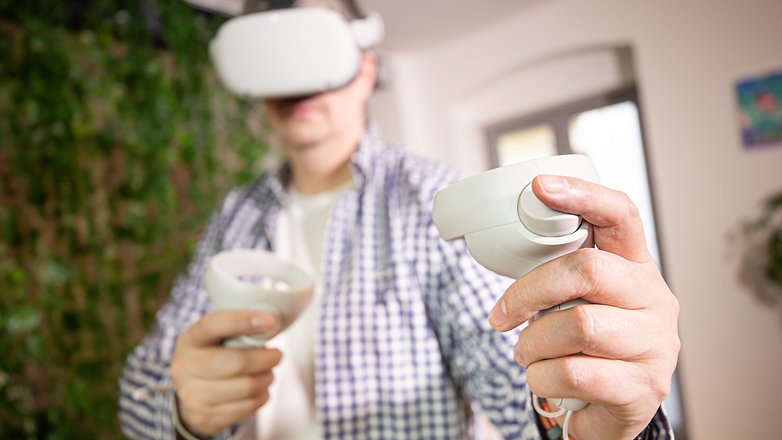 Meta's intention is to make Quest Pro 2 cheaper than the Apple Reality Pro
Apart from the high-end panel, the Reality Pro could also boast low-latency audio transmission along with an option to bring a Mac display into a virtual environment. Moreover, Apple is said to focus on offering immersive gaming and video streaming while advanced 3D air gestures should be added to the device through updates afterward.
The only downside is that Apple's XR headset is a sky-high retail price which is rumored to start at $3,000, or double the cost of the Quest Pro. If Meta could indeed build its Quest Pro 2 with a 4K resolution at a cheaper price point, then it may have a good shot of pulling ahead of Apple in the premium AR/VR market.