Meta May Not Launch the Quest Pro 2 Headset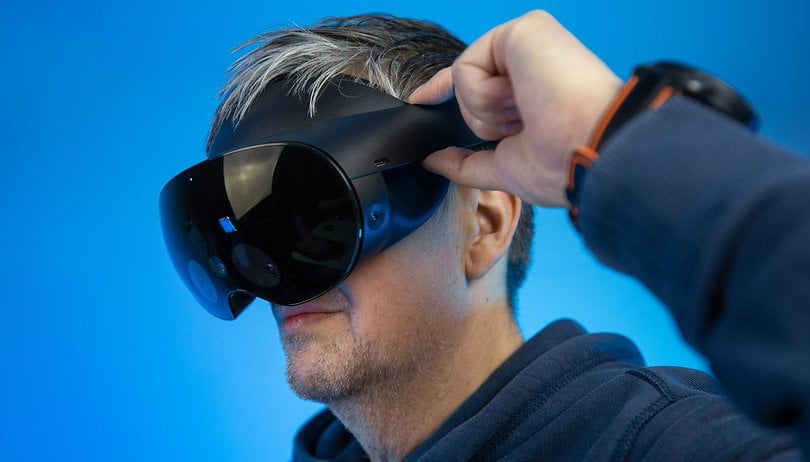 Last year, Meta introduced the Quest Pro as a premium mixed-reality headset. It's speculated that the company is developing a second generation that could feature micro-LED screens, akin to those found in Apple's Vision Pro. While the unannounced headset shows significant potential, reports are now suggesting that Meta is canceling the Quest Pro 2 along with its high-end AR/VR line.
The details are sourced from The Information, which cites Meta informing its suppliers that it will not require any new components for manufacturing the Quest Pro. There is even speculation that the social media giant has indicated it might terminate its Quest Pro line, including potentially abandoning the launch of the Quest Pro 2.
This news might not surprise many analysts, considering that Meta has reportedly been struggling with the sales of the Quest Pro (review). The device was initially priced at $1,500, but earlier this year, a permanent discount of $500 was announced, reducing the headset's cost to below $1000.
Meta is going all-in with the budget AR/VR
Meta is now expected to focus on developing the budget Quest range that consists of the Meta Quest 2 our colleague Matt Zellmer reviewed. There is also an upcoming Quest 3 featuring a full-color passthrough and a faster Snapdragon XR chipset that has been previewed by the company.
There was supposed to be another cheaper VR headset which is tipped to be an upgraded version of the Meta Quest 3 and uses the code name La Jolla. However, the same source is suggesting this has been shelved and won't likely be announced at all.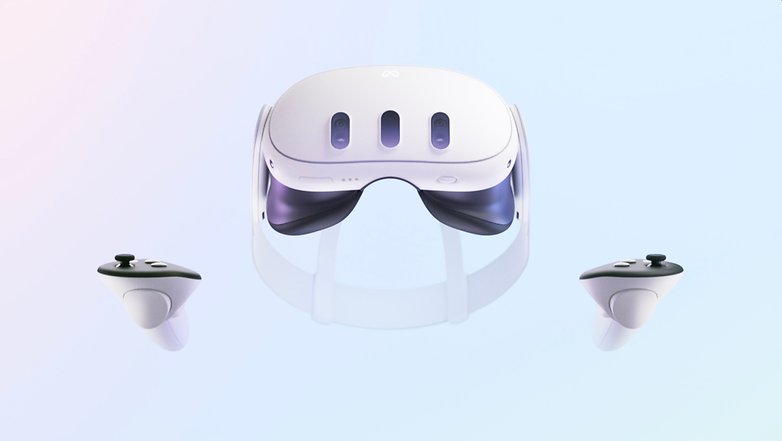 It would be interesting to see if the report materializes in the coming months, given Apple is yet to release the more expensive Vision Pro in the market. Cutting the Quest Pro line would mean less competition for the Cupertino company, although Samsung has already teased it is launching its Galaxy head-mounted display capable of spatial computer-like operations as what Apple is marketing with the Vision Pro.
Do you think that Apple will succeed in AR/VR/XR space and that the Vision Pro will sell very well despite its ultra-premium price tag? Share with us your opinion in the comments.