McLaren has a new partner, and it's not OnePlus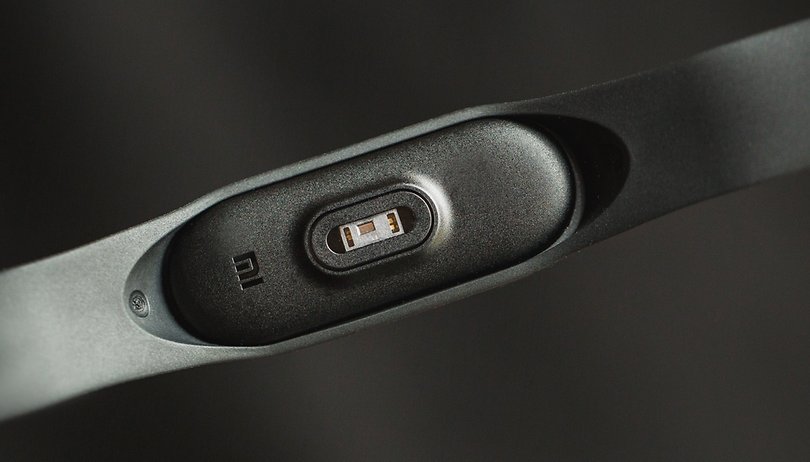 Have you just purchased a OnePlus 6T McLaren Edition and want to take home a new wearable device too? The Applied Technologies division of the car manufacturer has just entered into a new agreement with a brand that some of you may have never have heard of...
Do you know Huami yet? Doesn't that ring a bell? What if I said to you, AmazFit, nothing yet? Well, I'm not surprised that the company is known much better in Asia. However, many passionate users know that Huami is a company whose investors include Xiaomi. Strava has worked with the Chinese company for the realization of Mi Band, too.
Some of the products, including AmazFit Bip, can be purchased through importers and are translated into English by groups of enthusiasts.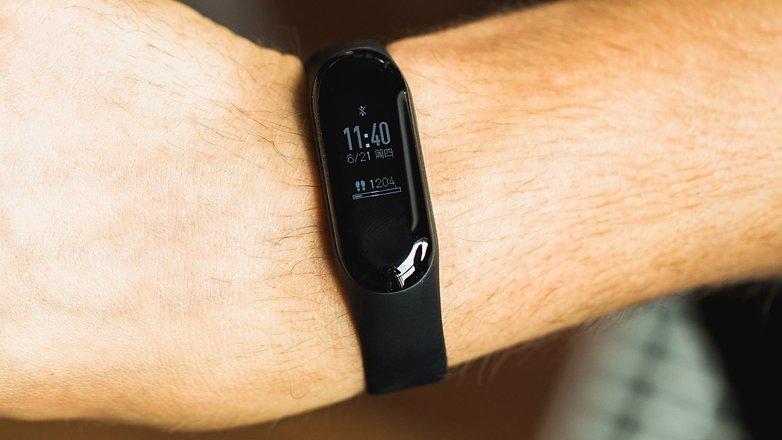 Today's news is that Huami has just confirmed that it will work with McLaren Applied Technologies to develop its AmazFit range further. The collaboration will focus on the development of technologies for monitoring biometric data and improving gaming performance.
The automotive brand division is already engaged in gaming with a focus on racing games, of course. Recently, more than 500,000 people took part in the McLaren Shadow Project event. The finals will take place on January 16-17 and will be visible in streaming at this link.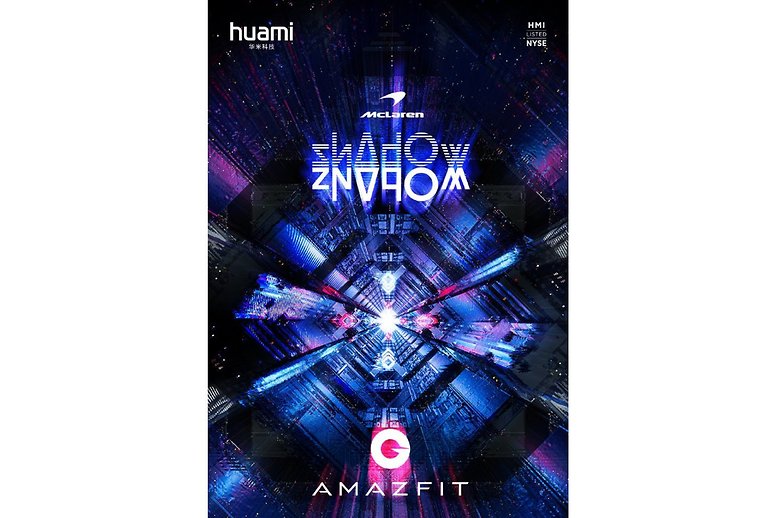 What do you expect from the new partnership? Will we see a new AmazFit McLaren Edition to match the latest OnePlus flagship?