Here are the manufacturers that give better Android update support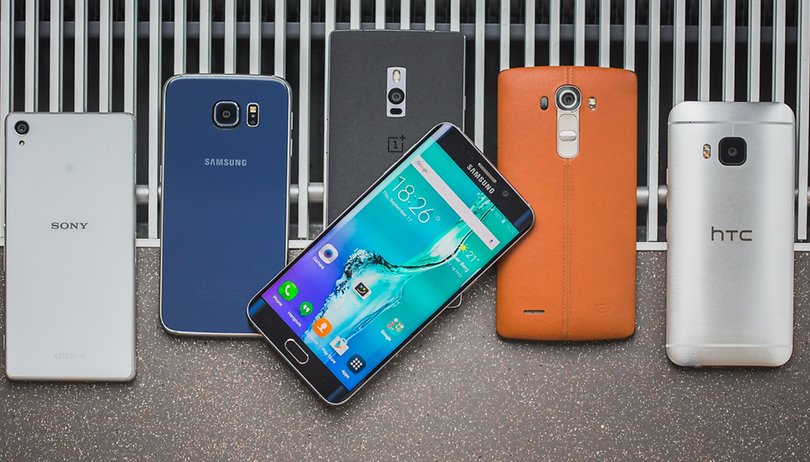 Android has friends, many friends in fact, who we call manufacturers. Some of them are known worldwide, while others have very little public awareness. But if there is something that differentiates one from the other, regardless of fame, it's their update support policies. Here we'll discuss the manufacturers that give better support to customers of their phones. Note: please don't judge the length (or shortness) of this list just yet.
Android Marshmallow update: when will I get it?
How to get faster Android updates
1. Google
Google isn't technically a manufacturer, but passes the task of building devices to smartphone manufacturers it works with. But since Google is responsible for working on the Nexus line, we will consider it as one more important.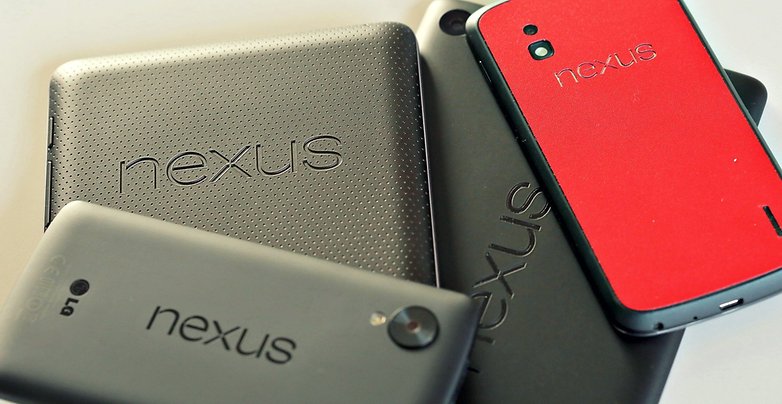 We all know the policy updates from Google which give its Nexus devices support for up to two years. This has allowed the Nexus 5 to have a second life, as my colleague Luis told me about how Marshmallow had breathed new life into this popular phone. Google, in this regard, is a company to envy when compared with smartphones from other manufacturers.
2. Moto by Lenovo
One of the biggest advantages of Google buying Motorola was that its phones came with virtually stock Android. This has meant that its software not only functions very smoothly without requiring high-end hardware, but updates come out very quickly.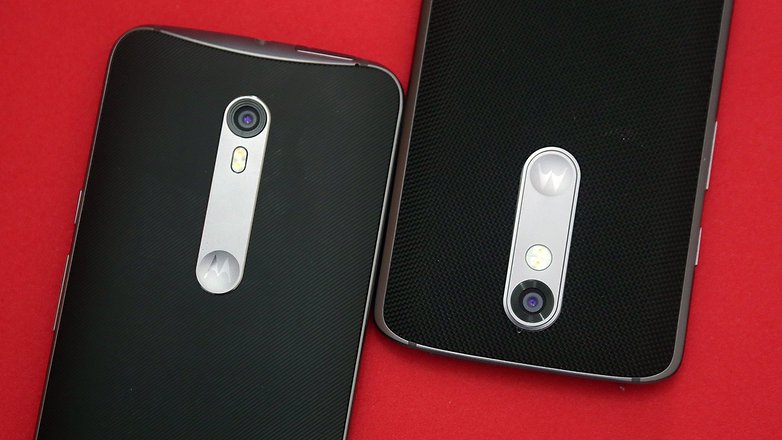 It is expected that phones from 2014 will receive Marshmallow (in case you haven't yet), and will have support for two years just like Google. What we hope is that Lenovo's acquisition of Motorola does not change things for the worse, otherwise one of its strongest points would go down the toilet.
3. Sony
The Japanese manufacturer is another that supports devices for up to two years, even though the Xperia Z family is the most pampered in this regard. However, some mid-range phones have also receive, or will receive, Marshmallow.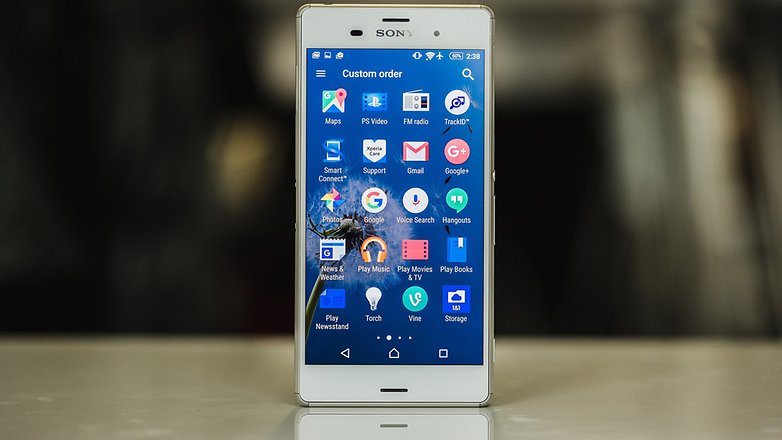 The Xperia Z2 is the oldest phone to receive Marshmallow, and is included in a beta program. You may not see this phone get Android N officially, but at least we know that Sony is a manufacturer giving more support, although in some cases a little slower.
4. HTC
HTC is one of those who also wants to satisfy its customers and supports, also, phones for up to two years. If the upgrade to the new version of HTC Sense 8.0 also lightens the amount of bloatware in the HTC 10, this might happen faster.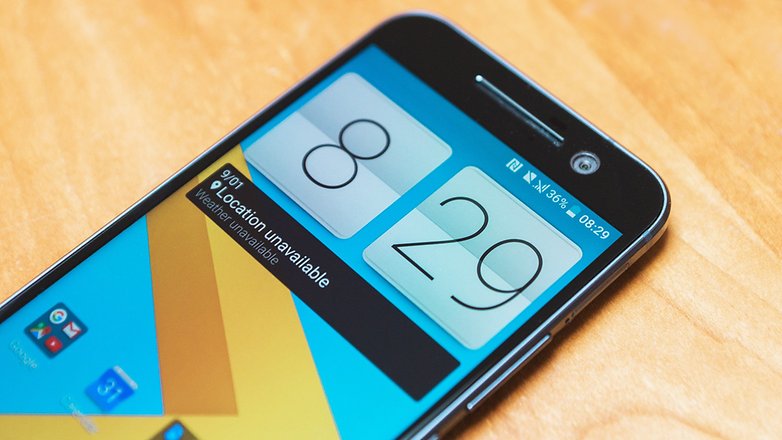 The One family generally gets decent support, including the One M7 to M9, plus the One A9. The more recent Desire devices are also supported. If they maintain this policy and also reduce the prices of its smartphones, HTC could once again become a successful manufacturer.
5. Huawei/Honor
We'll round off the list with a Chinese manufacturer that, albeit slowly, is releasing Marshmallow to many of its devices. This is especially the case for high-end Huawei devices, although it is still unknown whether the Huawei P7, released two years ago, will get Marshmallow. Moreover, it is also confirmed that the Mate S will (if not already) receive Marshmallow.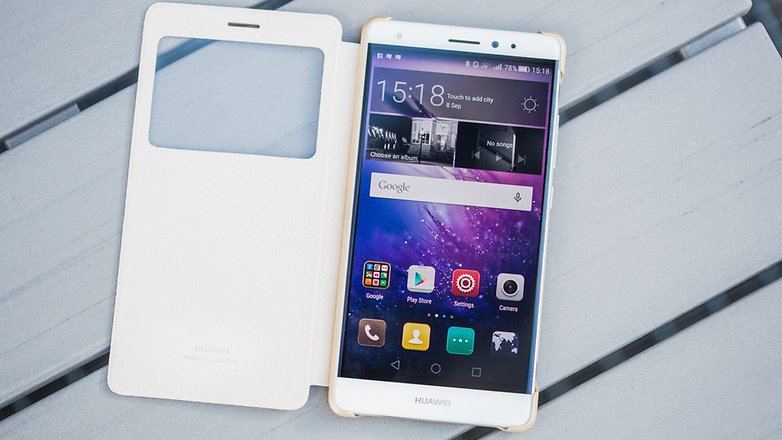 Honor will update some of its phones regardless of whether they are upper or mid-range. Although it doesn't stand out as much as others on this list, it is clear that the Chinese manufacturer has made an effort to update as many phones as possible considering the aggressive customization of EMUI.
Conclusion
The theme of the updates is something that gives many people a headache. Many will stop buying a certain brand's phones because they hate their update policy. The different policies of manufacturers are responsible for the unwelcome fragmentation of Android, leaving many phones running obsolete versions.
Only those privileged who have purchased a relatively recent high-end phone will be fortunate to receive updates. But, make no mistake, this satisfaction will not last long. Some people think that Google should be tougher with manufacturers to make updates faster and last longer.
Some people think that Google should be tougher with manufacturers
Left off this list is a manufacturer as famous as Samsung, which, with the overload of new phones each year, the Korean company simply can not support them all. In many cases it is slow, but at least updates several of its models. Lesser-known manufacturers such as Xiaomi or Meizu never update more than several of its phones.
Are you one of the lucky ones who has already received Marshmallow? Let us know in the comments.