The Lumigon T3 is the smartphone you haven't heard of, but really should have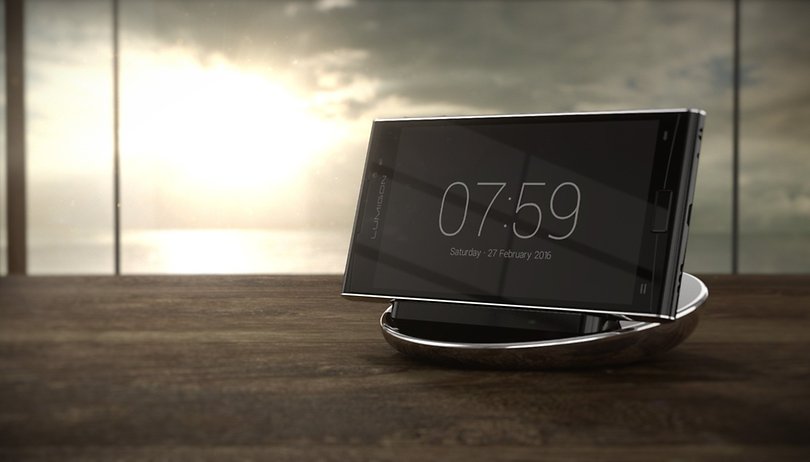 What if I told you there was a Danish manufacturer of premium Android smartphones on the verge of releasing what could become one of the most exciting devices of the year? Well, that's what I'm telling you, folks. If you don't know about Lumigon yet, here's why you should.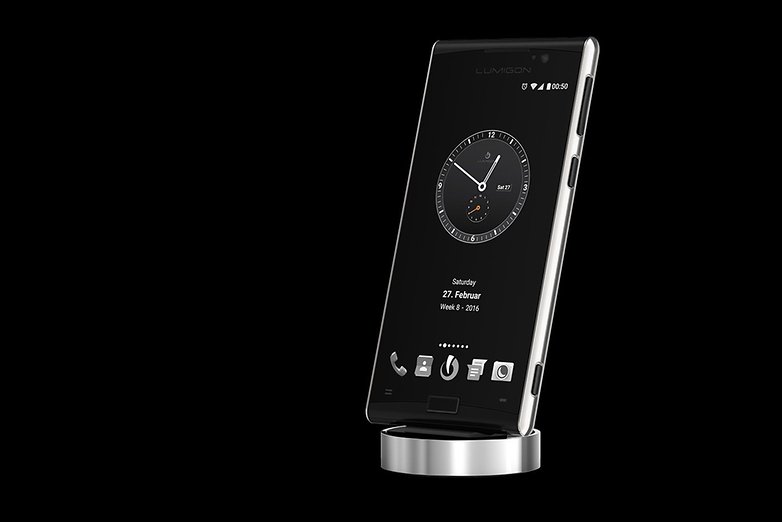 Lumigon is a Scandanavian company founded in 2009 based in Copenhagen. It has already released a handful of smartphones, but its latest model, the Lumigon T3, is set for release this month and it looks extremely inviting.
The T3 comes with Android 6.0, 3 GB of RAM, and makes use of some premium build materials to ensure it's one tough cookie (though its 720p display might be a turnoff for some people). It's grabbing headlines thanks to its implementation of a night vision camera, but it comes with a slew of other interesting features.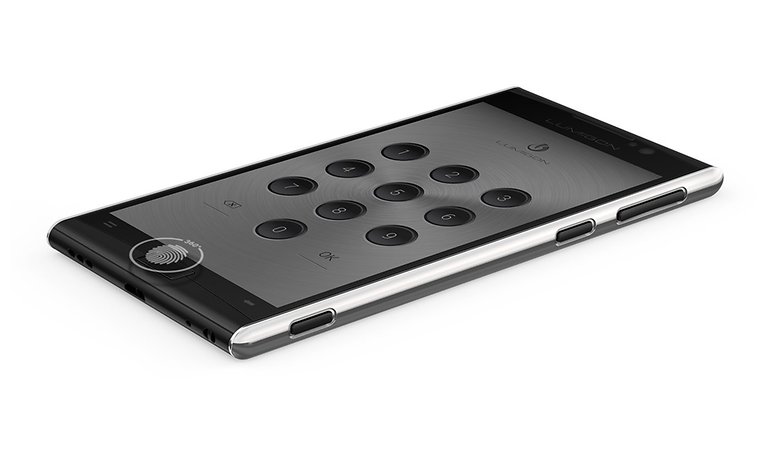 For starters, its design is unlike anything else on Android right now, with an eye-catching, curved top and bottom. It looks effortlessly cool, but it also can be used a universal remote, a compass, temperature sensor and altimeter (for when you take it rock-climbing).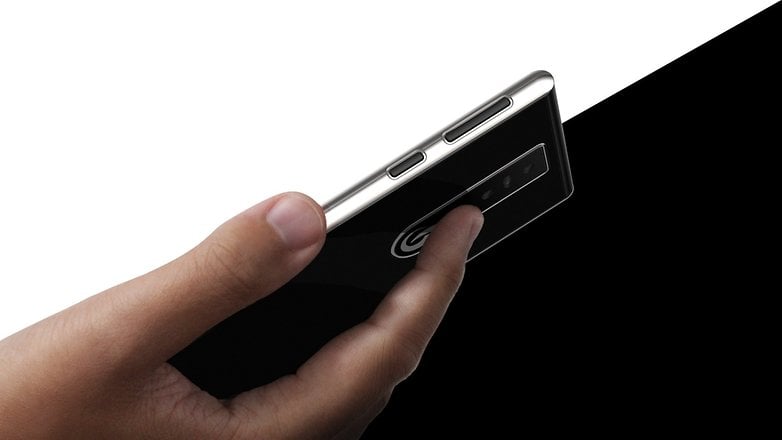 Here are some of the key features:
Marine-grade 316 stainless steel chassis
4.8-inch Super AMOLED 720p display with Gorilla Glass 4 protection
MediaTek Helio X10 2.2 GHz 64-bit octa-core processor
3 GB RAM
128 GB of internal storage space
13 MP rear camera with dual tone flash, phase detection autofocus, 5 MP front camera
4 MP night vision camera with dual IR flash
Fingerprint scanner
Universal remote control
Wireless charging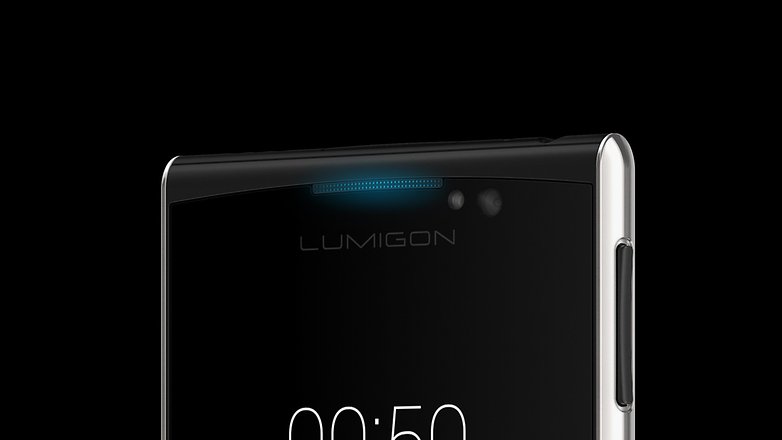 The Lumigon T3 is scheduled for release in June. It can be pre-ordered from today starting at $740 and running up to $925 depending on the sales tax in your region. A 24-karat gold version can be picked up for $1,200.
What do you think of the Lumigon T3? Would you like to own one? Let me know in the comments.