Livestream: MWC updates live from Barcelona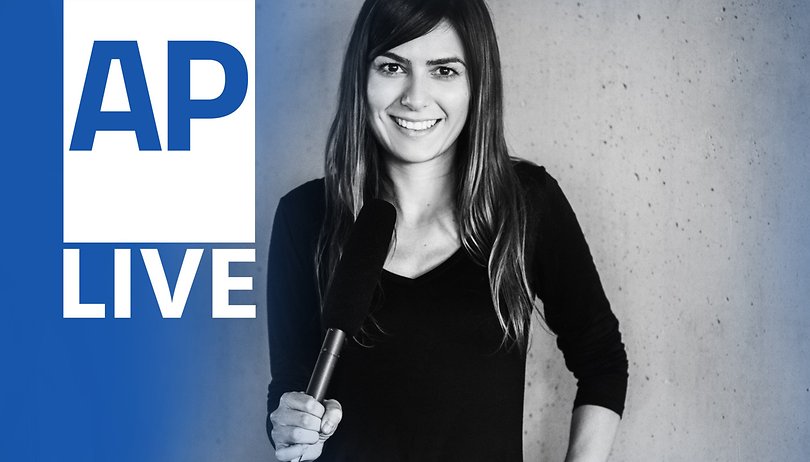 We know it's the weekend and you just want to relax on the sofa! And that's why we're coming at you live directly from Barcelona with the AndroidPIT livestream. With the big MWC show ready to commence, we want to talk to you about what's coming up at the event.
What will we talk about today?
Mobile World Congress 2018 is a massive tech fair which opens its doors to brands, journalists and mobile fanatics each year. There will be a ton of news announced during the Catalan show, but which events are we dying for? Which devices can we not wait to find out more about?
Let's hang out and talk together today, directly from the temporary AndroidPIT HQ in Barcelona. Though it will be 9 PM for us in Spain, for US viewers we'll be live at 3 PM EST / 12 PM PST.