LineageOS: 30 devices are no longer supported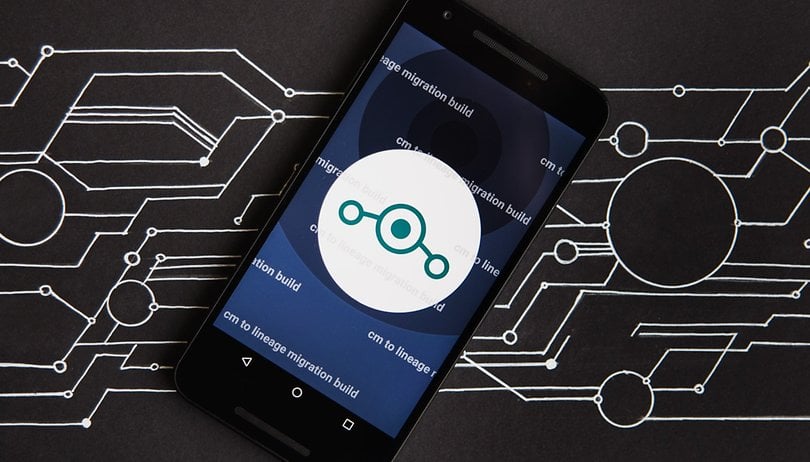 Alternative ROMs have lost a lot of popularity in recent years but LineageOS, which replaced the famous CyanogenMod system, still manages to hold its own thanks to its community. Unfortunately, sometimes sacrifices have to be made and this time the company decided to stop support for 30 devices.
If customs ROMs were on the rise just a few years ago, the efforts made by manufacturers at the system level and the complexity of installing ROMs for the novice user make them a little obsolete.
As the company has decided to opt for quality - higher demands in terms of expectations - rather than quantity, certain sacrifices must be made. People who make ROMs have responsibilities, when they become inactive the devices are simply no longer supported. This is now the case for 30 devices (smartphones and tablets), and surprisingly they are not just old devices that no one uses.
LineageOS 15.1 Oreo
Motorcycle Z2 Play (albus)
Xiaomi Redmi Note 5 Pro (whyred)
LineageOS 14.1 Nougat
Xiaomi Redmi 1S (armani)
Motorola Moto G4/G4 Plus (Athens)
Motorola Moto X Pure Edition/Style (2015) (clark)
LG G3 (AT&T) (d850)
LG G3 (T-Mobile) (d851)
LG G3 (Canada) (d852)
LG G3 (International) (d855)
LG G3 (Korea) (f400)
LG G3 (Sprint) (ls990)
Google Nexus 7 (LTE, 2013 version) (deb)
Samsung Galaxy Tab S2 9.7 (LTE) (gts210ltexx)
Samsung Galaxy Tab S2 9.7 (Wi-Fi) (gts210wifi)
Samsung Galaxy Note 3 (International 3G) (ha3g)
Xiaomi Mi Max (hydrogen)
Samsung Galaxy S5 (International 3G) (k3gxx)
Xiaomi Redmi Note 3 (kenzo)
Samsung Galaxy Note 10.1 2014 (LTE) (lt03lte)
Huawei Ascend Mate 2 4G (mt2)
Samsung Galaxy Note 8.0 (GSM) (n5100)
Samsung Galaxy Note 8.0 (Wi-Fi) (n5110)
Samsung Galaxy Note 8.0 (LTE) (n5120)
OnePlus X (onyx)
HTC 10 (smes)
Sony Xperia L (taoshan)
LG G Pad 7.0 WiFi (v400)
LG G Pad 7.0 (LTE) (v410)
LG G Pad 8.3 (v500)
LG G Pad X (T-Mobile) (v521)
Do you use LineageOS or, on the contrary, do you have no interest in Custom ROMs? Let us know in the comments below.