LG V30: Samsung Galaxy Note 8's most formidable opponent?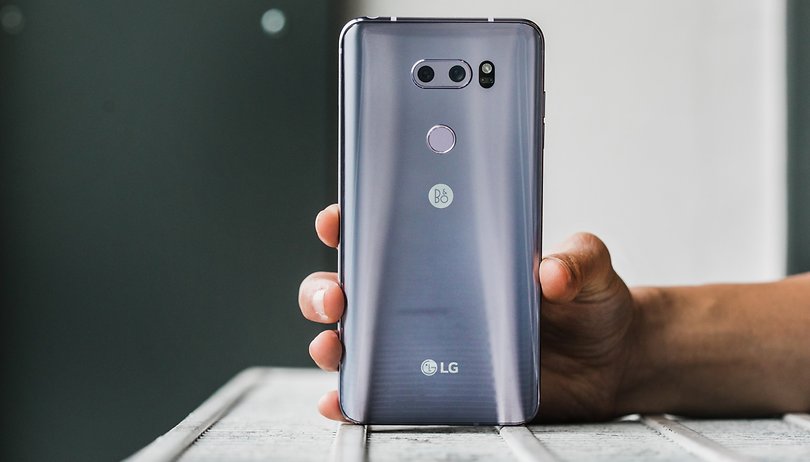 After making quite the splash at Berlin's IFA 2017, the LG V30 is the latest premium smartphone by the South Korean brand. It's got many premium features that make it a highly desirable phone. But some might say the Samsung Galaxy Note 8 (or even S8 Plus) is currently the true flagship king. This week, we leave that debate over to you.
The LG V30's on-point design
There's no denying it. The concept and design of the LG V30 is top notch. So much, that the smartphone became a clear favorite at IFA 2017 having surprised everyone with its impeccable form factor. Sure the V30 abandons the dual display of its predecessors, but the bezel-less display and its 2:1 format make the new LG smartphone very stylish.
With the V30, LG has designed a device that wins over many without making concessions (except for the double screen) just to respect the phone's shape. Its ultra-thin edges and general form succeed in making it look more compact than it actually is. And the overall finish of the smartphone is not too shabby either. In short, LG's latest flagship is all around impressive and really shouldn't envy its current peers from Samsung.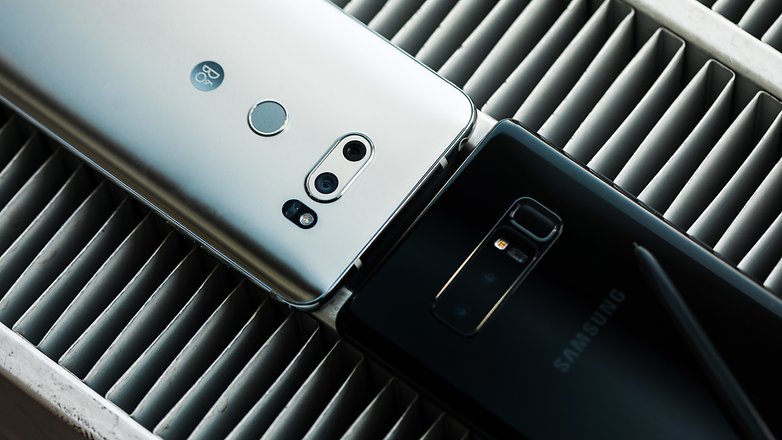 Competitive price
If Galaxy S8 Plus and Note 8 sales continue to keep up, the LG V30's ballpark price of $810 will present the market with a competitive alternative to Samsung's two flagships. Usually our experience with LG phones leave us with a bitter aftertaste, but this isn't the case here and this V30 has everything it takes to cast a shadow over some more obvious Android market stars.
So, what phone would you chose?