LG G3 battery tips: 7 to make your battery last longer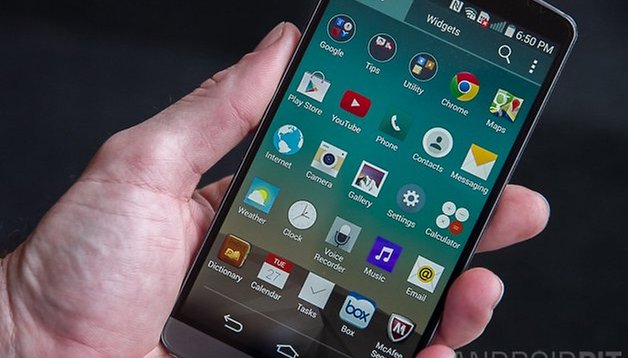 The LG G3 is a great smartphone that's very powerful, but as Spider-Man's uncle might have put it, with great power comes not so great battery life. That combination of a big high-res display, a fast processor and an excellent camera makes it a joy to use, but they also place huge demands on its battery. If the 3000 mAh of power isn't going the distance, here's how you can improve your device's longevity with some simple LG G3 battery tips.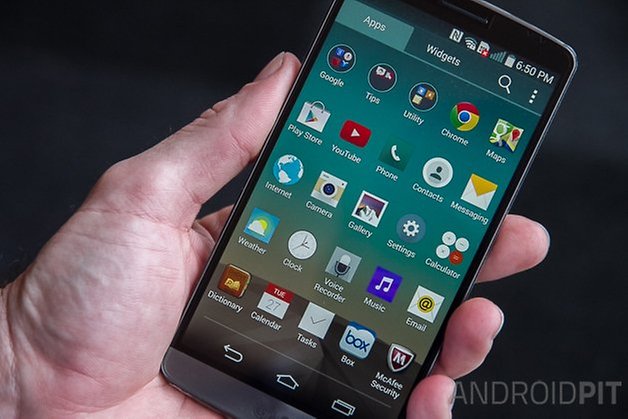 One of the simplest ways to boost your battery life is to buy a bigger battery, but where's the fun in that? It costs money and can make your G3 look less attractive, so it's a good idea to try some simple and free options first. Most of these tips will apply to any powerful smartphone, but we're particularly interested in the G3 here.
Get the guru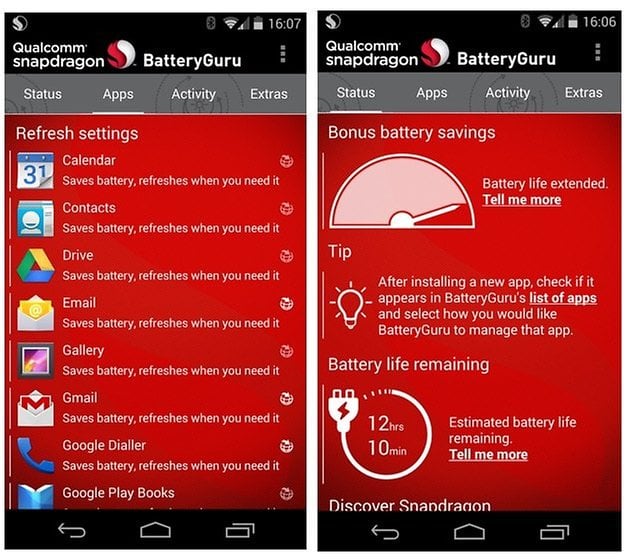 The app isn't specific to the LG G3 - it's for any Snapdragon-powered device - but Qualcomm's Snapdragon BatteryGuru can make lots of little changes that together make a big difference to your G3's battery life. It takes a couple of days to learn your routine but once it's done so it's a genuine battery booster and uses some of the same tips we've detailed here.
Say no to auto
Automatic brightness - adaptive brightness on Lollipop - is not your friend when you're rocking a 5.5-inch quad-HD display: the brighter your screen the faster you'll burn through your battery, and even a minor adjustment can make a big difference. We're not suggesting you turn the display down so that you can barely see it, but going a step or two dimmer will reap rewards.
Sleep more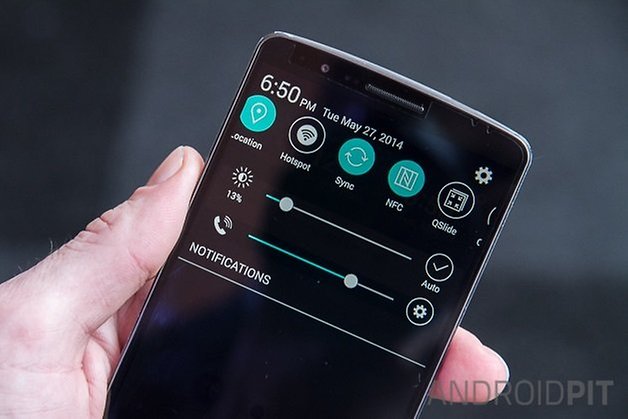 If you're the kind of person who plonks their phone down without putting it to sleep first, you're running that display much more than you need to - so while you're disabling adaptive brightness in Settings > Display, change the sleep time to a shorter interval. And if you're traveling in places where you shouldn't or won't be using your phone, put it into airplane mode or switch it off altogether.
Turn off all the radios
While Wi-Fi and Bluetooth aren't the battery hogs many people think they are, there's still a benefit in turning them off if you don't need them - especially if you're in a location where there are multiple Wi-Fi networks competing for your phone's attention. On a related note…
Stop streaming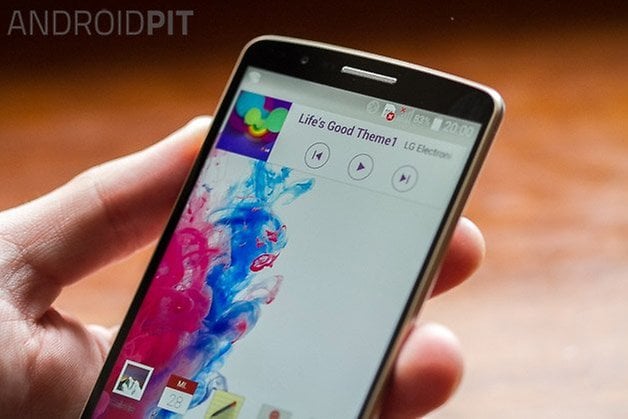 If you're a music or movie fan, your chosen streaming app supports it and you've got sufficient space, download music or movies for offline listening or viewing. Not only does it reduce battery drain, but it also ensures you'll get a stutter and buffer-free experience. If you're on a metered data connection, like most people are, it means you won't be dipping into your data allowance either.
Stop syncing and updating apps
Maybe it's just us, but every time we switch on our phone we seem to have eleventy billion app updates. Leave them be until you're hooked up to a mains charger, as downloading and installing multiple apps can be a big drain. Disable any automatic syncing you don't need too: individual apps' syncing doesn't do much, but if lots of apps are doing it then cumulatively then can make a big difference.
Limit location services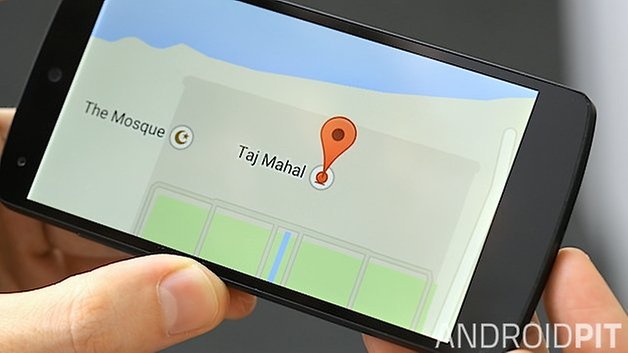 One of the most notorious battery hogs is GPS, and it's used for much more than maps: social networking apps are particularly keen on knowing your location, and any app that's trying to work out where you are is doing so at the expense of your battery life. If you go into Settings > Location > Mode you'll see three options: High Accuracy, which uses GPS, Wi-Fi and the mobile network to work out your position, using quite a lot of power to do so; Battery Saving which, as the name suggests, reduces battery drain; and Device Only, which only uses the on-board GPS. You can also turn off location services altogether, but of course that then limits what your device can do.
Explore the battery settings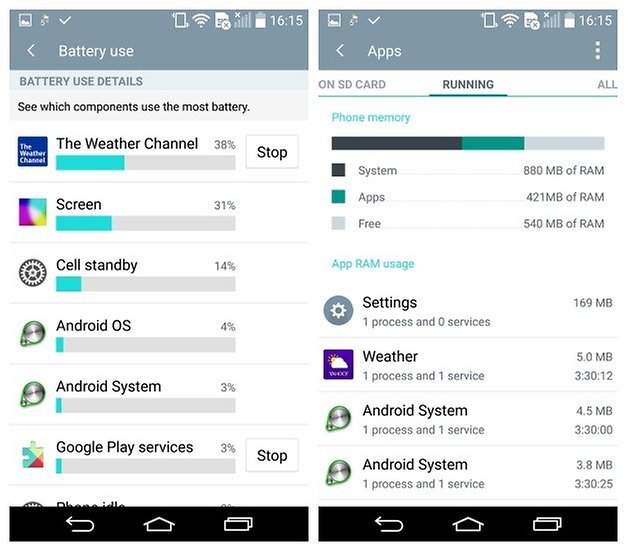 Go into Settings > Device > Battery and you can see exactly what's hammering your battery - and if you tap on each offender you can then adjust the settings to improve battery performance. Click on the dotted icon at the top right of the screen and you'll see the option for Battery Saver. If you enable this you can specify when it should kick in (never, 5% battery or 15% battery), and when it does it'll seriously limit the tomfoolery that's happening inside your phone. It'll reduce app activity, disable syncing for some apps, reduce vibration, dim the screen… it's not something you want your phone doing all the time - doing that with a G3 is rather like buying a Ferrari and never taking it out of first gear - but it's a good way to squeeze the last drops of power out of your battery when you're far away from a charger.
Have you got a killer tip for boosting your LG G3 battery life? Let us know below!