LG G Flex 3 price, release date, specs and rumors
Update:

No launch at IFA in September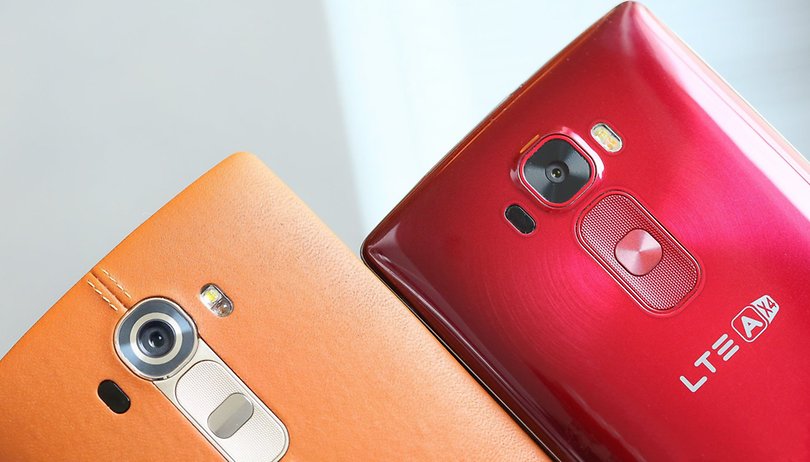 The LG G Flex 3 is the rumored sequel to the LG G Flex 2 The previous device was the first to launch with Qualcomm's much-talked about Snapdragon 810 processor, but its release was somewhat marred by overheating issues. Will the new device receive a warmer welcome? LG has now said it has no plans to launch the device at IFA in September. Here's what we know so far about the LG G Flex 3.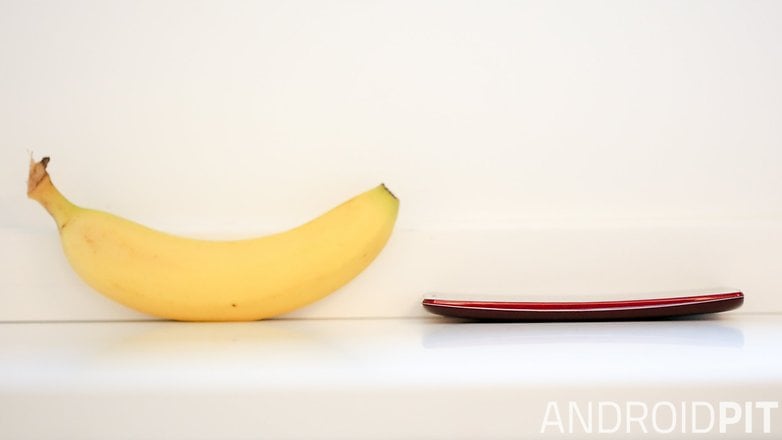 LG G Flex 3 price and release date
The original LG G Flex was released in November 2013, and the G Flex 2 arrived January 2015. We were expecting the LG G Flex 3 to make an appearance at CES in Las Vegas this January, but this came and went with no word on the new model.
We reached out to LG for comment on when we might expect the device to be launched, and Ken Hong, Senior Director, Global Communications of LG, said simply that LG "has no plans to introduce a new smartphone at IFA", which takes place September 2 - 7 in Berlin, leaving us wondering where the LG G Flex 3 lies buried.
The LG G Flex 2 is currently priced at about US$389.99 and the original LG G Flex is selling for around US$300. The LG G Flex 3 will likely be in the region of US$500 off-contract, unless it does arrive with the specs outlined above (in which case it could cost even more).
Though the rumored specs sound impressive, based on LG's previous strategy for the G Flex devices, we think the manufacturer will probably opt for slightly lower-grade hardware. We'll have more for you on the LG G Flex 3 soon.
LG G Flex 3 design
A rumor picked up by GSMArena suggests a metal construction for the G Flex 3, but this is unlikely. The series is named G Flex and metal isn't really renowned for its pliability. A curved metal smartphone design is not entirely outside the realms of possibility – LG Display is making curved TVs housed in metal – we just aren't sure it will happen on the G Flex 3.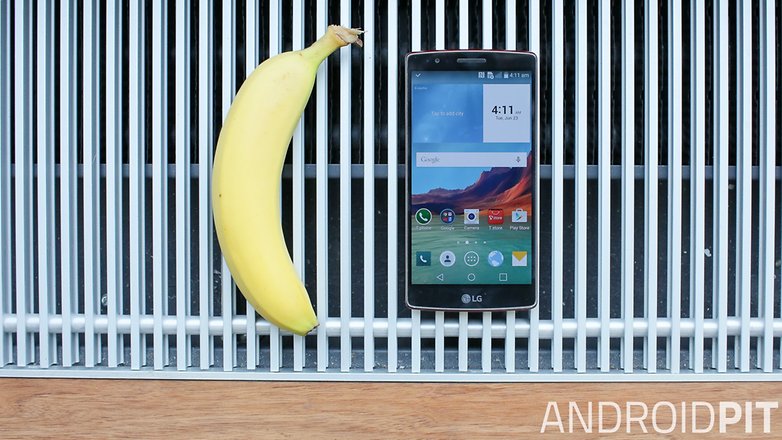 LG G Flex 3 specs
The latest rumors suggest that the new handset will launch with the Snapdragon 820 chipset, and could be the first to do so. This will be Qualcomm's next major mobile processing unit, reported to be 35 percent faster than the Snapdragon 810.
It has also been speculated that the G Flex 3 will house a 6-inch QHD display, 4 GB of RAM, a 20.7 MP rear camera and 8 MP front-facing camera. The battery is reported to have a 3,500 mAh capacity, but is unlikely to be removable, and the G Flex 3 is also said to have expandable storage via a MicroSD card slot.
Is this smartphone on your radar? Let us know in the comments below.