Kill Switch for Samsung and LG Devices confirmed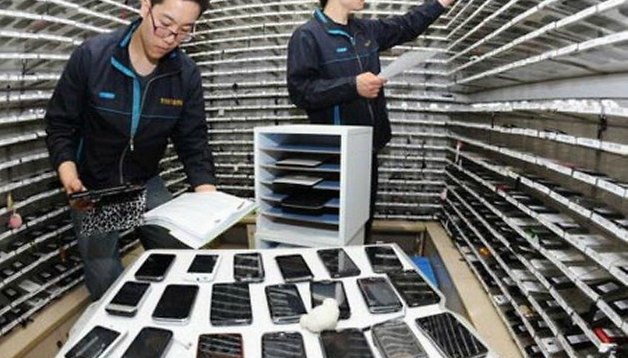 We've reported already on the necessity for kill switches in highly portable and expensive devices, and it looks as though Samsung and LG have stepped up to the plate first with the news that devices for the Korean market will all be featuring the new security measure, effective immediately. NEXTPITTV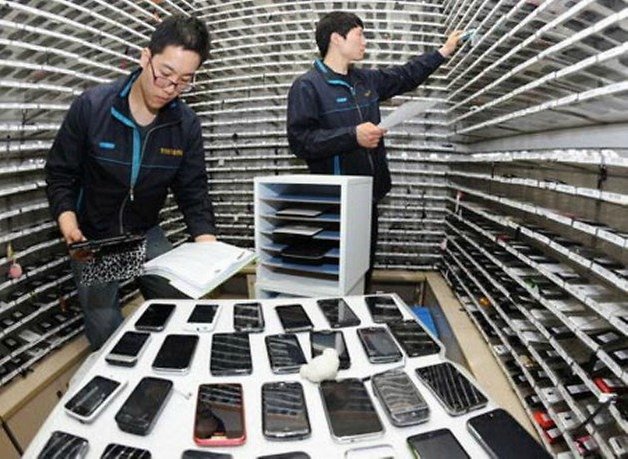 Smartphone-related thefts and robberies are out of control in many parts of the world – half the robberies in San Francisco last year were smartphone related, and one third of robberies nation-wide (in America) involve smartphones. Meanwhile, in the UK, although crime figures have been dropping generally, smartphone robberies have spiked 15% this year.
The Secure Our Smartphones (SOS) initiative – initiated by the District Attorney of San Francisco and New York State Attorney General and supported by the Mayor of London – has been gaining ground and both Apple and Samsung have been in high-level talks to include a kill switch in their smartphones and tablets. The feature would allow the owner of a device to remotely wipe contents, block formatting and render the device unusable to thieves, protecting your data and sending your phone to an early grave, rather than to a new home. This would, naturally, seriously impact the black market for these stolen devices.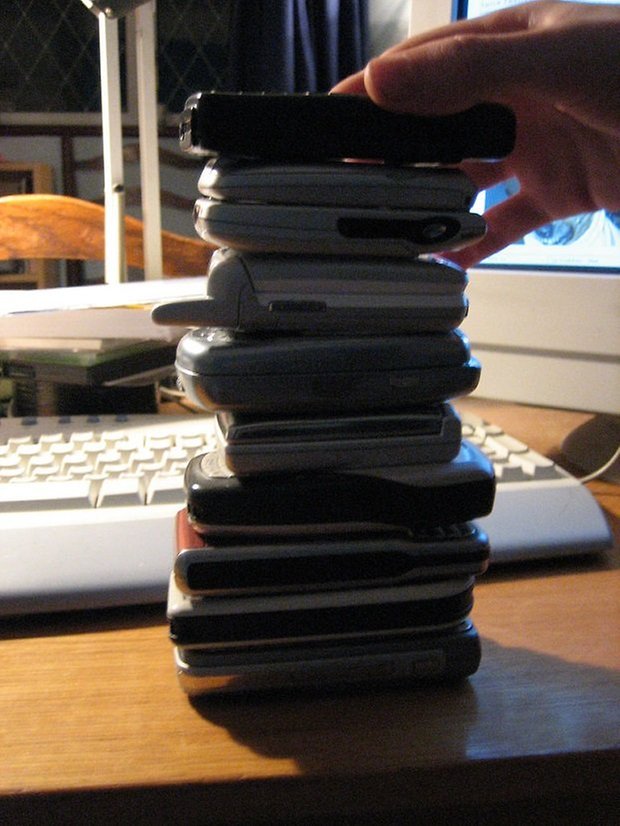 In Korea, it was the government, not Samsung or LG, that took the idea to heart and on August 13th Korea's government introduced a new law that states all devices intended to be sold in Korea must include a kill switch feature. Interestingly the "Complete Preventive Measures against Illegal Use of Mobile Phone" act only states that devices must include this security feature until the second quarter of 2014. It seems very likely that this time frame will be extended indefinitely though. Both Samsung and LG devices in Korea will begin being manufactured with the kill switch immediately. A lesser-known Korean company, Pantech, has included the feature since February of this year, and now plans to add a GPS feature to its devices.
Considering the momentum the SOS initiative is gaining and the startling crime figures, it seems certain that we will very soon see the same feature in international versions of these devices too. The upcoming iPhone 5S (and most likely 5C) are also rumored to have the new feature, and may well become the first devices available in the American market to contain a kill switch. Combine this with Apple's and Samsung's interest in fingerprint scanners and we could be looking at a manufacturer-orchestrated dismantling of the smartphone black market.
Have you ever had a smartphone or tablet stolen? Would you like to see the same law passed in your country?