Is Huawei Making a Comeback?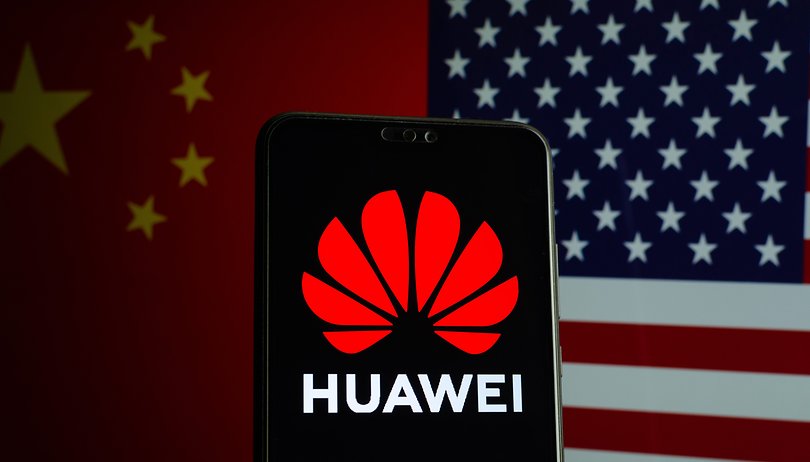 Huawei has been under a US embargo since 2019, which prohibits the Chinese company from using 5G technology and Google Play Services—nothing new so far. Now, Chinese media reports say that the former number one in terms of global smartphone sales, has started a comeback and forged the appropriate strategic plan.
Is Huawei preparing its comeback?
Huawei surprised us with the unveiling of the Huawei Mate 60 and Mate 60 Pro. Notably, the Chinese company introduced its in-house HiSilicon Kirin 9000s in these two Android smartphones, claiming it's manufactured using a 7 nm process and supports the prohibited 5G wireless standard. Some insiders even suggest a 5 nm chip size, produced by SMIC (Semiconductor Manufacturing International Corporation).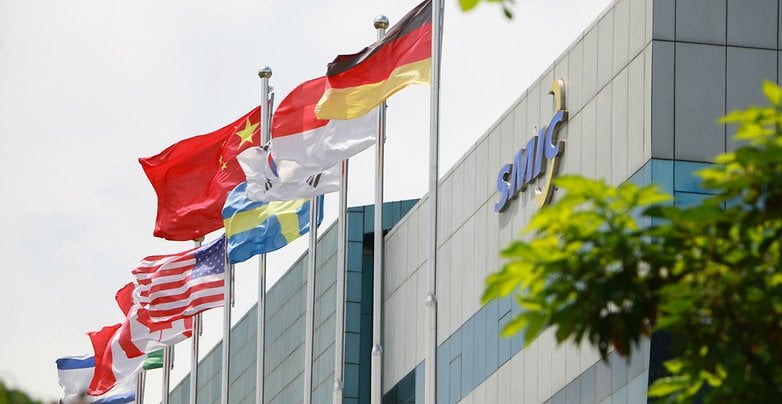 Experts also suspect the HiSilicon Kirin 9000S with a 5G modem on board in the recently released foldable, the Huawei Mate X5. The manufacturer itself does not provide any information about the SoC (System on a Chip) used on its homepage.
According to a media report from Caijing (via ITHome), Huawei is forging a plan behind closed doors for the complete return of its Android smartphones to the global mobile market. Allegedly, the release of the Huawei Mate 60 Pro is the cornerstone for the long-term comeback.
Analyst Ming-Chi Kuo states that Huawei plans to sell 38 million smartphone units this year, which would be an increase from last year's 8 million smartphones. 20 million units have already been sold—the remaining 18 million smartphones are to be realized by the two Huawei Mate 60s and the Mate X5 Foldable.
The Mate 60 Pro alone is expected to account for 6 million units, according to the analyst, who is renowned in Apple matters.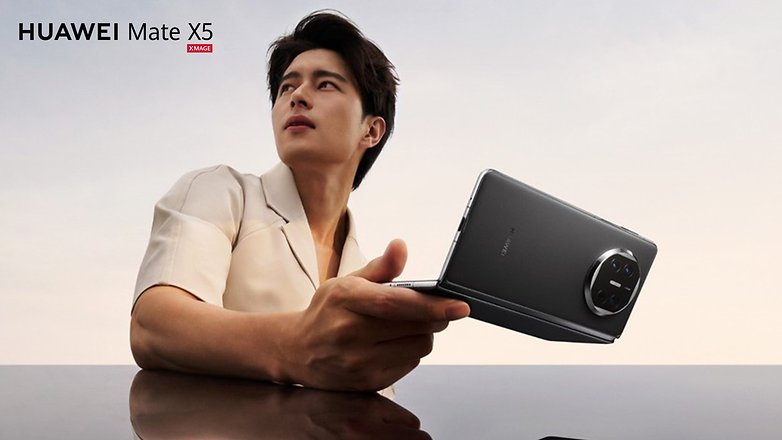 While the company has expressed reluctance about globally marketing the two flagship smartphones, we've heard similar statements regarding the predecessor, the Huawei Mate 50 Pro (review), as well as the Huawei P60 Pro and Huawei Mate X3. However, all of these models are available in selected regions, such as Europe.
The company will hold a launch event in Barcelona next Thursday, September 14. So far, we only know about two Huawei Watch GT 4s. It is quite possible that the company will still surprise us with one or two Android smartphones with built-in 5G technology!
What are your thoughts on this? Would you consider Huawei for 5G and the Google Play Store, assuming prices become more reasonable? Share your views in the comments!