iPadOS 16: Is your iPad compatible with the latest update?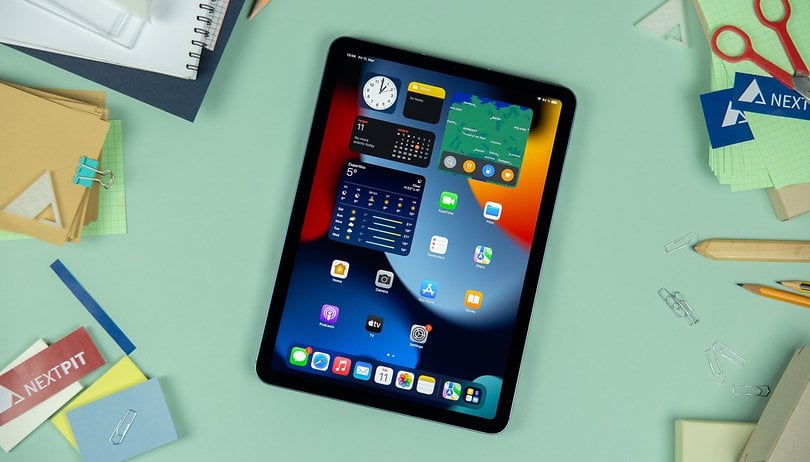 Apple's new iPadOS 16 is available since October 24. Whether you have one of the latest iPads or an old generation, you will be able to update your iPad to iPadOS 16. Here is the list of compatible iPads that will receive the iPadOS 16 update.
Apple traditionally maintains compatibility of devices from the test phases to the stableversions of its OS, which should guarantee security patches for these iPads—at least until iPadOS 17 arrives in September 2023.
Jump to:
iPadOS 16: Which iPads are compatible with Apple's update?
Here is the list of iPads compatible with iPadOS 16:
iPad Pro (all models)
iPad (5th, 6th, 7th, 8th, and 9th generation)
iPad Mini (5th and 6th generation)
iPad Air (3rd, 4th and 5th generation)
To find out if your model is among the iPads that will receive the update to the new software version, simply go to Settings > General > About, this way you can check the name of your model. Another option is to access the software settings for updates, by clicking Settings > Software Update. Good luck!
iPadOS 16 release date and availability
After a long time in the testing phase and some delays, iPadOS 16 was finally officially updated on October 24, marking the arrival of the new iPad Pro 2022 and iPad 2022 in stores. You can find out more about the key software features of Apple's tablets in our iPadOS 16 guide.
Did you already update your iPad to the iPadOS 16? What is your take on the new OS version?