iOS 17 Puts You in Control, Not the Other Way Around | Opinion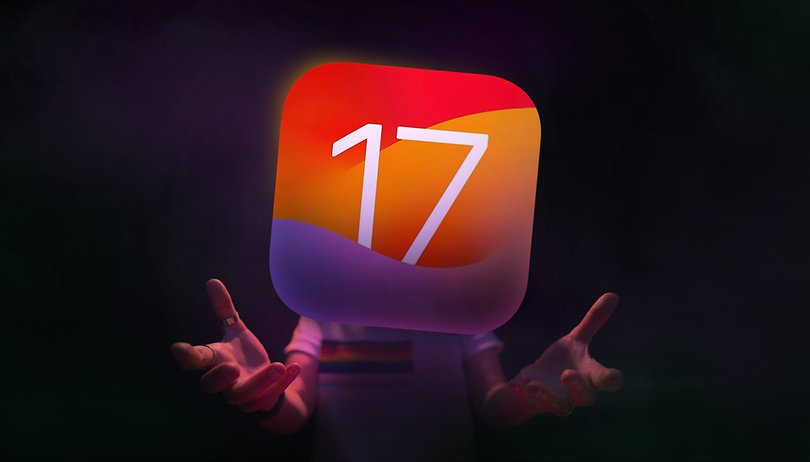 I've spent the last two weeks exploring iOS 17. Now that Apple has rolled out the public beta, I thought it would be helpful to share my impressions of the new operating system. Consider this before you go ahead with the installation.
When buzzwords like 'artificial intelligence' are turning into the keywords of a generation, it's somewhat challenging to shift people's attention to what it means to be human. It's akin to explaining that a smartphone doesn't need to be at the top of the tech hierarchy to be an impressive piece of hardware. Take the Google Pixel 7a that I reviewed recently as an example. Thus, not everything should be powered by cutting-edge AI to provide us with the peace of mind we need throughout the day.
Don't get me wrong, I'm a huge AI enthusiast. I can't get enough of AI.
The thing is, for a software experience to be great, sometimes all we need is for it to work as intended. And I believe that iOS 17 brings my iPhone closer to a more human-like experience than any other operating system available out there. Why? Because it shifts the attention from the device per se, it becomes just a good tool.
I recently came across an article from Amber Case, in which a quote from Mark Weiser of Xerox PARC continued to resonate in my mind:
A good tool is an invisible tool. By invisible, we mean that the tool does not intrude on your consciousness; you focus on the task, not the tool.
You don't notice a feature on your phone, for instance, when it's working flawlessly; you use it to complete tasks. You only notice the feature when there's a glitch disrupting its function. Similarly, the new iOS 17 update has impressed me with its efficiency and lack of obtrusiveness. In short, it stays out of our way!
I think the reason for this is that, in recent years, Apple has been focusing on meeting the needs of those on the other side of the screen: us humans! And I believe this shift is tied to three major developments in the evolution of iOS, from version 14.5 through to the current iOS 17.
iOS 14.5 Disrupted the Norm
First, to appreciate the level of sophistication that version 17 has reached, we must consider the improvements that Apple has made to its mobile OS in recent years.
Cast your mind back to 2021. When everyone was expecting iOS 15 to bring about significant changes to Apple's privacy settings, the company has decided to introduce the App Tracking Transparency (ATT) feature in iOS 14.5 instead. Anticipating it, my friends, shook things up in the big tech scene almost overnight.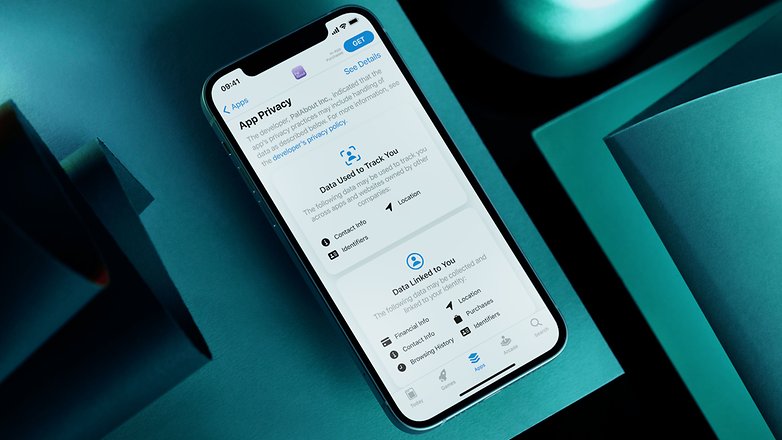 If you don't recall, the ATT feature was one of the most talked-about additions to the iPhone's OS. The reason? It disrupted the data collection market across smartphones and iPads, and many other companies followed Apple's lead.
Perhaps the most affected company was Meta (known as Facebook at the time), which saw losses close to 8 billion dollars. Other social services like Snapchat and Twitter also saw their revenues hit hard by the ATT.
All Apple did was ask people if an application on their iPhones could collect data about them. In other words, the operating system was respecting individuals' choices to share or not share their activities on applications and other services while using them.
iOS 16 Embraced You
The next step towards a more human-like software occurred last year when Apple finally acknowledged that customization is the key to satisfaction. Jokes aside, the personalization of the Lock Screen reinforced the idea of putting the user in control of their technology.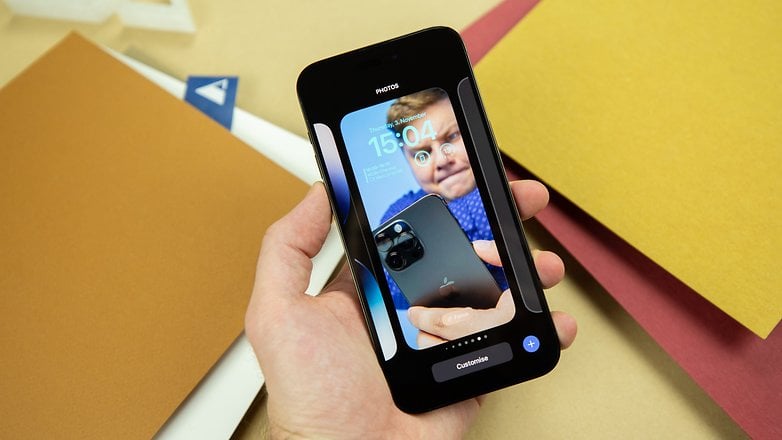 I certainly don't believe this was Apple's most original idea. Back in 2021, Google released Android 12, rethinking its design guidelines with the 'Material YOU' concept. I remember seeing all these outdoor ads in Berlin (where I live) featuring the Google Pixel 6, showcasing people's pictures on their lock screens and matching the OS colors with their wallpaper images. Essentially, the concept of personalization was already present.
I do think Apple drew inspiration from this idea, and I'm thrilled they updated their software to give users more options for customization. By the time I had the feeling that once again the company was saying: "Here, it's yours to use as you see fit!"
And please understand, I don't believe this was Google's most original idea either. Customization has been a part of human life since the dawn of civilization. What I want to emphasize is that Apple hasn't always been the most flexible company when it comes to offering consumers choices regarding their products.
iOS 17 Understands You
And now, we have iOS 17. I don't know about you, but I didn't watch WWDC 2023, as I was attending a class. In the days that followed, my focus was solely on the Apple Vision Pro, released at the same event. So I must admit that I didn't pay much attention to the operating system update at the time.
However, at some point, I found myself needing to download the developer beta version of iOS 17 for work. Yes, in case you haven't noticed, I cover this type of topic here at NextPit for a living. So there I was, once again stepping into the shoes of the so-called 'early adopter'—a role that at that point felt more akin to being a guinea pig, given the unpredictability of what might malfunction on your phone with beta software.
Firstly, I was surprised that I could use my Apple ID to enroll in the developers' program this year—just to clarify, I'm not a developer. Apple recently overhauled its iOS Developer Program to make it accessible to anyone with a valid Apple ID. And right after I downloaded and installed iOS 17, things started to feel really different.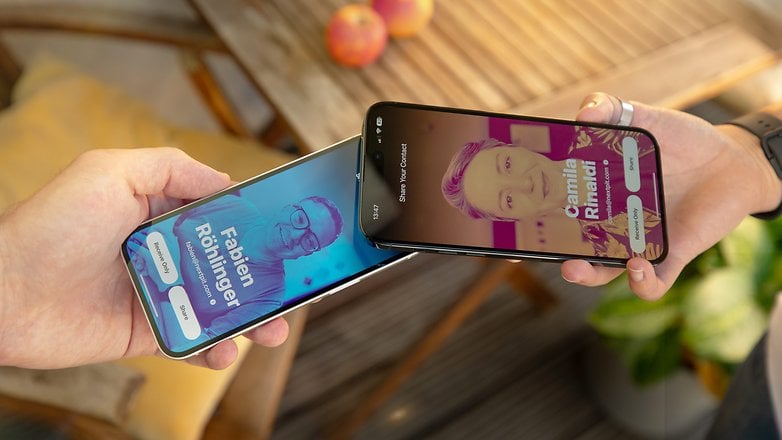 On the main features front, we have the ones that made headlines, of course, such as using FaceTime on Apple TV with continuity camera, animated stickers from Live Photos, StandBy mode, NameDrop and Contact Posters, Check In function, and the list goes on.
These are all nice and useful features. I personally fell in love with NameDrop, as the exchange of contact information becomes a bit more complicated since I don't use social media. People often question whether I'm actually from this planet! Anyway, it seems like NameDrop could play a useful role in such situations for me. However, when it comes to sharing business contacts, I still prefer the old and reliable LinkedIn QR code.
Nevertheless, features that may seem small or trivial, such as interactive widgets, Safari Private Browser Locker, and an addition of Wi-Fi toggle direct in the search feature, have all simplified my day. I now have the feeling that my iPhone is truly striving to assist me, rather than complicate things.
Still, I do miss the Android-like navigation gestures on the iPhone's Max variant. I won't delve too deep into this topic, as my colleague Antoine Engels has already covered the science behind it in a separate article. It would be such a marvelous, human-like experience if I could simply swipe to navigate back in a browser instead of having to use both hands to handle this large phone, tap on the screen to reveal the back arrow, and then click on it. This remains one of the most counterintuitive and user-unfriendly aspects of iOS.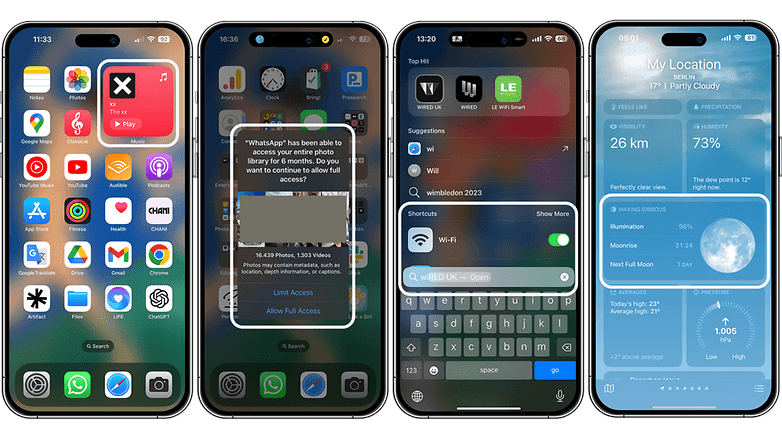 Last but not least, one of the first new features of iOS 17 that I encountered was presented in a very intuitive way. Well, at least I'm telling myself it's a new feature since I hadn't seen this option before installing the beta software. When I opened the WhatsApp app, the system asked if I wanted to retain the permission that allowed WhatsApp access to photos I'd taken in the last six months. Of course, I revoked it.
Sometimes I take things for granted and trust technology too much. Even though what I'm about to say may seem contradictory, these small reminders—that I have the choice to revoke companies' deep access to my data, or that I can easily resume a podcast from where I left off by simply clicking "Play" on a widget—invoke my human sensibilities. I don't need to share images with apps. I don't need to spend more than a click on my phone to get what I want.
Therefore, I have the opportunity to be more mindful, less burdened by worries, and less engrossed in my device because, at the end of the day, it's just a tool. I value these attributes in technology. That's why I'm convinced that iOS 17 is a step towards making me less dependent on my phone and more engaged with my human responsibilities.
The public version of iOS 17 beta was released earlier this week, and I invite you to read our guide on this new version of the iPhone operating system.