iOS 16.3 has fewer features but more fixes for iPhones — Here's what's new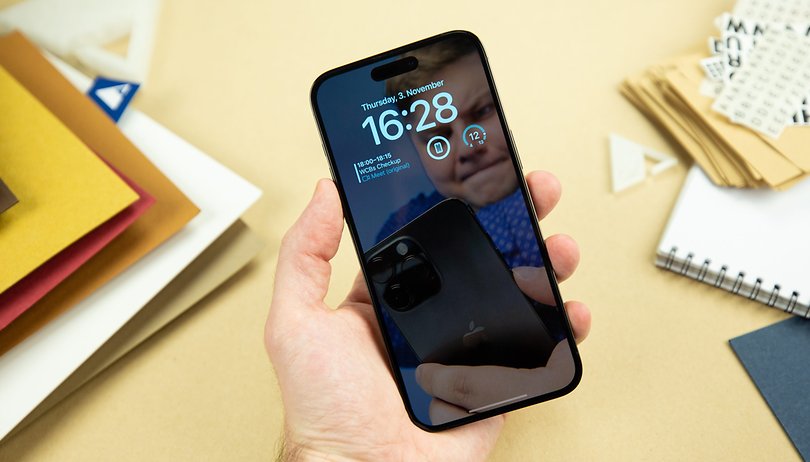 Apple has released the iOS 16.3 update to the public. The firmware has fewer major features compared to iOS 16.2 as Apple focuses on bringing iPhone fixes to issues including wallpaper turning black on lock screen, inaccurate widget status, and horizontal lines appearing on the iPhone 14 Pro Max. Support for the HomePod 2023 and activation of temperature sensor for HomePod Mini are also added.
The iOS 16.3 update intends to solve more problems that started appearing with the previous iOS versions. It does bring new additions but these are limited to a set of Unity wallpapers, new Security Keys in Apple ID, and compatibility with HomePod 2 (buying guide), among others. Below are the new notable changes in iOS 16.3.
List of what's new in iOS 16.3
Security Keys are built in the Apple ID section which enables the use of physical security devices to replace or improve current security measures like FaceID.
Globally availability of Advanced Data Protection or end-to-end encryption which was initially released in the US and select countries.
Starting an emergency SOS call will give you an option for Call Quietly that can be toggled on or off.
New Unity wallpapers with exclusive fonts and customizations.
The Home app now supports HomePod 2023 (2nd generation) as well as setting up automations using the temperature and humidity sensors on the HomePod Mini.
Remastered ambient sounds are useable in the Home app.
Added new HomePod lock screen widgets including Climate Sensor.
List of bug fixes in iOS 16.3
Removes the issue of wallpaper turning black on the lock screen.
Allows Apple Music to play explicit versions of tracks at default.
Addresses the issue of Siri not responding to music requests.
Fixes the issue of horizontal lines appearing when waking up the iPhone 14 Pro Max.
Fixes the Home app widget not displaying correct status.
Fixes the FreeForm issue for Apple Pencil and handwriting sketches not syncing on collaborative boards.
Resolve the problem of Siri not responding to requests in CarPlay mode.f
For compatible iPhone models such as the iPhone 8 (Plus), iPhone SE 2 and later models, the latest software version is already available. If you didn't turn on automatic updates, you can manually check by going to the Settings > General and choose Software Update. Alternatively, head over to our iOS 16 guide to see if your device is supported with iOS 16.
Let us know if updating to iOS 16.3 has resolved the bugs or problems in your iPhone. At the same time, which of the iOS 16.3 features or fixes do you think are the most important? Hit us up in the comment section below.